Anne Coles at FillingStation@home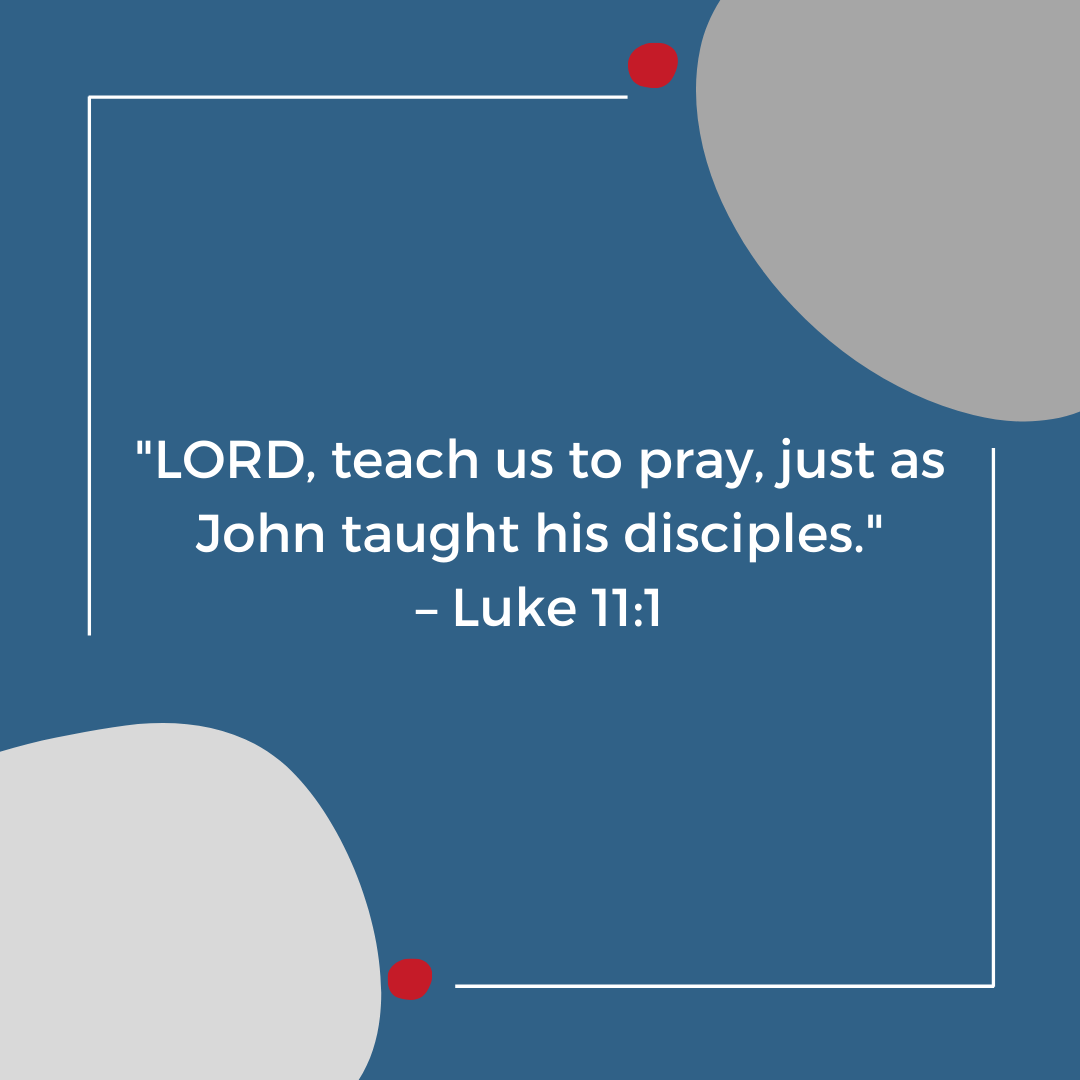 Anne Coles will be speaking on The Adventure of Prayer from Luke 11:1-4 this evening for FillingStation@home!
We are blessed to have Craig Mackay Tfs leading our live worship too.
Anne and her husband John have led churches in North London: a growing multicultural all-age Anglican Church which experienced revival, and a small house church, which reached friendship networks.
They also took over the leadership of New Wine in 2000 for about 15 years.
Anne has variously been a language teacher, a worship leader and started New Wine women. Together they have raised 4 children who love the Lord and they delight in their 6 grandchildren!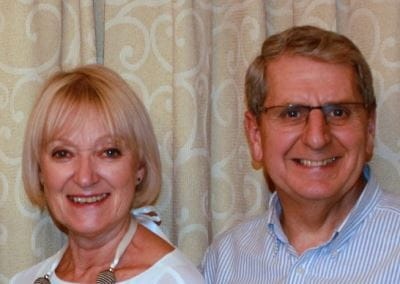 FillingStation@home Recommended Timetable
7.30 Guests gather. Tea, great coffee, good cakes (or more!). Chat and catch up!
8.00 Worship starts
8.20 Teaching via Zoom
8.40 Prayer ministry with speaker
8.45 Discussion and prayer
9.15 Finish