FillingStation@home re-starts tonight!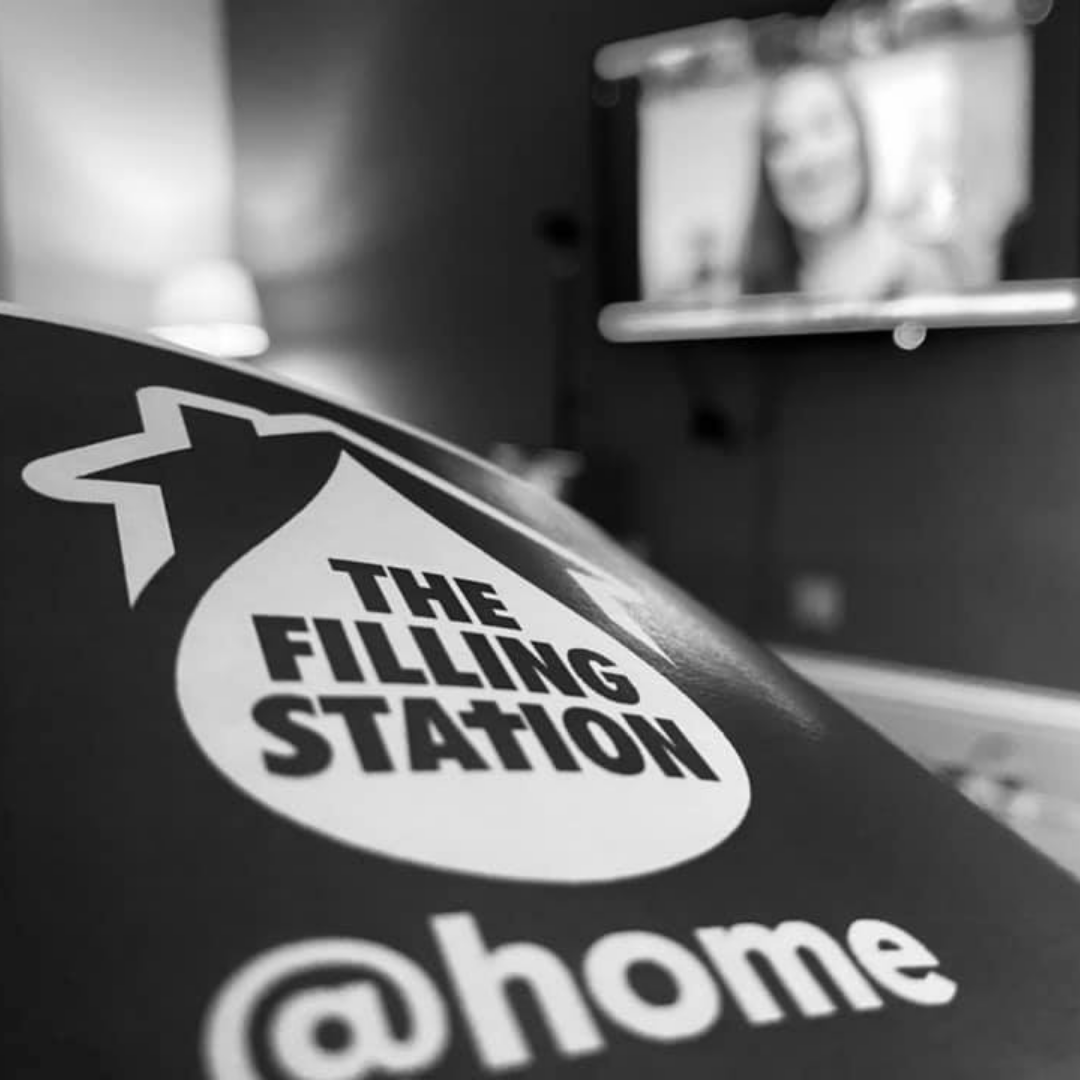 FillingStation@home starts again tonight, Wednesday 12 January 2022!
Our very own Hellie Brunt will be joining us as this evening's speaker on zoom to kick-off this year's FillingStation@home. Hellie is excited to be sharing with us 'Expectations and Encounters – ministers of prayer'. She will be sharing around:
Re-familiarise ourselves and be inspired by biblical examples, testimonies and ways of praying in our gathered communities
To minister prayer with one another
Pray with expectation for encounter
She'll ask us, "What is God doing and how can we join in?" We have been co-missioned (Matt 28:18-20) and we are co-labourers with Christ' (1 Cor 3:9)!
Simon Baddeley will be leading live worship.
This term's dates
We are thrilled to have the dates for this term's FillingStation@home confirmed:
Wednesday 26 January 2022
Wednesday 9 February 2022
Wednesday 23 February 2022
Wednesday 9 March 2022
Wednesday 23 March 2022
Wednesday 6 April 2022
Wednesday 20 April 2022
Wednesday 4 May 2022
Wednesday 18 May 2022
A different night?
If you are interested in being part of FillingStation@home but Wednesday evenings don't work for you or you want to meet more regularly or in the daytime, please do get in touch.
We can plan what additional support you might need to get up and running. We are currently putting together a recommended speakers list to enable @home groups to organise their own speakers too!