Tuesday 11th January 2022 – Philippians 1 – farewell talk with Rev Dr Janet Anderson-MacKenzie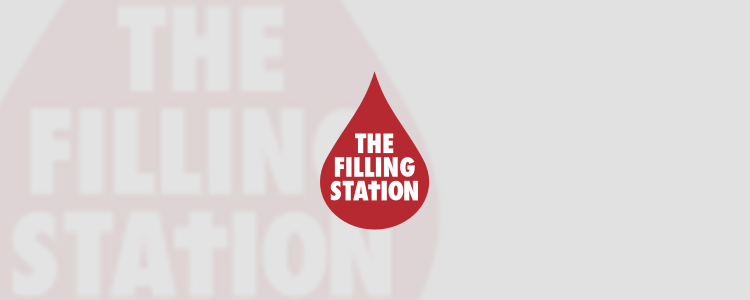 We are looking forward to our first meeting of 2022 this Tuesday 11th January at 7.00pm for a 7.30 start at the Box Methodist Church, High Street, Box, SN13 8NX.
For anyone new to The Filling Station in Box it is an informal "café-style" evening where we seek to:
Encounter God, especially in worship;
Encourage one another in our journey of faith, and be;
Equipped as the people of God, filled up with the Holy Spirit, ready to take up the challenges of following Christ in our everyday lives in the year ahead.
This month we are delighted to welcome Rev Dr Janet Anderson-MacKenzie as our guest speaker. Janet will be speaking on Philippians 1 where Paul writes "I thank my God every time I remember you".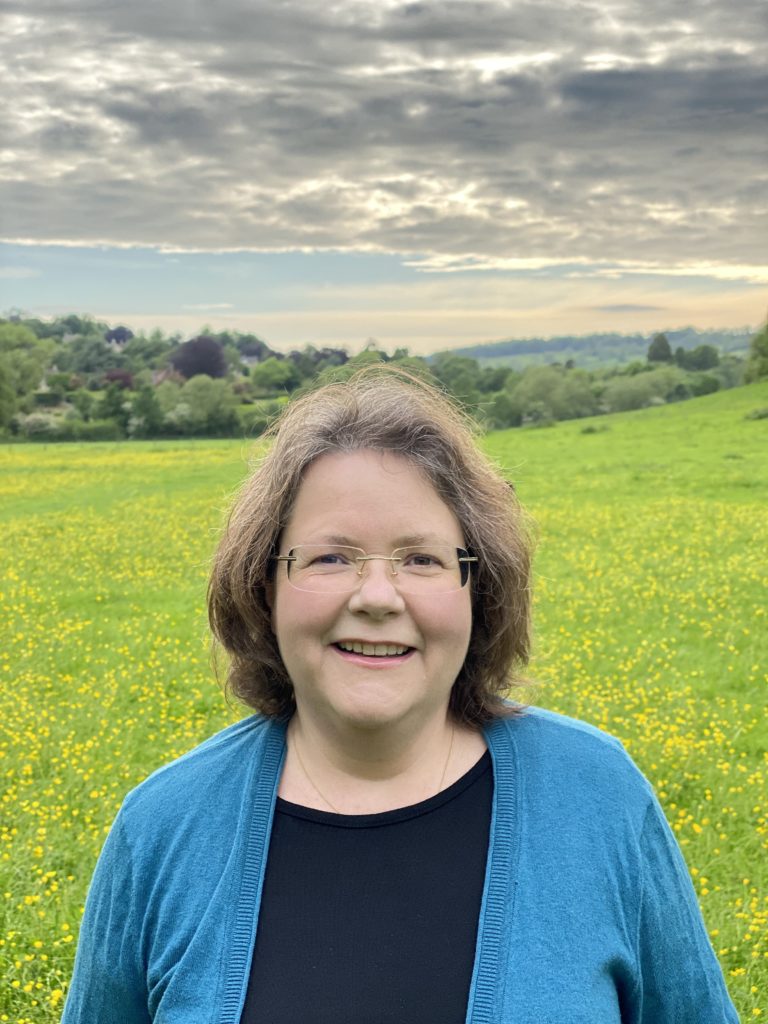 Janet is Priest-in-charge of the Lidbrook Group of churches in Box, Ditteridge and Colerne. Originally from Ware in Hertfordshire, she moved to Edinburgh in 1989 where she studied for a BSc(Hons) and PhD in Biochemistry, then moved to Bristol at the end of 1996 where she worked as a postdoctoral researcher until 2003 and trained for ordination (and had two daughters). After 14 years as our vicar in Box and Colerne, Janet is shortly to move to pastures new in the Churn Valley Benefice between Cirencester and Cheltenham. She has been a wonderful supporter and encourager of The Filling Station and faithful member of the planning team – it will be sad for us to say farewell and we are very much looking forward her talk this Tuesday.
The evening will begin with a time for worship led this month by James Collie, Worship Pastor and Church Planter at St Swithin's, Walcot.. As usual there will be opportunities to share testimonies about what God is doing in our lives, and to share "words and pictures".
COVID precautions. To minimise the risk from the current wave in the transmission of the virus please note that there are some additional precautions in place:
Testing. Please could we ask everyone to take a Lateral Flow Test within 24 hours of attending. Please don't attend if you test positive or if you are feeling unwell to minimise the risk of passing the virus on to others.
Face Coverings. Wearing of face coverings will be required in the building unless you are exempt. Removal of face covering is of course essential for enjoying coffee and cake, but please only do this when seated! I know it is a bore, but please keep your face covering on when singing as this is one of the major ways the virus is transmitted.
Ventilation. One of the best ways of minimising the risk is to have good ventilation in the room so we will have all the doors and windows open. If it is a cold evening dress up warm. The weather forecast for Tuesday is mild so we should not be as cold as it is at the moment.
Spacing. The tables and chairs will be well spaced out. Please do not congregate in the entrance hallway. We will take your "track & trace" details as usual. The team will be serving refreshments and then please find a seat at the spaced-out tables in the Main hall.
We look forward to seeing you on Tuesday!