David Hull – 8th April 2022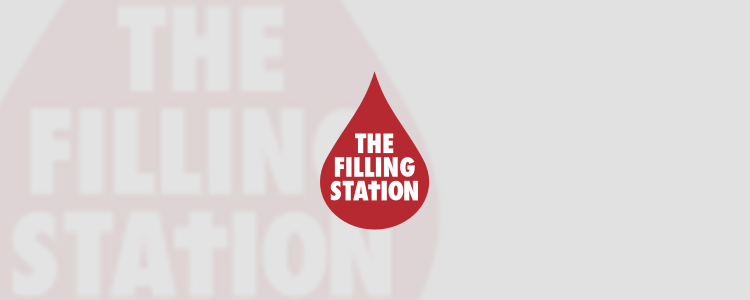 It is with great pleasure that we can inform you that our next guest speaker at Langport Filling Station will be David Hull.
We meet at : The Ridgway Hall
Bow Street
Langport
Somerset
TA10 9PQ
Our meeting will start at 7:30pm with refreshments available from 7:00pm,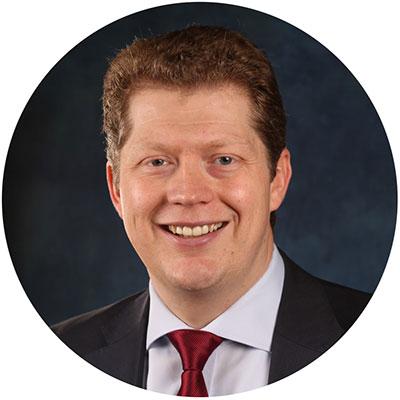 About David Hull
David is a Methodist minister who has served in the worlds of church and education. He currently serves within the Free Methodist Church UK as Associate Pastor of Freedom Church Bristol, based in Kingswood. He is Chair of Methodist Evangelicals Together and the inter-denominational mission organisation Share Jesus International, and is a member of the Council of the Evangelical Alliance.