Our next speaker is Sylvia Andrews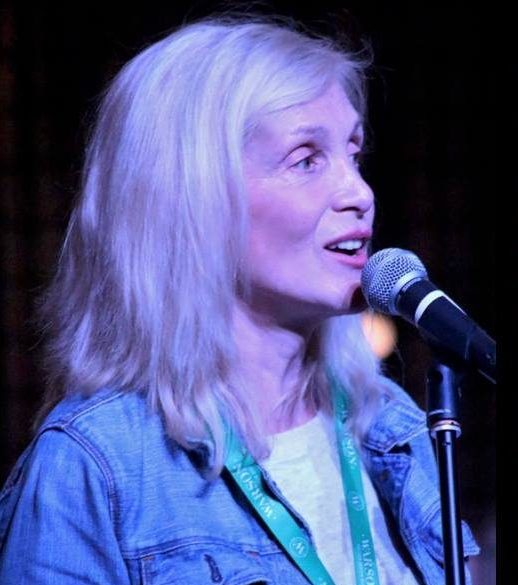 Sylvia Andrews is married to David, a Mum to 4 children and grandmother to 11 so far (the last time she spoke in 2017 is was 7, we checked!)
She originally trained in music, drama and dance and then took up teaching. She taught in special units for children with severe learning difficulties and teenagers with mental health issues. Sylvia has regularly had to adapt to travelling far and wide abroad as part of her husband's career in computer systems.
Since moving to Devon with David she has 'mucked in' to set up home here, helping to build the herd and a successful Air bnb business.
We are so looking forward to her talk, there have been so many adventures in faith throughout her life, and we thank her for preparing to share some of them with us.