"Prayer Shot" – February summary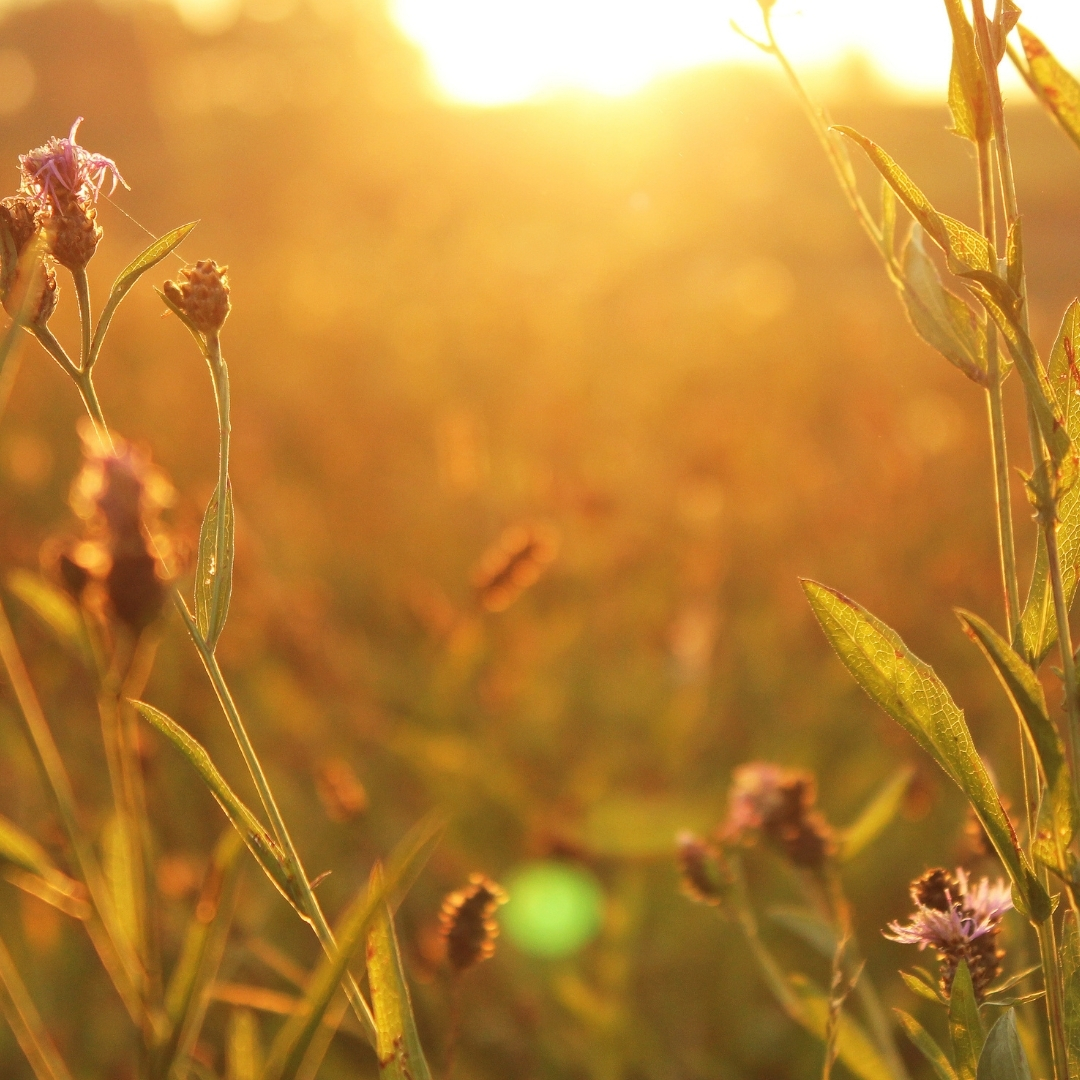 On Tuesday 1 February, a small group of Staff Team, Filling Station Hosts and guests, gathered to pray online, led by Simon and Amanda. We started with a time of worship led by Simon on guitar.
Here's our summary of this prayer meeting.
Key themes:
A mantle of prayer: That this mantle would fall upon us, and this nation. That people would be stirred in both prayer.
Fasting.
Restoration.
The Lord equipping us to be ready for what is to come.
The persecuted church, and Hands at Work (our partner organisation in sub-Saharan Africa).
Key scriptures:
Matthew 11:28 – "Come to me, all you who are weary and burdened, and I will give you rest."
Joel 2:12 – "Now, therefore," says the Lord, "Turn to Me with all your heart, With fasting, with weeping, and with mourning."
Prophetic Words:
The Lord was asking the Intercessors to arise, stand in unison and to multiply.
The Lord wants to shine His light into darkness within the areas he's called us.
The light has not been overcome by the darkness (John). There would be spots of light (and His presence) all over the world.
Church changes – Don't be fearful – expect disruption. Remember that the Lord is the Lord!
He cares about the sparrows! He's chosen us. Confidence in knowing that God wants our neighbours, family and friends to come to know him.
Jesus is bringing people out of the shadows into the open: praying that they would be transformed to reach others.
Prayers:
Give Him your burdens – heaviness for joy!
A spirit of prayer would come upon us. The Lord would stir us to pray.
May our prayers be holy before the Lord – we would be deeply committed to making those prayers in Jesus' name. Don't let our agendas take over when gathering for our meetings.
Let us pray because our eyes are fixed on the Lord.
Our prayers would be like incense rising before the Lord.
Perseverance in prayer – like the persistent widow – keep us hammering on in prayer. Help us to know that prayer punches holes in darkness.
Lord leading us in fasting – obedience for each of us.
"Deliverance Equip & Empower" training session for Host Teams. Wherever Jesus went, he set people free… For the training to cascade to our meetings around the nation, so that God could bring freedom and liberty to many.
We would be razor-sharp in our hearing of the Lord and listen to His promptings.
Hands at Work – A blessing over the care point workers and Hands communities.
The Persecuted Church – Praying for a multiplication of God's gifts and provision, and people to encounter God in dreams and visions. Praying for greater healings in these places and the children in these countries.
God would raise up leaders in these nations – For God to pour out His spirit in great measure in places where the church is hidden/persecuted.
Human Trafficking – Expose the works of the evil one.
Putting nations on our hearts – Ask the Lord to stir you about a particular nation or nations.
Praying for Sheffield and Arise later in the month – praying for 500 people to come!
Men to be Intercessors.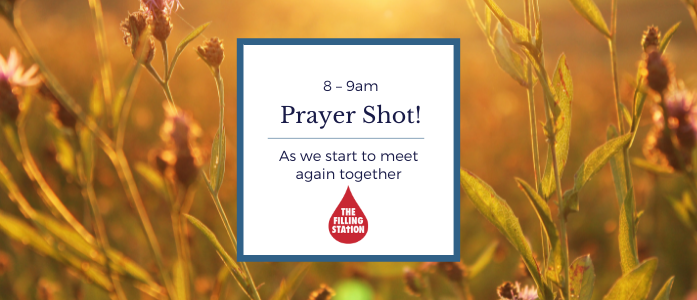 Next Prayer Shot dates:
8-9am, Tuesday 1 March 2022
8-9am, Tuesday 5 April 2022
8-9am, Tuesday 3 May 2022
These meetings have the same Zoom link. Please email Amanda for details, or see the Mailchimp email.