Tuesday 8th March – "Well, well, well! Finding water in a desert".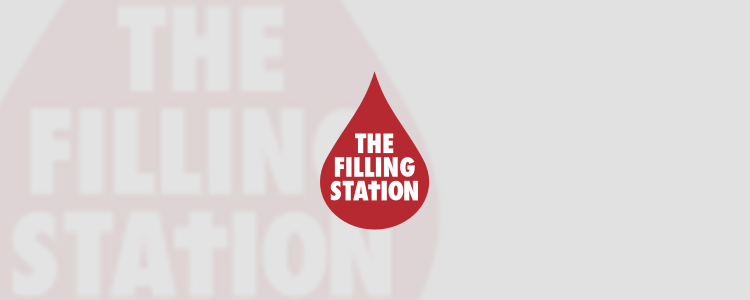 We are looking forward to meeting again this Tuesday 8th March at 7.00pm for a 7.30 start at the Box Methodist Church, High Street, Box, SN13 8NX.
This month we are delighted to welcome Rev Sally Wheeler as our guest speaker. Sally's theme has the intriguing title of "Well, well, well! Finding water in a desert." If you are thirsty this must be for you!
Sally has been working over the last 20+ years in a mixture of town and village parishes around Chippenham. As well as Vicar of the Marshfield Benefice, she has the extra responsibilities of Area Dean for Chippenham and last year was appointed Honorary Canon in the Diocese of Bristol.
Sally last spoke at Box TFS in June 2020 when she kindly recorded a talk for us during the first Covid lockdown. It remains one of the most viewed of the 22 talks recorded for TFS during the pandemic! You can still listen to Sally here https://youtu.be/zrChW3jwUp8
The evening will begin with a time for worship led this month by James Collie and John Davies. As usual there will be opportunities to share testimonies about what God is doing in our lives, to share "words and pictures", and to pray in these troubles times.