Standing room only at Harrogate Filling Station last night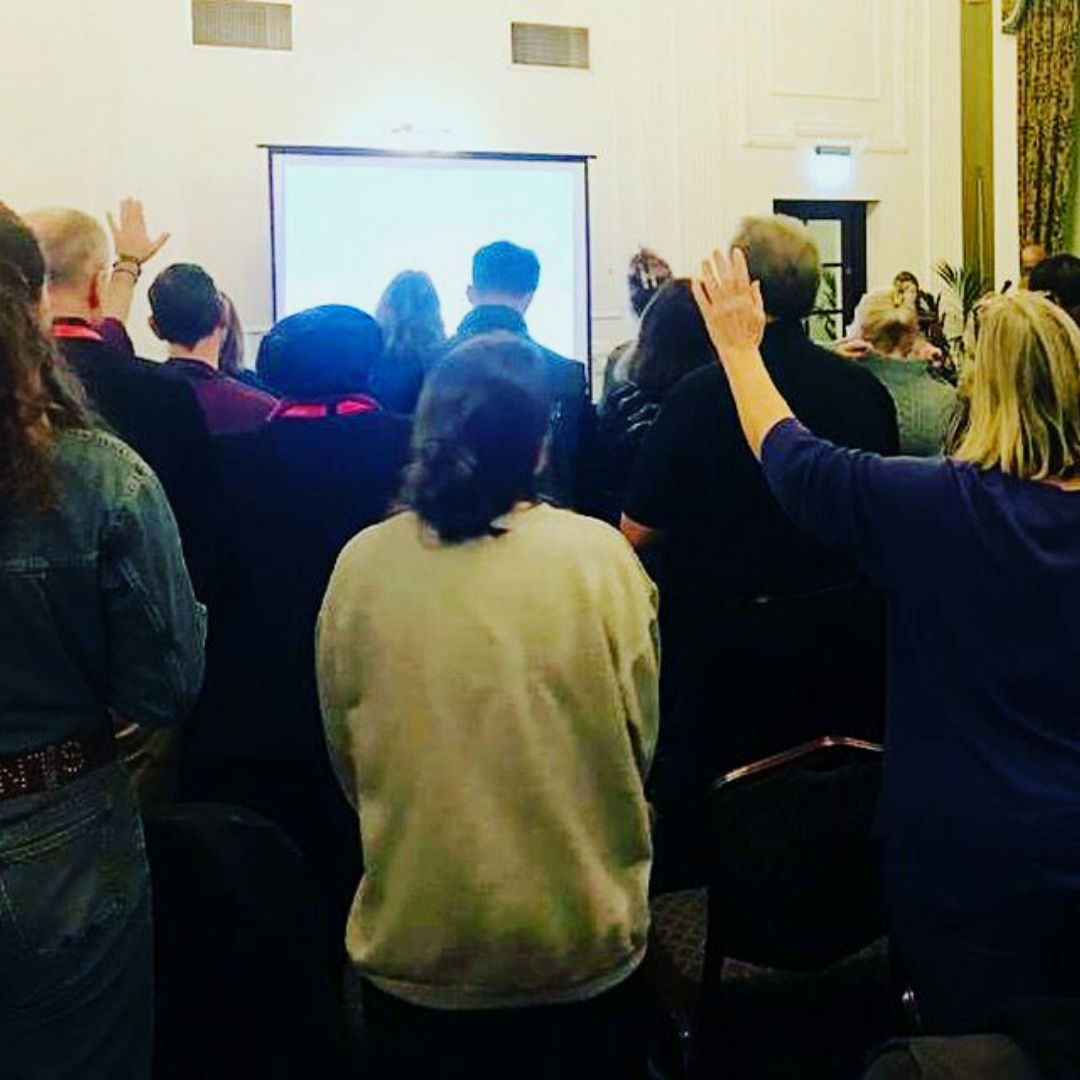 Laura Brett, Host Team member shared about their meeting at the weekend at Harrogate Filling Station:
"Standing room only at Harrogate Filling Station last night and a number of people from all over the UK had logged in online to hear Jimmy Capel speak about the days we are living in and getting ready for the coming King!
The fire of the Holy Spirit fell and two precious people came to know Jesus for the very first time – Hallelujah!
Another woman was completely healed. She'd fully lost her sense of smell due to Covid and now it has been totally restored – she could hardly believe it as she could smell the intercessors perfume – but that is our God – the God of Miracles 🔥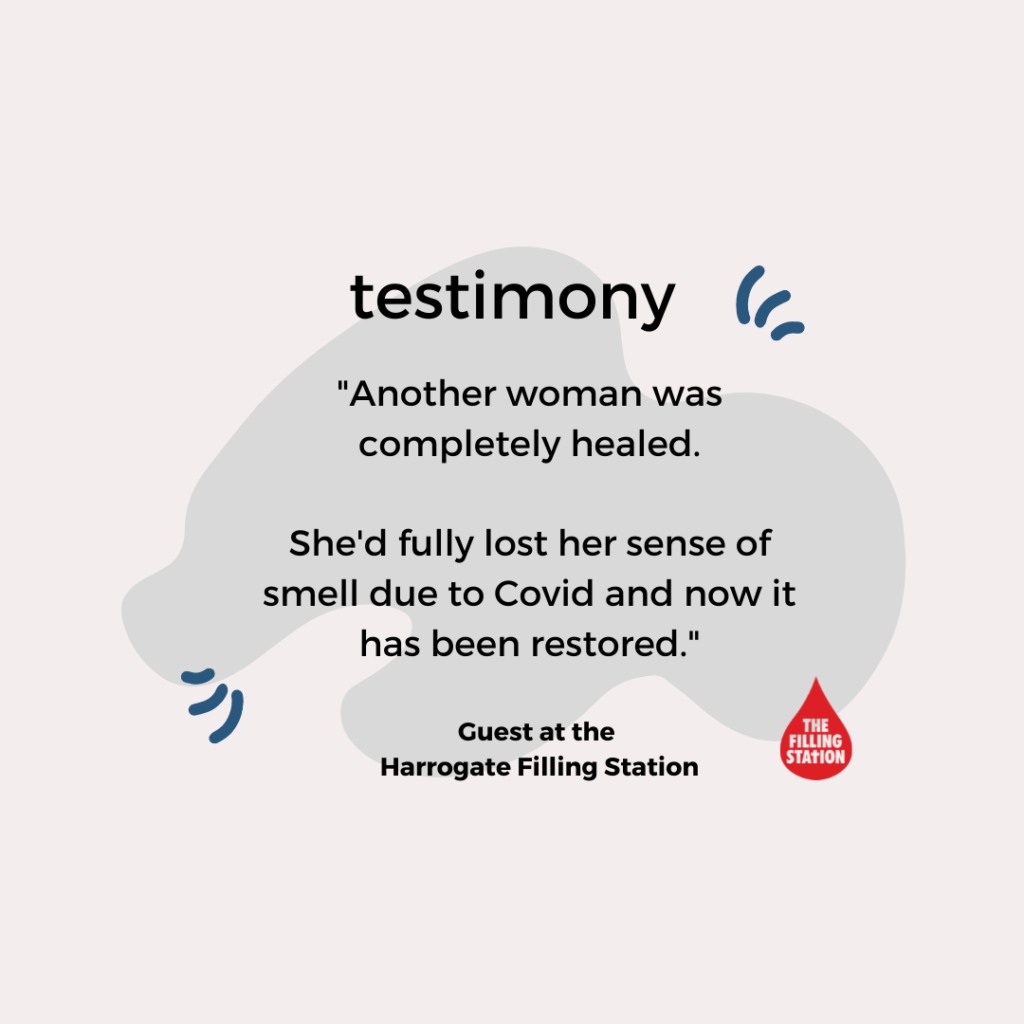 Other were set free, prophetic words given and many received ministry.
We stand amazed at the level of things we are seeing in Harrogate, there is a quickening in the Spirit – the Lion of Judah is on the move, time is progressively short and He is bringing His sons and daughters home.
Rob Brett also shared a terrific word about the spirit of confusion based on Genesis (the band, not the book)…
"There's too many men, too many people, making too many problems
And not much love to go 'round
Can't you see this is a land of confusion?
This is the world we live in, and these are the hands we're given, use them and let's start trying
To make it a place worth living in"
Next meeting
Sunday 10th April, 7.30pm