God is doing amazing things in Sheffield!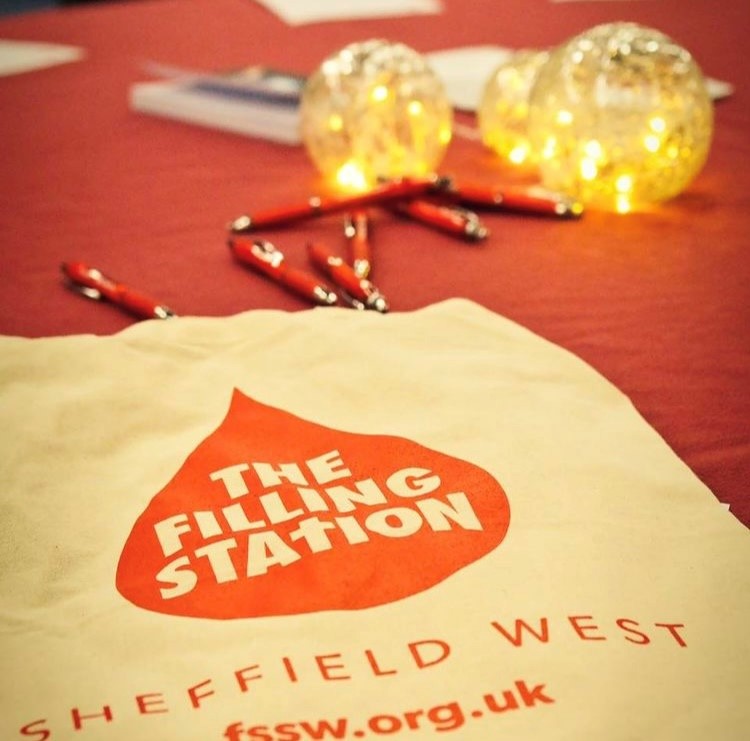 Sheffield Filling Station and Arise Sheffield gathered around 250 people together on Saturday to pray for the city and launch Arise Sheffield.
God is doing some amazing things!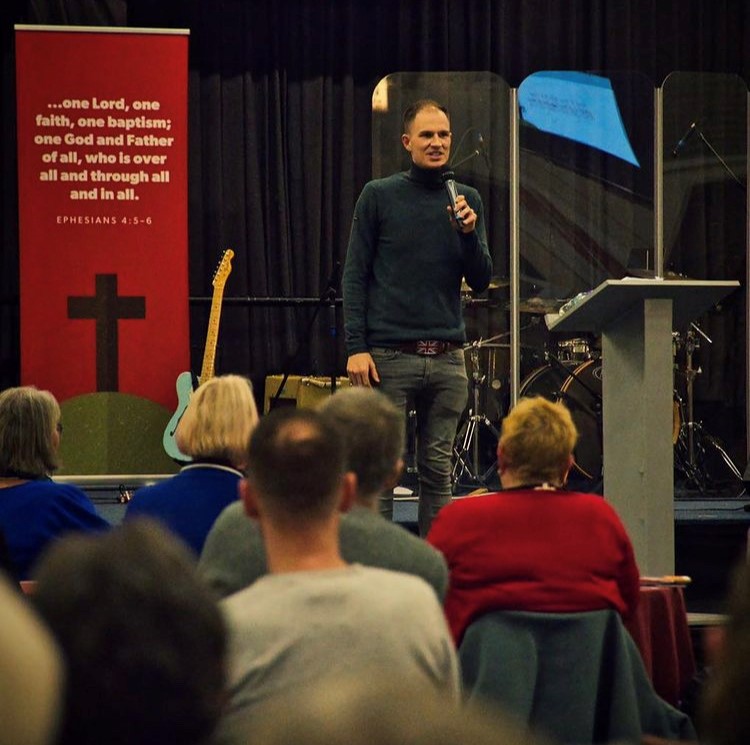 Prayer Walking
Today – 1 March, the 2022 Prayer Walk starts. Churches are uniting to walk all the streets of Sheffield praying as they go. Find out more at Arise Sheffield.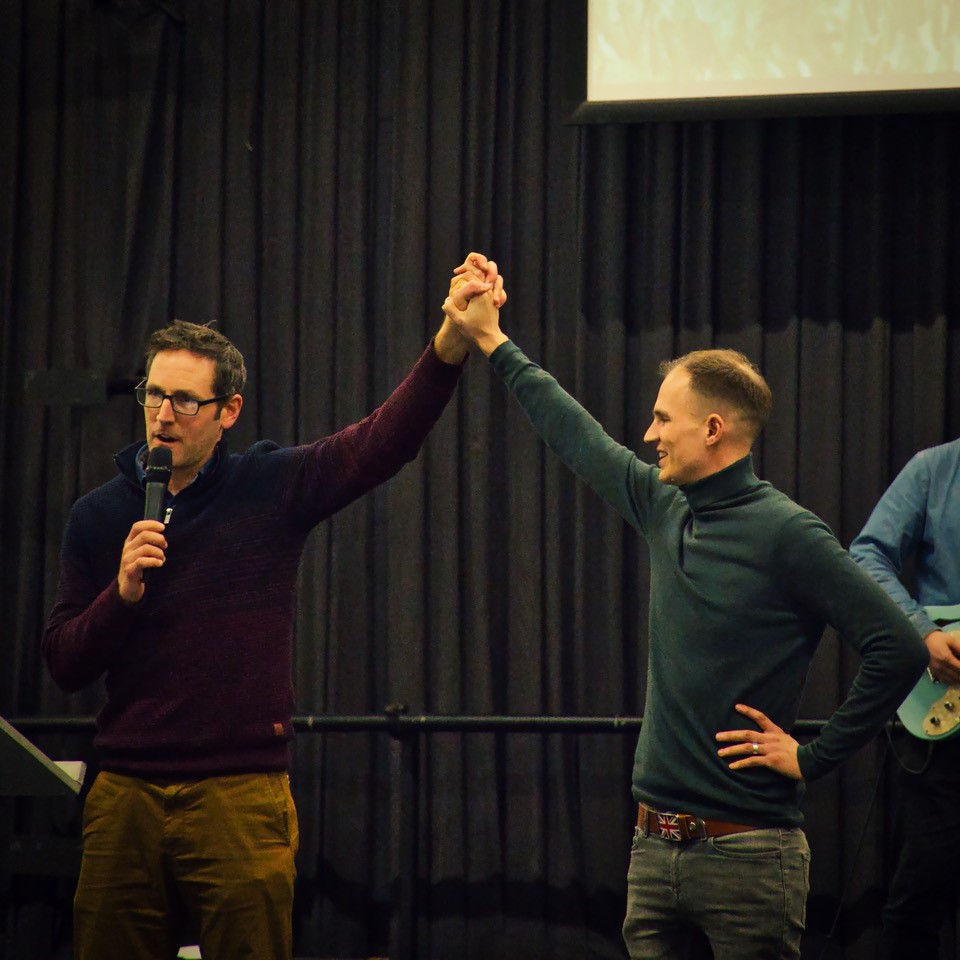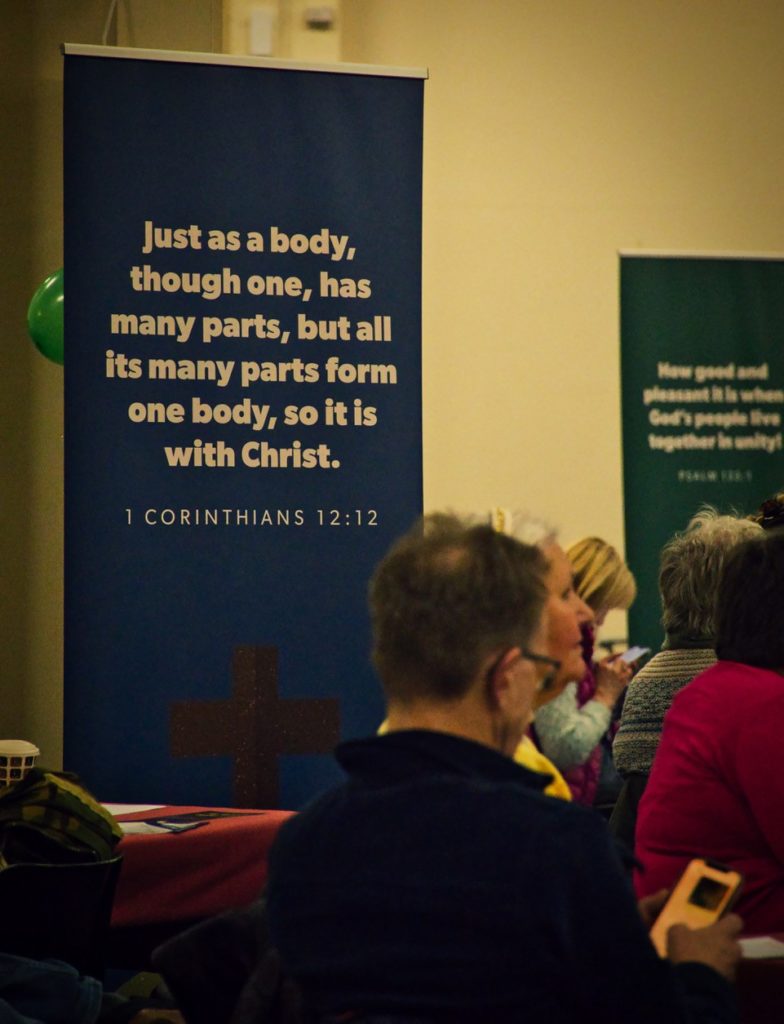 Watch the recording