It's great to be together again! Our team days away…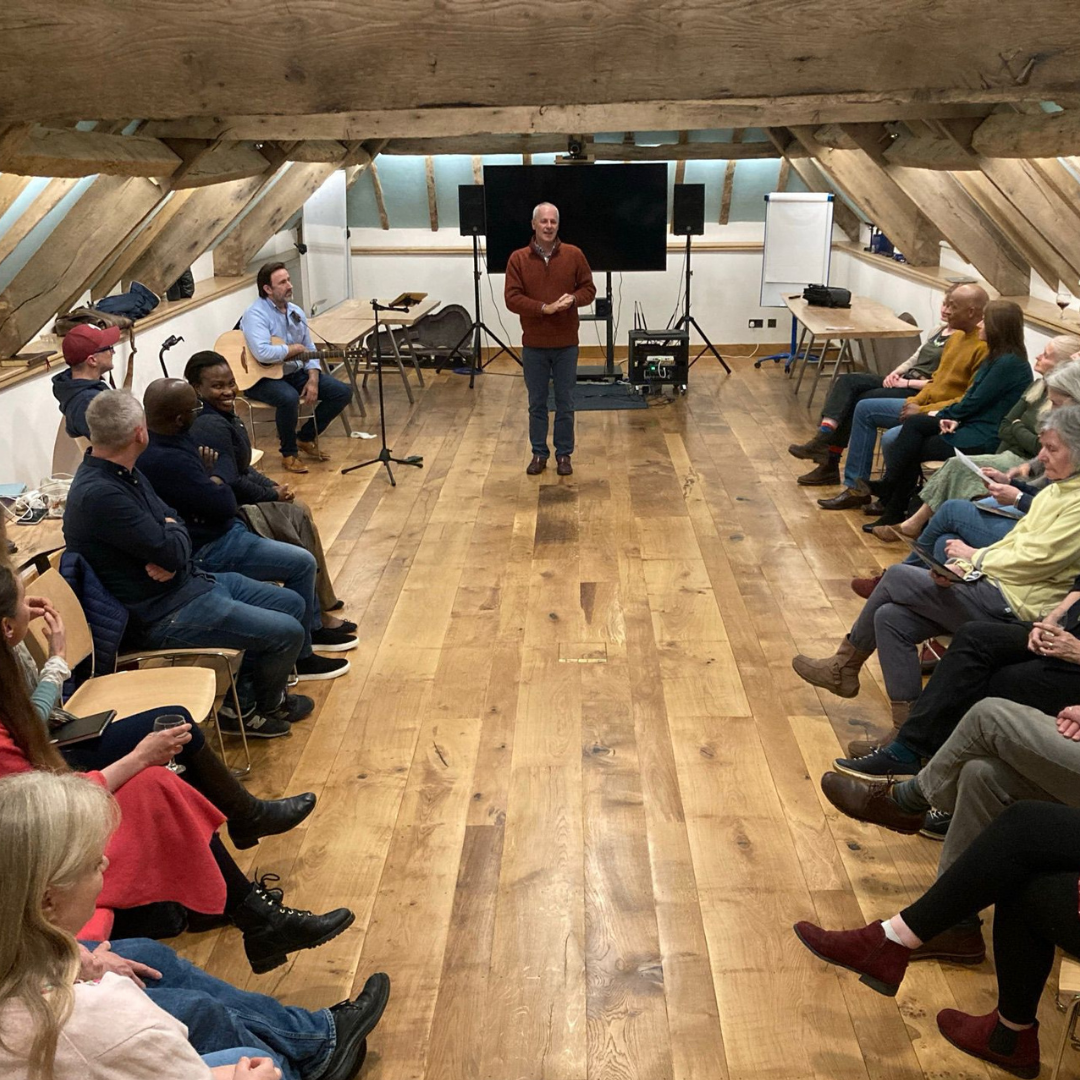 Teamwork, relationship, friendship, honour, deference, love, God's vision and God's provision…
These are our lasting memories of our UK Team time away in York at the end of March, to pray for the ministry and the TFS network.
Every few months, our Staff Team who are scattered across the country, meet to plan, pray and worship together.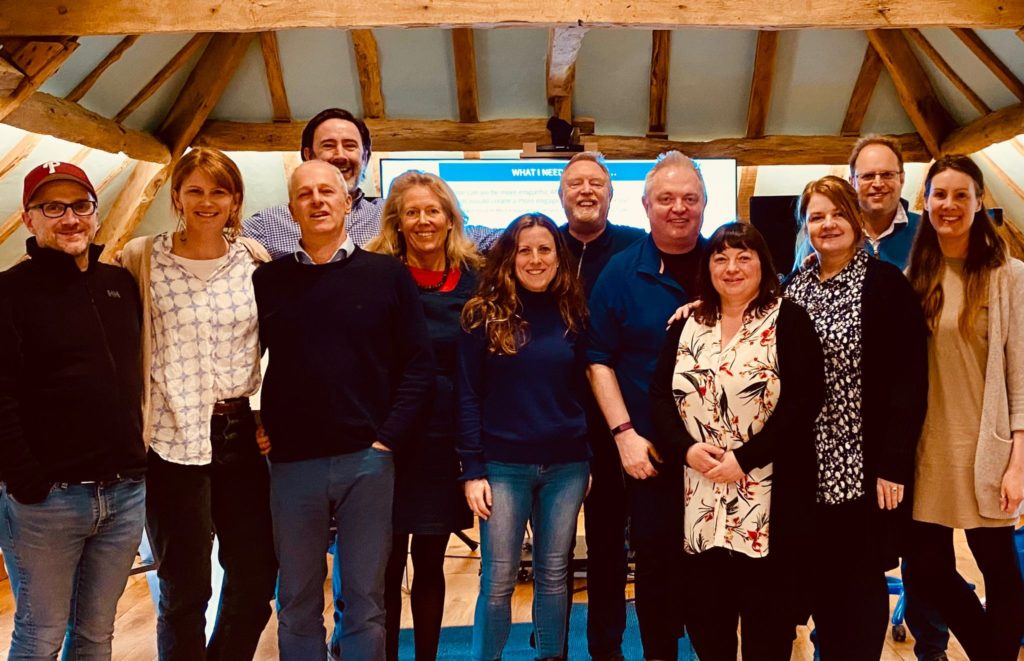 At the end of March, our team were generously hosted by the local FS team in the beautiful setting of Brandsby Hall, near York.
Regional Consultant Craig said, "We were blessed by so many prophetic words, promises and assurances and giving us clear direction for the exciting times ahead."
Two local Filling Stations (Harrogate and Vale of York) joined us for an evening of worship and prophetic prayer, as well as team from a local Parish.