New Filling Station Magazine on its way!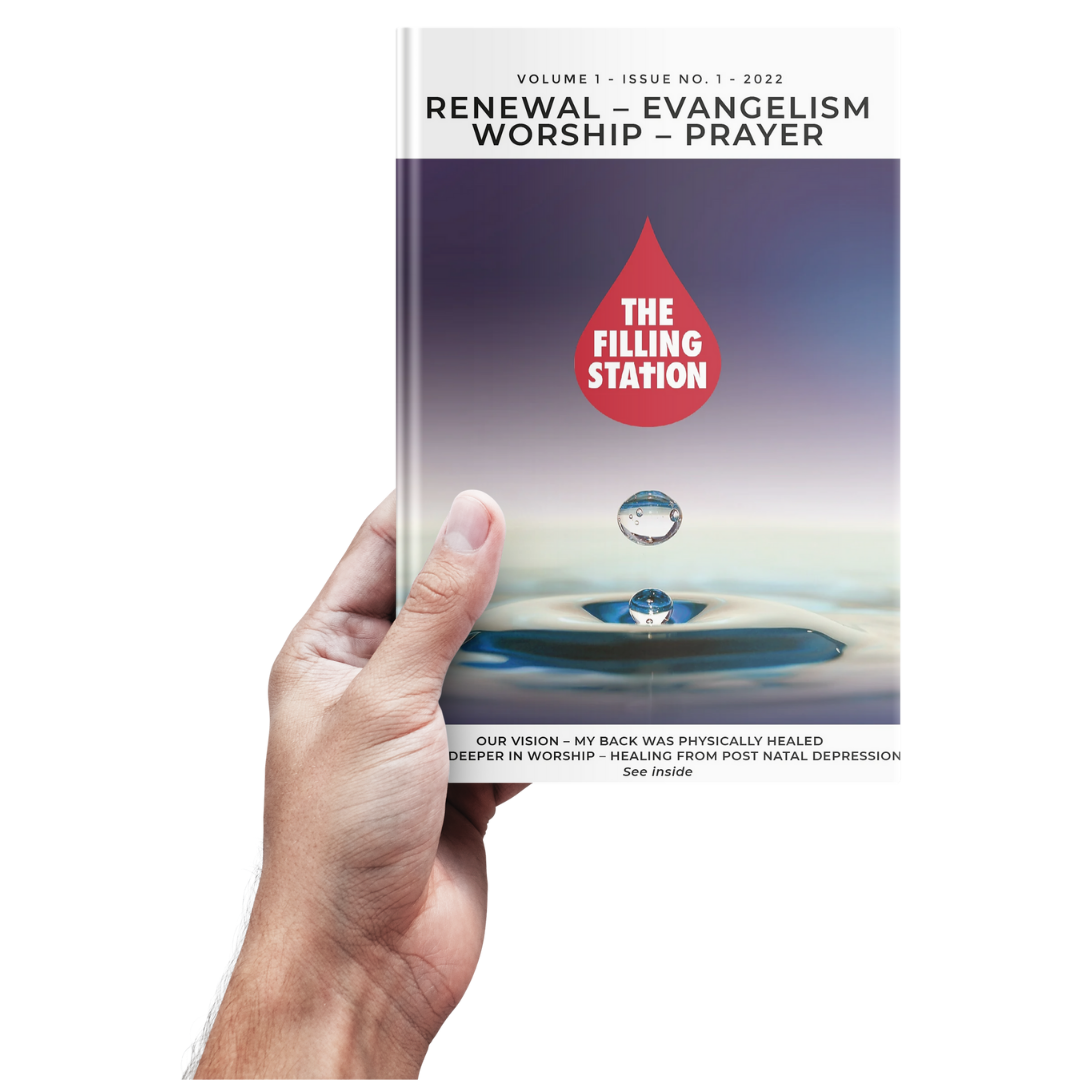 Here's a sneak-digital-peak at our brand new magazine!
Testimonies
Stories of God's provision
The healing power of the Holy Spirit!
Our vision & values
How to start a new meeting
What is FillingStation@home?
Finances of the previous year
We'll be sending copies to all meetings: do get in touch if you need more.