"Prayer Shot" – April summary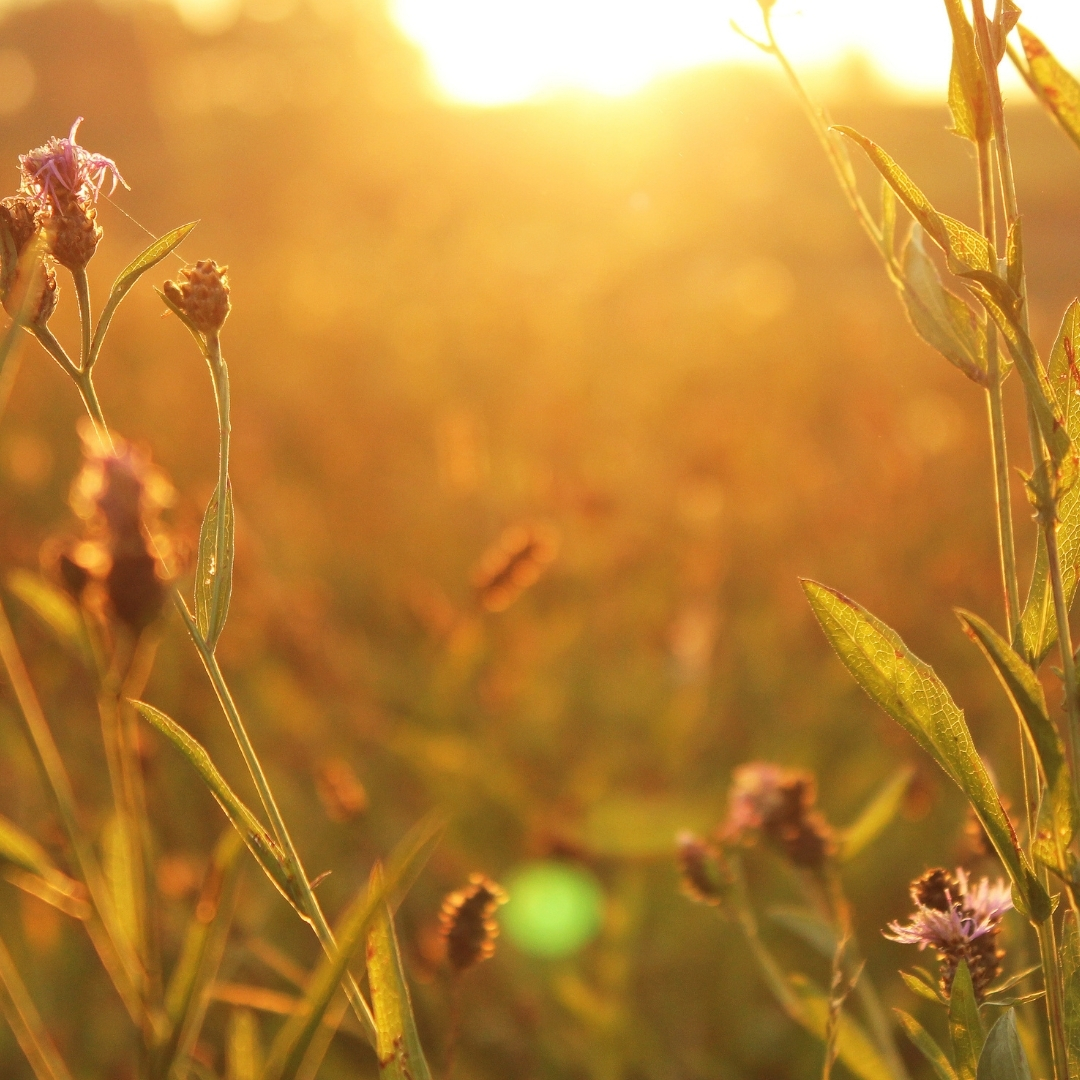 On Tuesday 5 April, a small group of Staff Team, Filling Station Hosts and guests, gathered to pray online, led by Jo and Hellie. We heard lots of incredible testimonies of the Lord working all over the world!
Here's our summary of this prayer meeting.
Thanksgiving:
Where's there's unity, there's blessing
Steadfastness of so many teams.
Not our ability, but it's yours – come Holy Spirit
The power of testimony
Praying for Filling Station meetings:
For the Lord to be pouring out His HS at every meeting
More of the Presence of Jesus
Powerful encounters with him, for anointed worship, teaching and prayer ministry.
Healing, deliverance, signs and wonders!
For unity, love, passion, insight, strengthening from the Lord for the Host Teams.
For Filling Station initiatives:
Pray for the Staff Team: insight, discernment, unity, & growth as a team to function together at our best, operating as a body, & fully using the different giftings the Lord has given each of us.
Pray our new Team Member, Laura Brett, who recently started as Evangelism Consultant.
Next Prayer Shot dates:
8-9am, Tuesday 3 May 2022
8-9am, Tuesday 7 June 2022
These meetings have the same Zoom link. Please email Amanda for details, or see the Mailchimp email.