Haughmond and Wrekin Filling Station launches!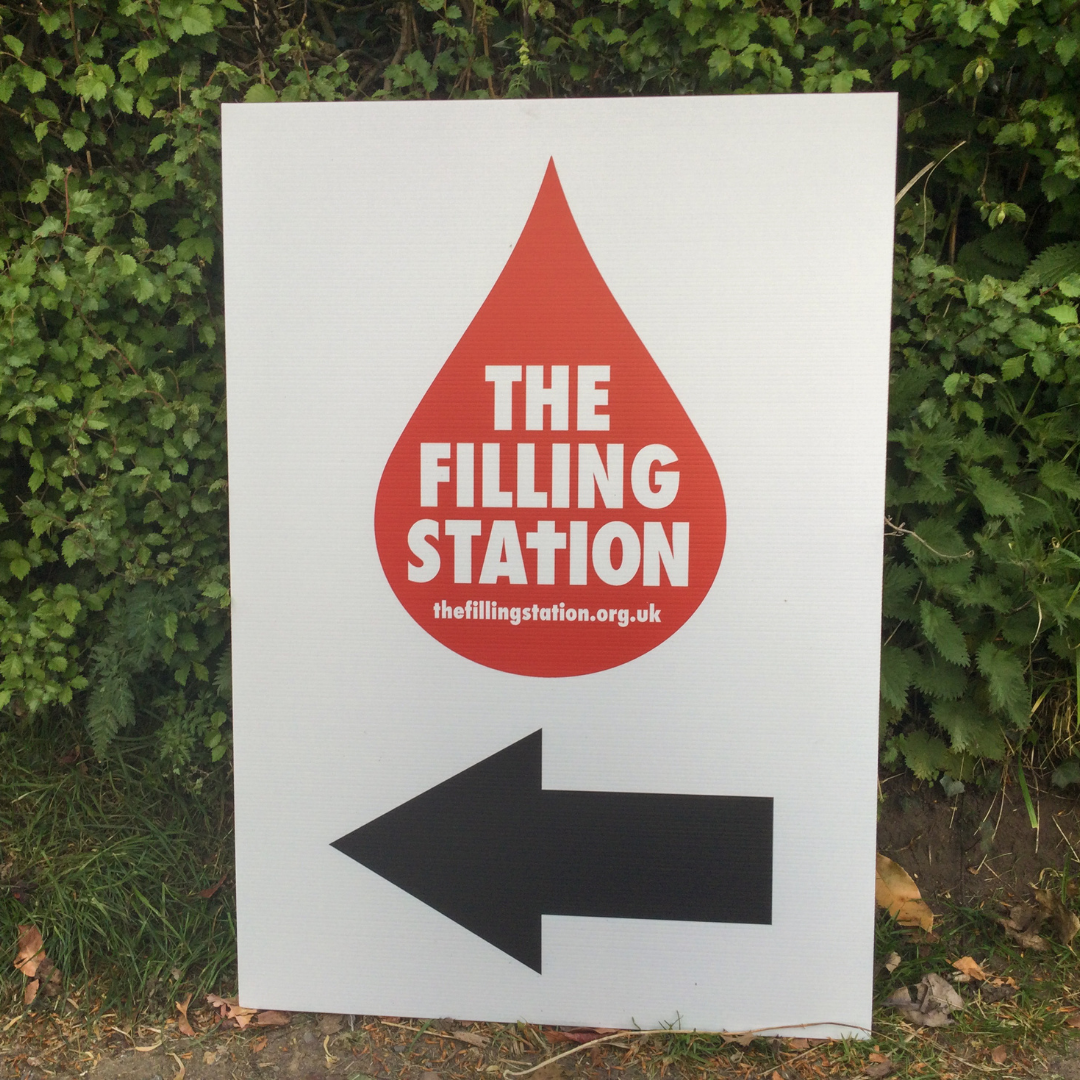 It was really exciting to launch our new Filling Station here in Shropshire.
We had a good turn out of 30 people, with our worship heard all the way down the street!
Kevin Roberts was speaking, and it was so good to meet together.