Booking open for the Filling Station International Renewal Conference 2022!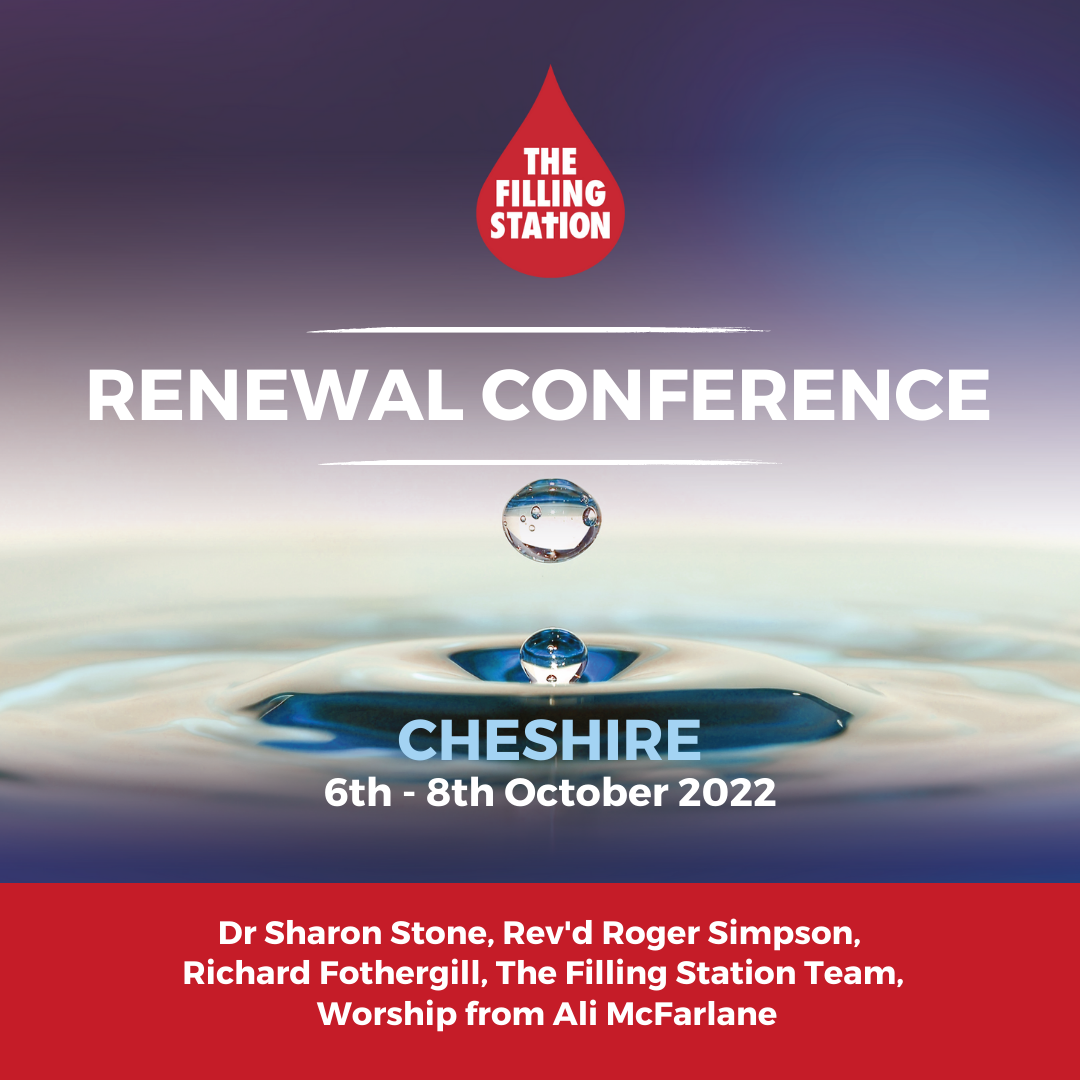 Would you like a spiritual top-up?
We encourage you to join us at our International Renewal Conference this Autumn, in Northwich, Cheshire.
Starting the evening of Thursday 6th October and finishing the evening of Saturday 8th October, at St John's Hartford in Cheshire (CW8 1NP) – near Northwich.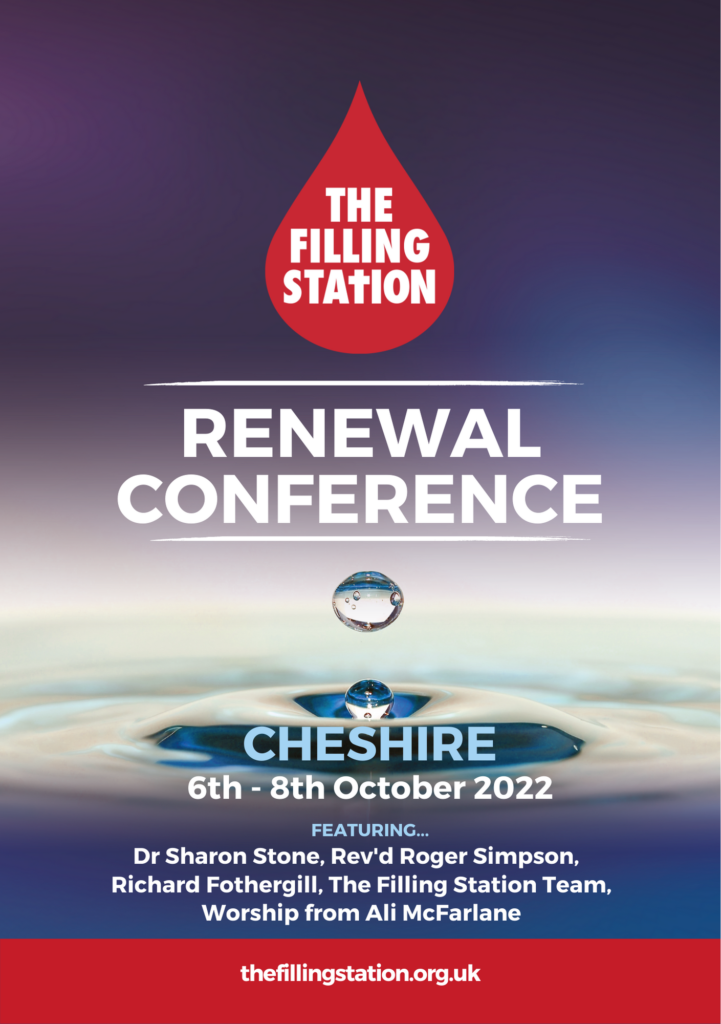 Our focus really will be on prophecy, teaching, evangelism & renewal… And serving and equipping the church.
The Conference is open to all but will be particularly aimed at encouraging and equipping Filling Station Host Teams across the country.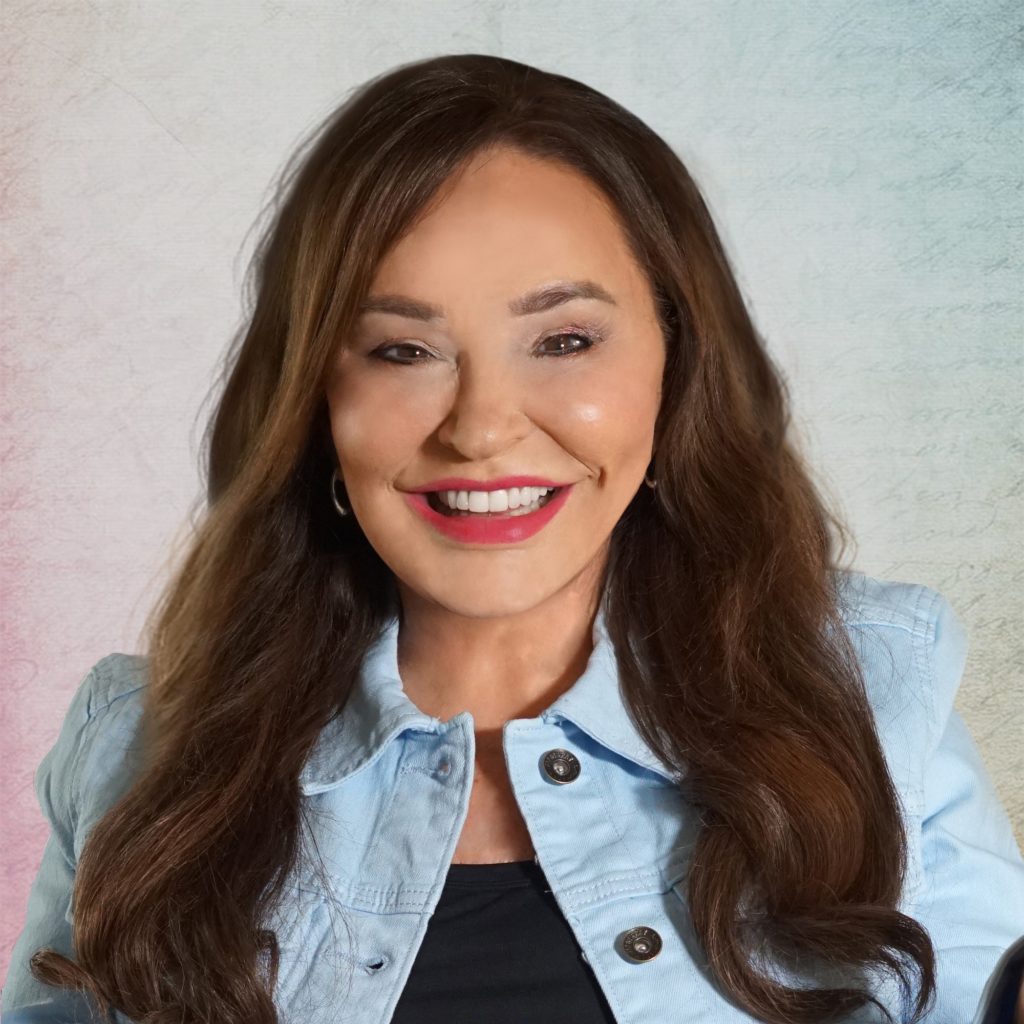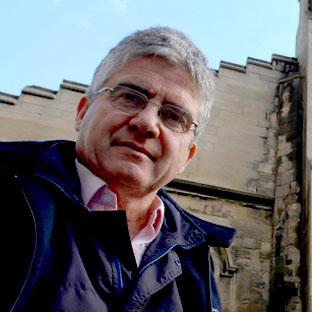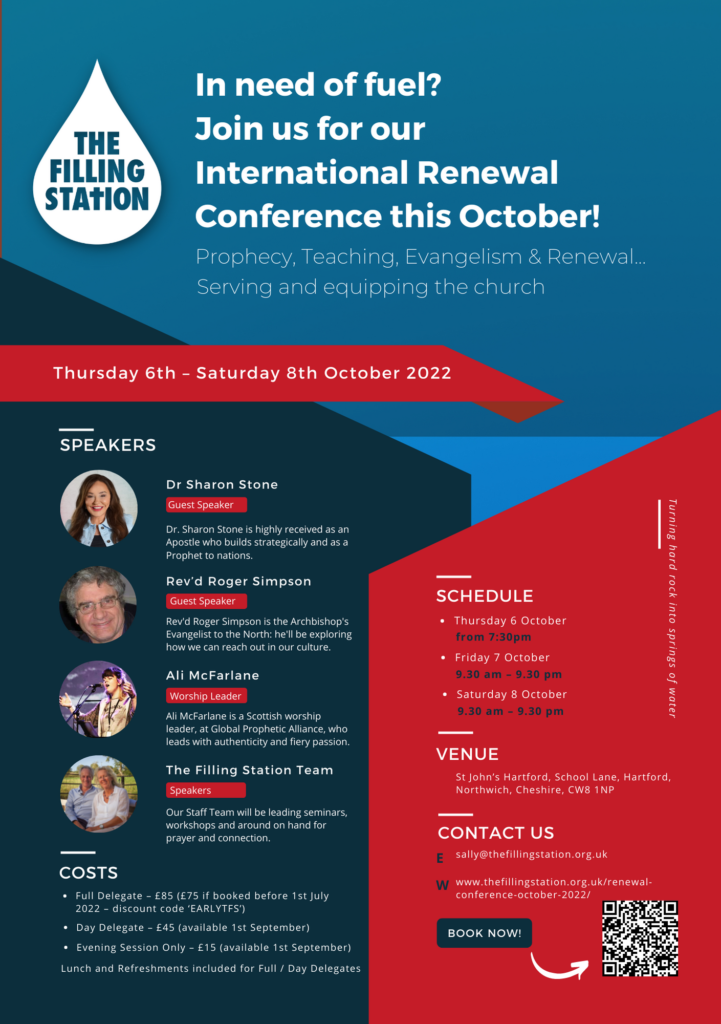 There will be main stage speakers including Dr Sharon Stone, Rev'd Roger Simpson, the Filling Station Team, and worship from Refuel Favourite, Ali McFarlane.
Seminar streams will cover; evangelism, worship, prayer ministry, spiritual warfare and best practice when hosting Filling Station meetings. There will also be prophetic appointments for Filling Station teams.
Booking is now available via the Filling Station website: https://thefillingstation.org/tfstickets.php?id=4
For those booking before 1 July, we are offering an early bird discount on the full delegate ticket (£75 instead of £85 – not including accommodation of course! Use discount code 'EARLYTFS')
There is limited capacity, so we do encourage you to book on sooner rather than later! If there are tickets available still, we will release day and evening tickets from 1st September 2022.