Our Prayer & Prophetic training & activation is now fully booked!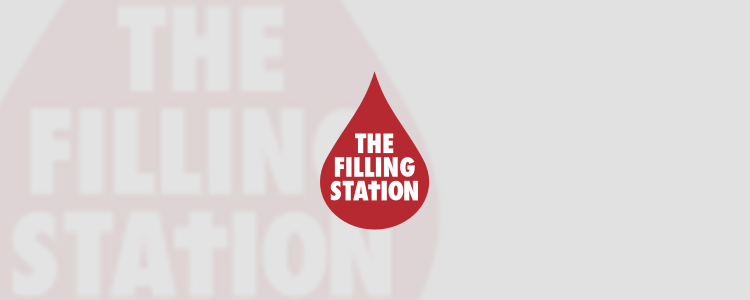 Thanks to all those who signed up – as mentioned, we have a limit on Zoom screens. We hope to run more training sessions later in the year, including at our Autumn International Conference (6-8 October in Cheshire).
If you are no longer able to join us, please drop us a line to let us know and we will open your space up.
If you missed out, we may end up with a waiting list – please send us your name and email.
TO: amanda@thefillingstation.org