Watch our promo video for our Autumn International Renewal Conference in Cheshire!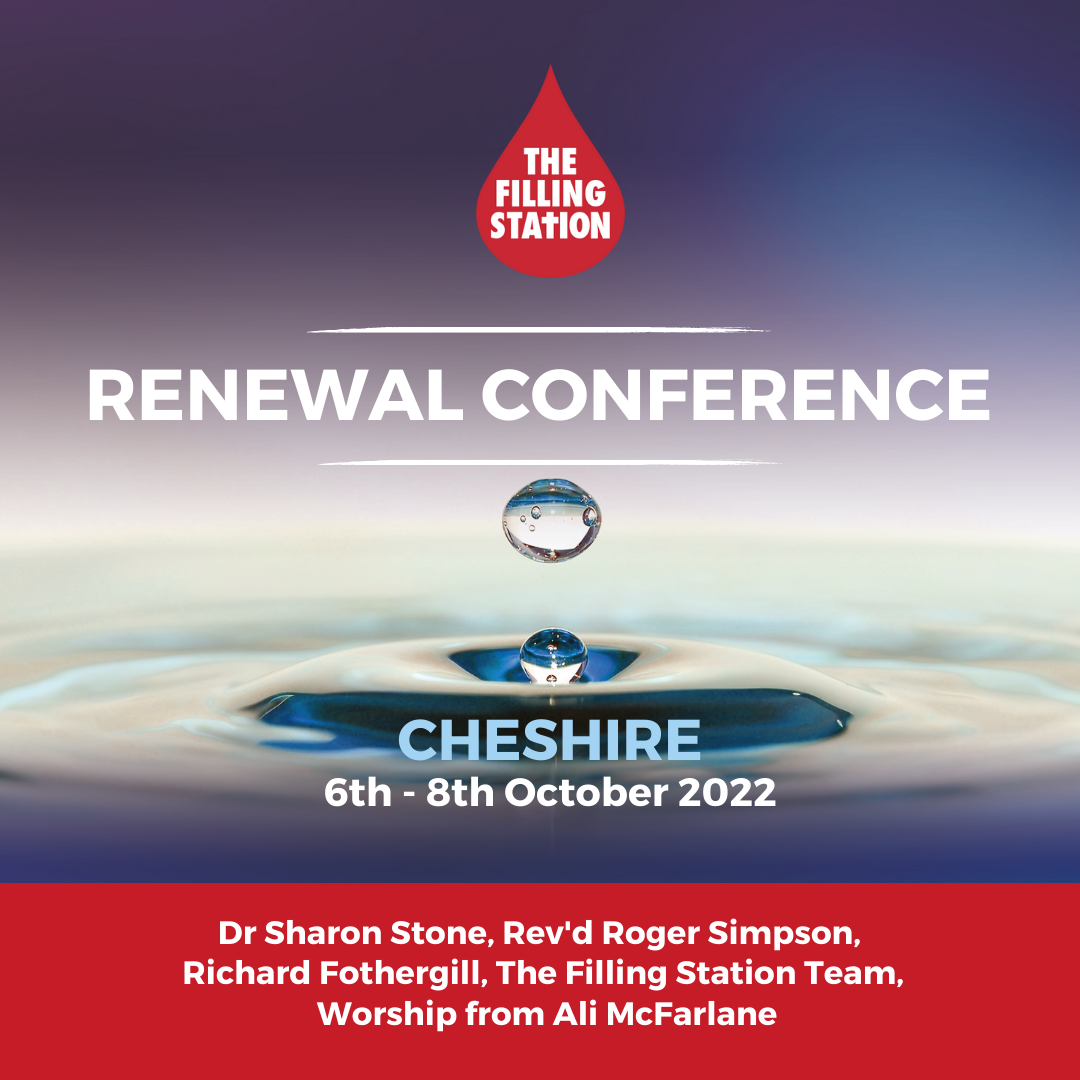 We have an exciting line-up for our Autumn Renewal Conference! Watch our trailer to find out more.
From 6th – 8th October, we will be gathering as The Filling Station in Cheshire – all Filling Station Host Teams and Guests welcome!
Find out more: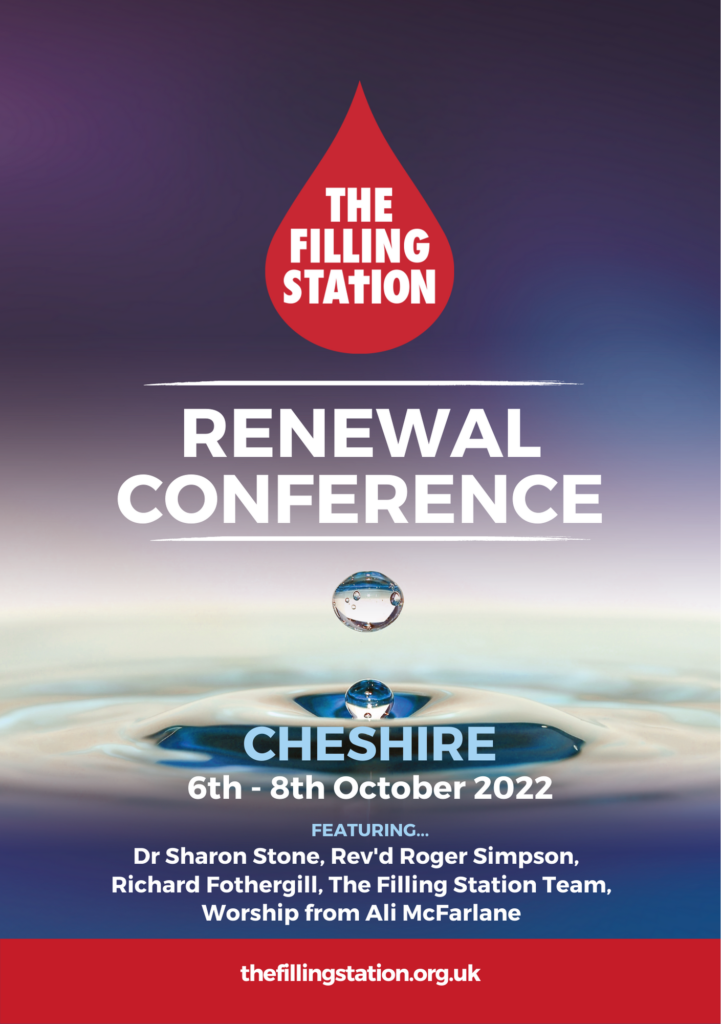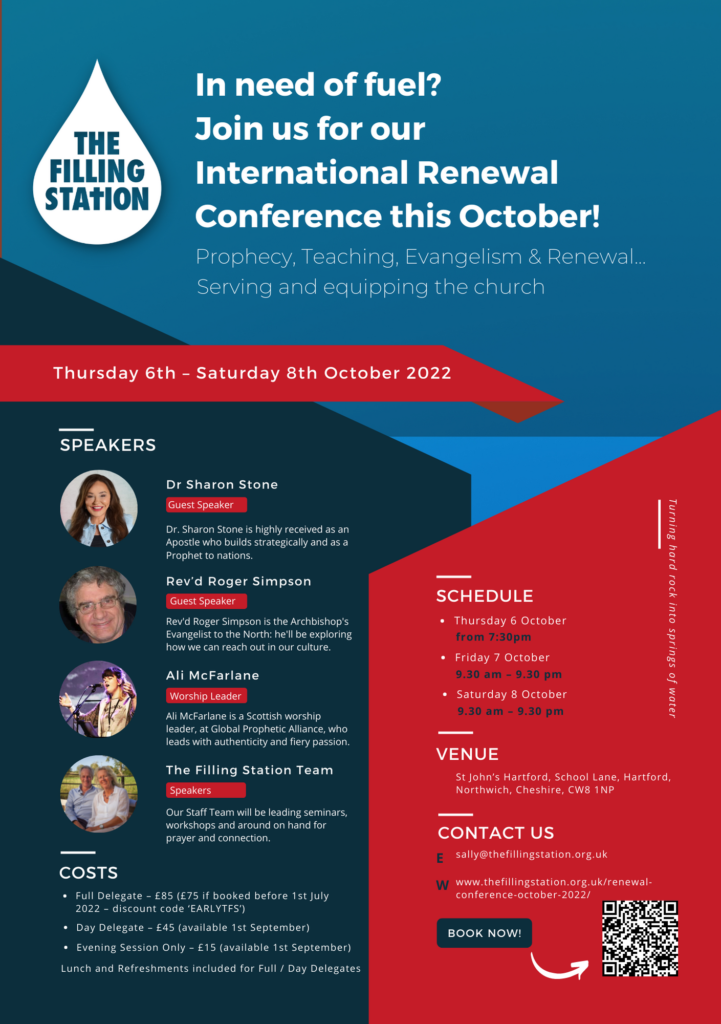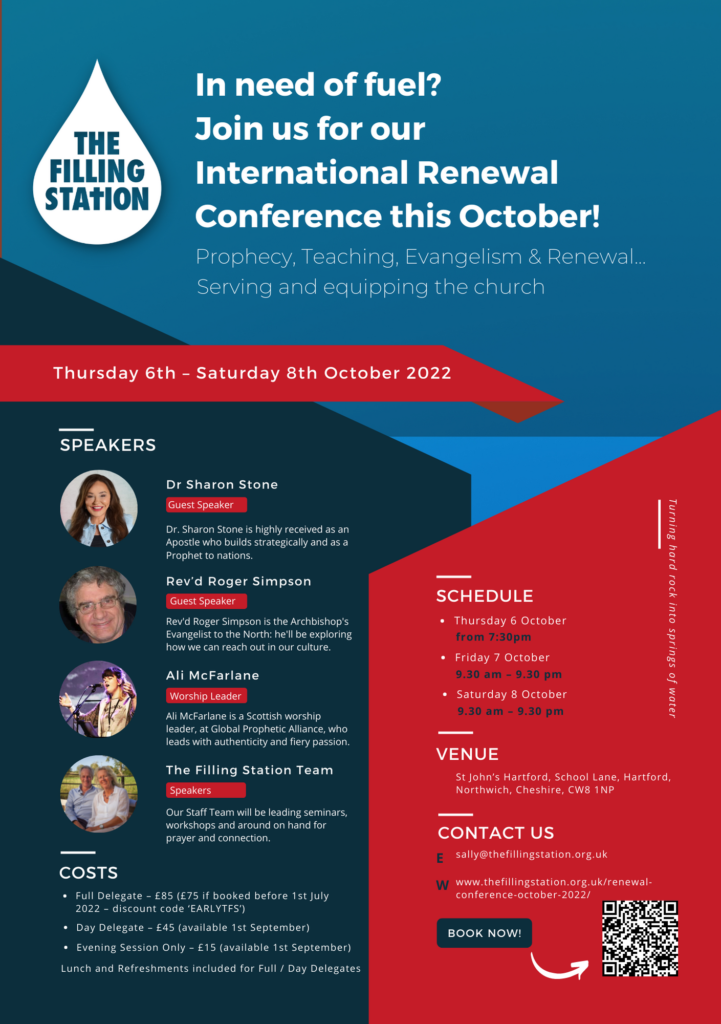 To Book:
Find out more HERE.