Tuesday 14th June – Hils Grew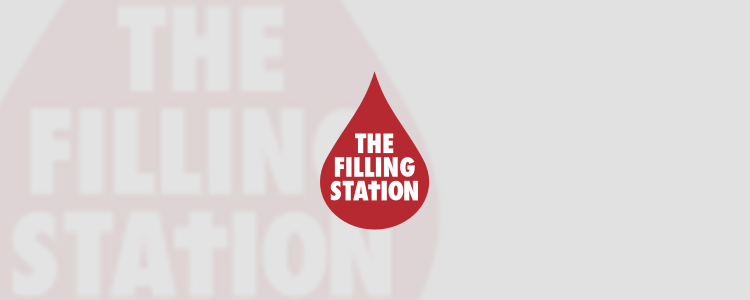 Hils Grew speaking at The Filling Station in Box this week!
We are really looking forward to meeting again this Tuesday 14th June at 7.00pm for a 7.30 start at the Box Methodist Church, High Street, Box, SN13 8NX.  Our guest speaker this month is Hils Grew from Cheltenham.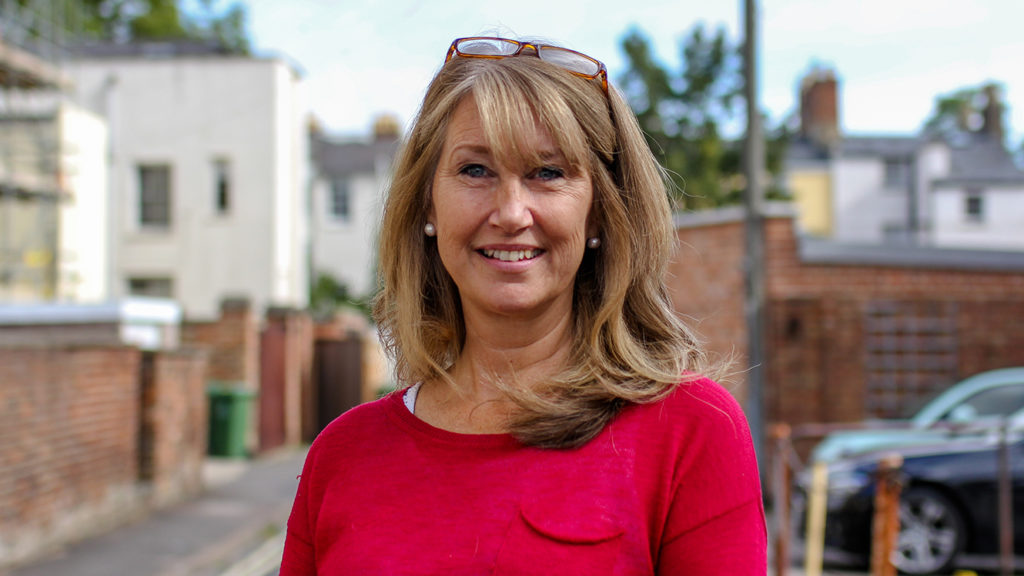 Hils is a Pastor at Holy Trinity Cheltenham https://trinitycheltenham.com/meet-the-team/ She is a very well-known speaker, including at major Christian conferences such as New Wine. It is a real blessing that she is coming along to our little Filling Station in Box – this will be a treat so bring your friends along!
For anyone new to The Filling Station, it is an informal "café-style" evening where we gather as Christians to:
Encounter God, especially in worship
Encourage one another in our journey of faith, and be
Equipped as the people of God – filled up with the Holy Spirit, ready to take up the challenges of following Christ in our everyday lives
The evening will begin with a time for worship led this month by Susanna Downes at the keyboard. As usual there will be opportunities to share testimonies about what God is doing in our lives, to share "words and pictures", and to pray together.
We very much look forward to welcoming you on Tuesday. Coffee and Cakes from 7PM and worship starting at 7.30.