More on our speakers at our Autumn Renewal Conference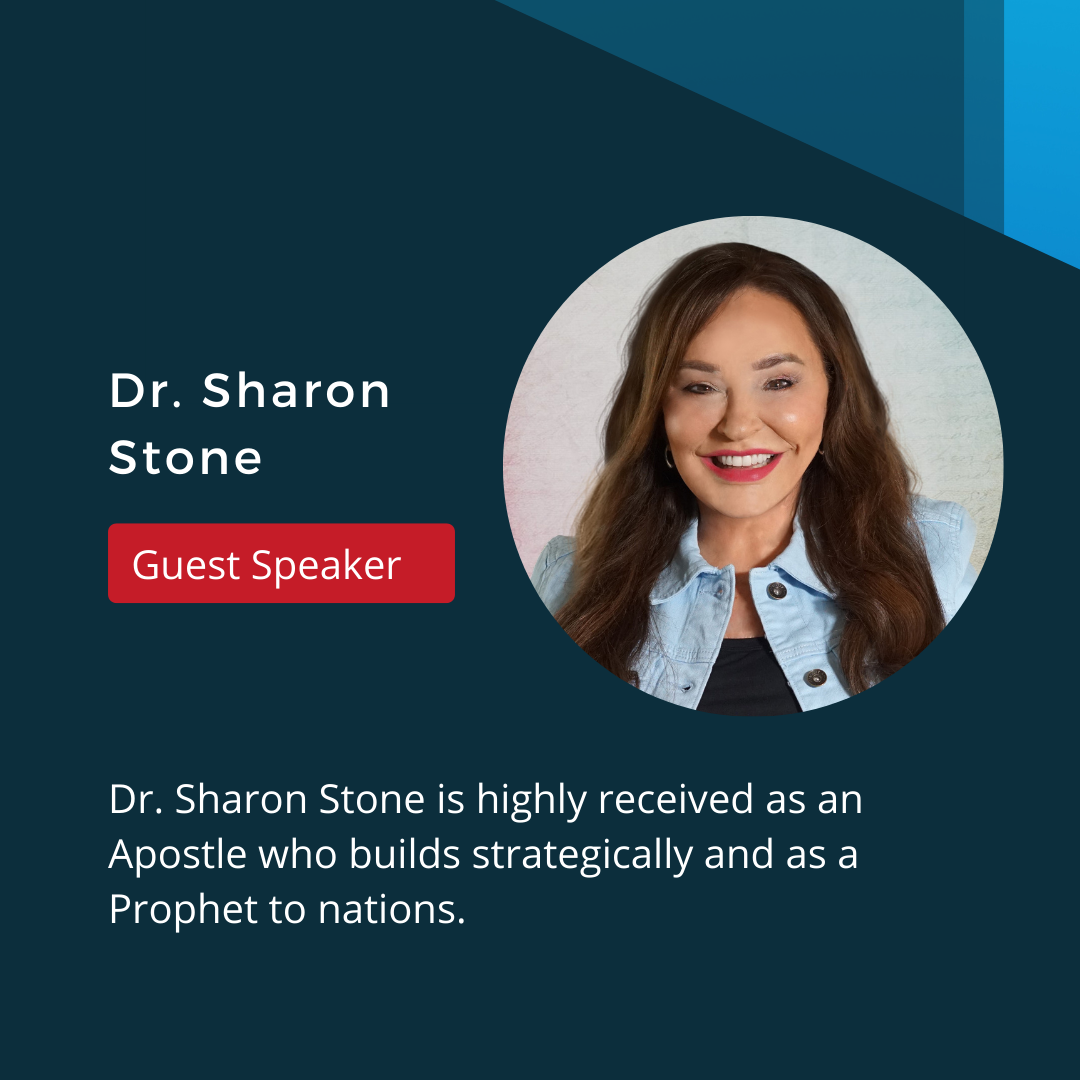 Can you tell we're excited?!
We're really excited to have an incredible line-up of speakers at our Autumn International Renewal Conference. Don't forget – the early bird ends 1st August!
Find out more
Find out more HERE.
More about the speakers…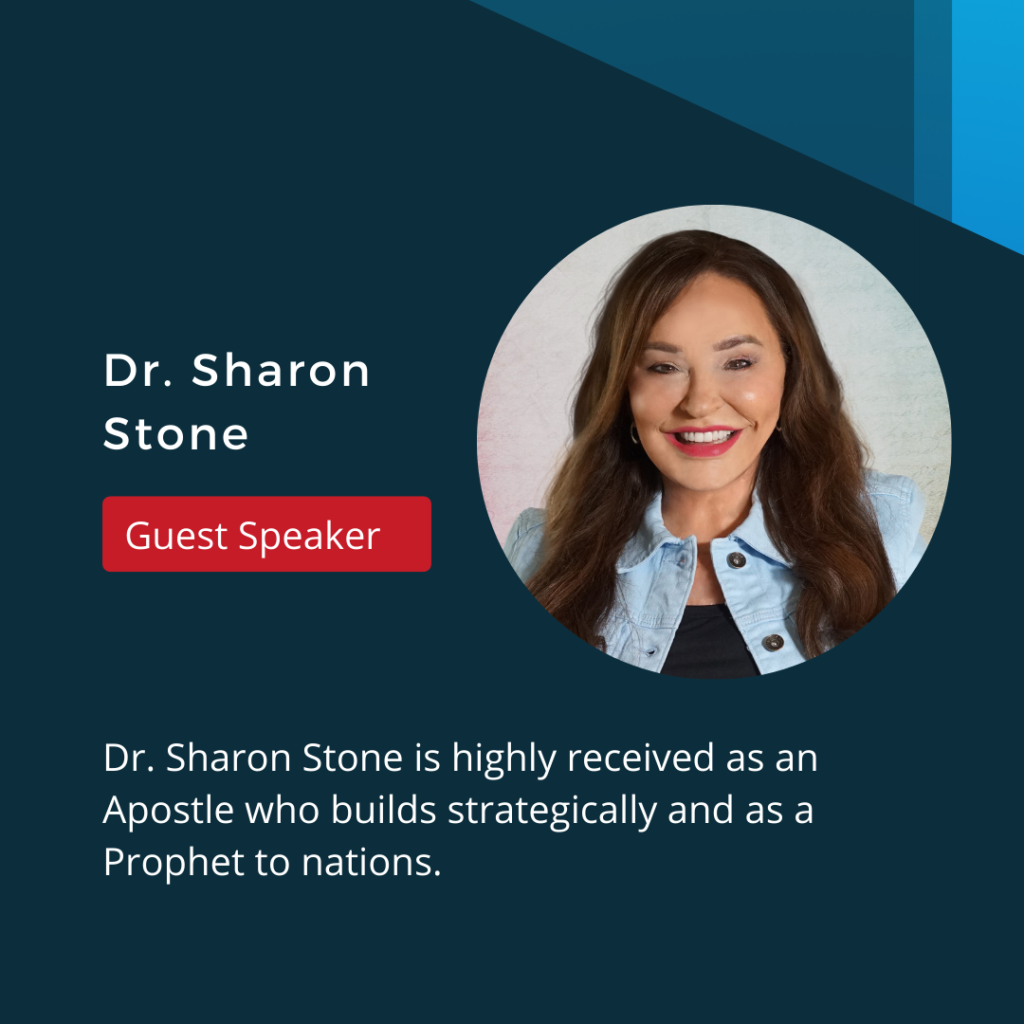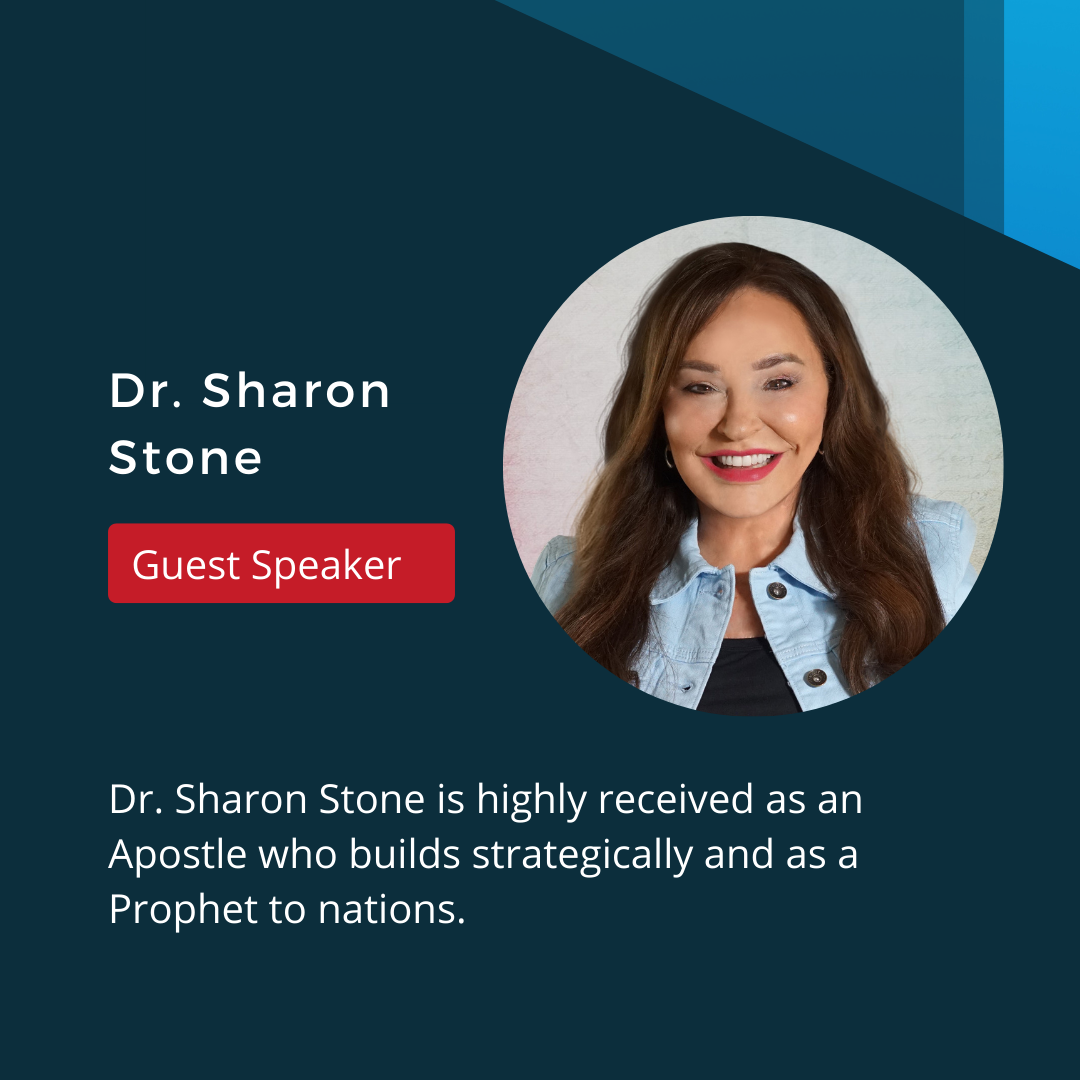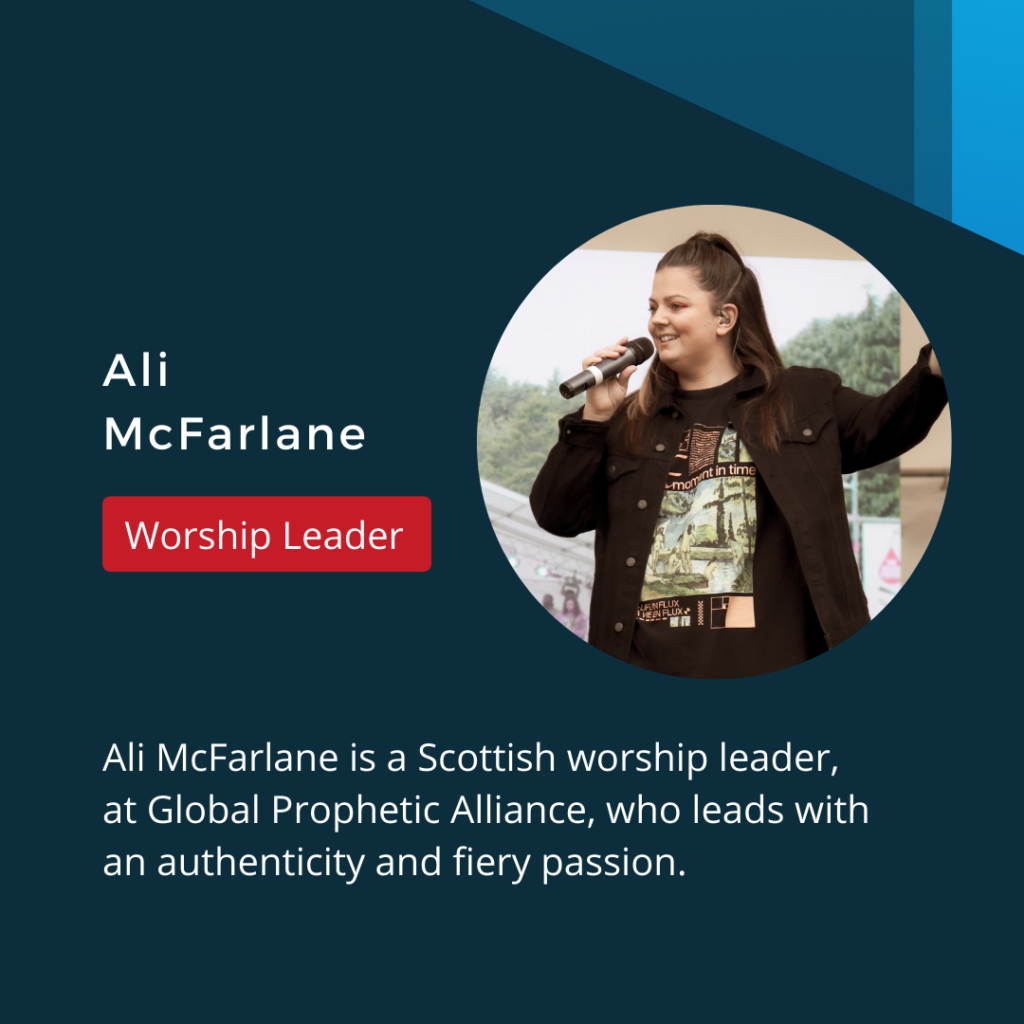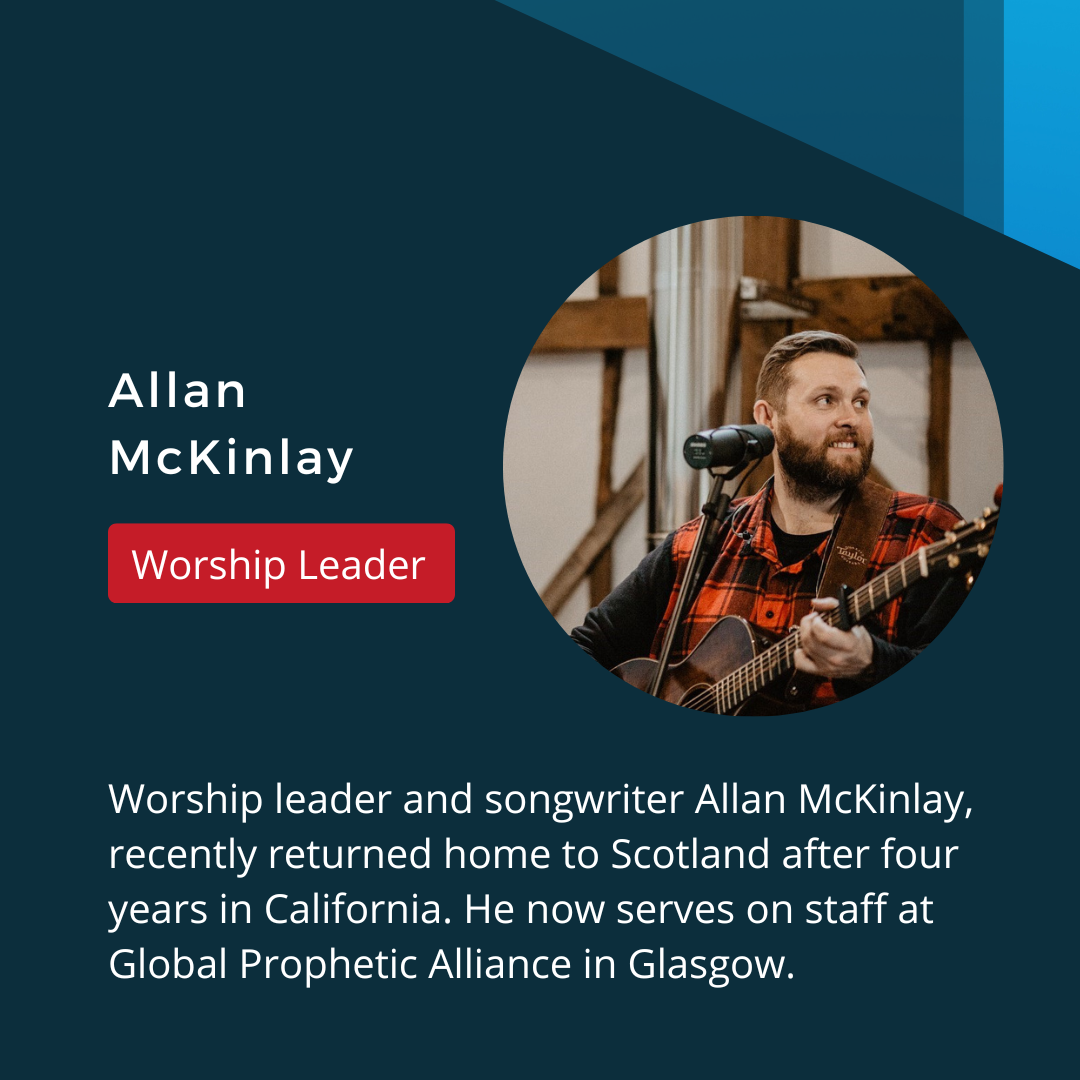 More about Dr Sharon Stone
Dr Sharon Stone has pioneered Christian International in Europe over 24 years. She is referred to affectionately as "Europe's Prophet".
The first thing others say of Sharon is that she sees the best and brings out greatness in others. They attribute this to her prophetic precision and approachable life. Sharon pastors, ministers at conferences and hosts a monthly "Mentoring Day".
In her travels, leaders of Ministries and Government regularly seek consultation. But the highest tangible strength upon Dr. Sharon is her ability to raise and launch other Prophets to national and international influence (Oh how the world needs this)! Dr. Bill Hamon has publicly referred to her as one of the Top three most accurate prophets.
More about Rev'd Roger Simpson
After serving a curacy at All Souls Langham Place, Roger went on to lead churches in Edinburgh (P&GS) Vancouver and St Michael le Belfrey in York.
For the last ten years he has been working as the Archbishop's Evangelist to the North until Sentamu's retirement. He has been involved in Evangelism in parishes and Universities in the UK and abroad.
He is married to Ursula (who is also ordained ) and they now have 18 grandchildren! They enjoy cycling, watercolour painting, golf and travel. They've just returned from Cairo where they were serving together at All Saint's Cathedral. He is very much looking forward to being with us at the Conference and exploring how we can reach out in our culture. Roger and Ursula live in Chipping Norton.
More about Ali McFarlane
Ali McFarlane is a Scottish worship leader who leads with authenticity and fiery passion, she carries an authority to see strongholds broken and freedom restored as Jesus' name is lifted high.
Currently Ali leads worship with the Global Prophetic Alliance in the city of Glasgow. She travels regionally and nationally leading worship at churches, conferences and festivals where she has found herself leading and writing with some of her heroes.
Ali loves the church and the nation and believes she is called to see a generation of worship leaders equipped and released in this land who will help steward the move of God we all so greatly long for.
She is wife to Taylor, mum to Harper, a minister, a song writer and a cake maker.
You will find her music on all major digital platforms.
More about Clare Bell
Clare is a passionate follower and worshipper of Jesus. She's from a little town called Neath in South Wales, UK. She is a wife to Stuart, and mother to two children Talitha and Judah, and stepmother to Mia. She loves to make music from her home studio.
​Her heart is to see people encounter Gods' love and presence, and to personally hear Him. To see people worshipping Jesus in Spirit and truth, in freedom and unity; to see God's presence invading hearts, transforming gatherings and churches, affecting towns and cities, changing nations.
More about Allan McKinlay
Allan McKinlay is a worship leader and songwriter from Scotland UK and recently returned home after four years in California. Allan is now currently based and serving on staff at The Global Prophetic Alliance in Glasgow.
He has been leading worship for over 25 years and has travelled & ministered across the world, leading worship at many different events, conferences & festivals. 
Allan has a passion for the presence of God and loves to lead people to Jesus through music and worship. He also loves to write fresh new songs for the church and is the writer of 'Give Thanks To God' which was covered by Housefires on their 'We Say Yes' album and This Garden's Gonna Grow by Jason Upton. Allan's song 'Love Is' has amassed over 1 million streams on Spotify to date.