Refuel & Scottish Filling Teams partner with Revive Scotland on their evangelism tour!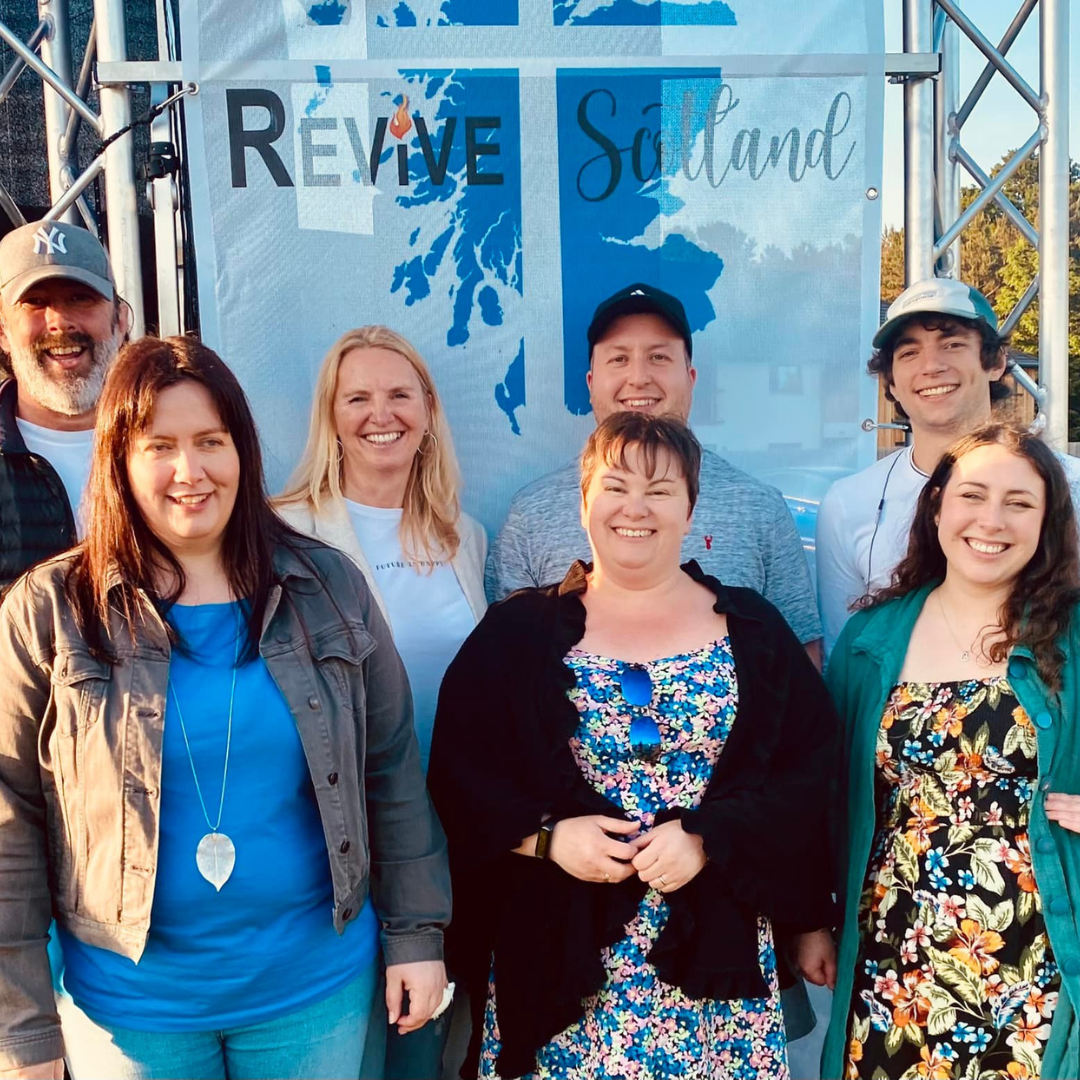 Our Scottish Filling Station teams are delighted to support the Revive Scotland Evangelism tour this summer with resources, manpower and prayer.
Robert McArthur, a fervent supporter of Refuel, is heading up an Open-Air Evangelistic tour over the next three years, and starts in the North of Scotland.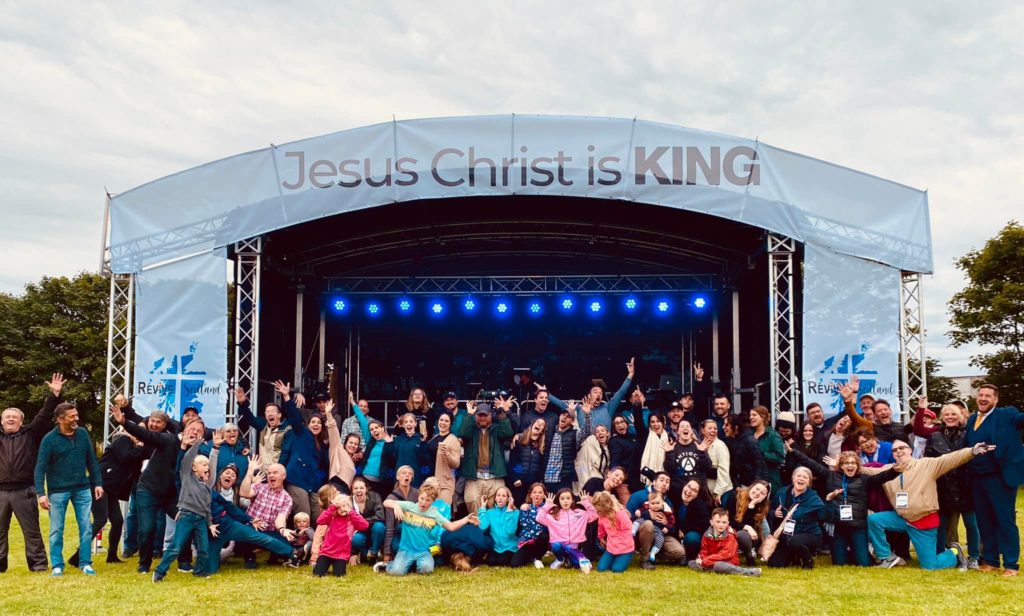 The young volunteer team is made up of Scottish and USA volunteers and they are travelling around Scotland this summer.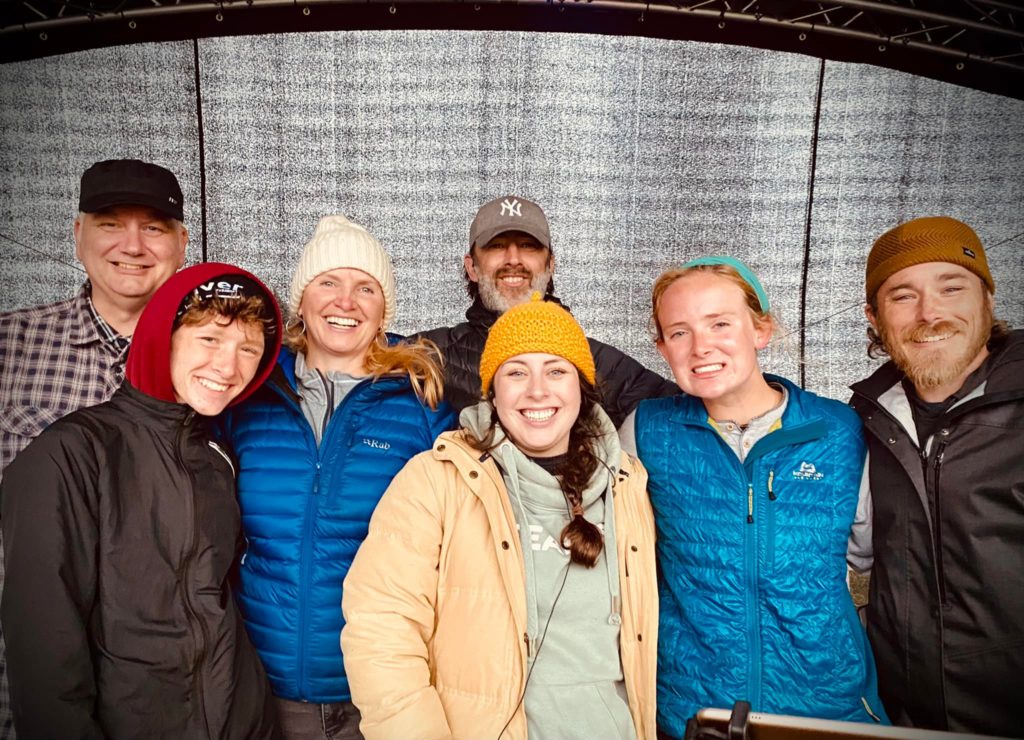 Thurso
So many great testimonies emerged of brave street evangelism, resulting in so many local people accepting the truth of Jesus Christ and stepping out on the journey with Him. Several of those who came to an evening gathering, stepped forward for prayer.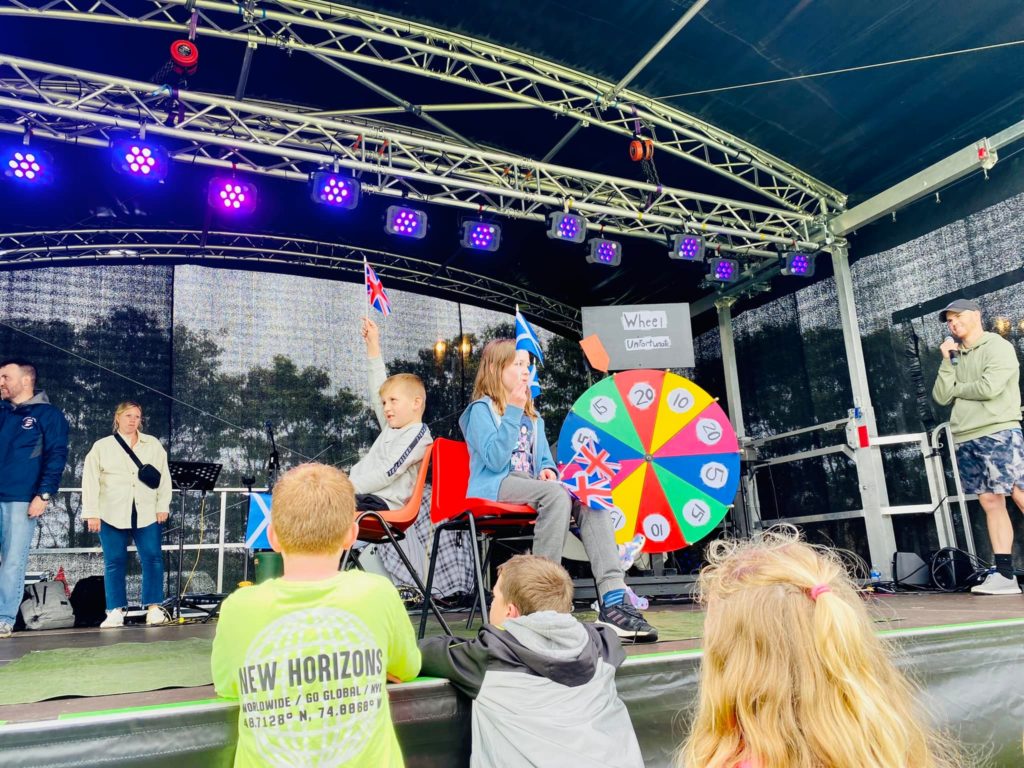 Lewis
His people bring His Goodness and His Goodness ran after the team as they ministered in Lewis.
The team were confident of the God-given treasure left behind on the island – salvations, healings, testimonies, great memories, new friendships and renewed church relationships.
Next up is Tain!
Locations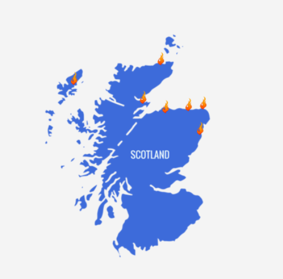 Week 1 – 30 May – 4 June – Elgin
Week 2 – 4-9 July – Thurso
Week 3 – 11-16 July – Isle of Lewis
Week 4 – 25-30 July – Tain
Week 5 – 1-6 Aug – Fraserburgh
Week 6 – 8-13 Aug – Aberdeen
Week 7 – 15-20 Aug – Banff
To pray…
Please pray for the Oklahoma team as they begin their journey home and that they might know the heavenly footprint that they all left behind here in Scotland this summer.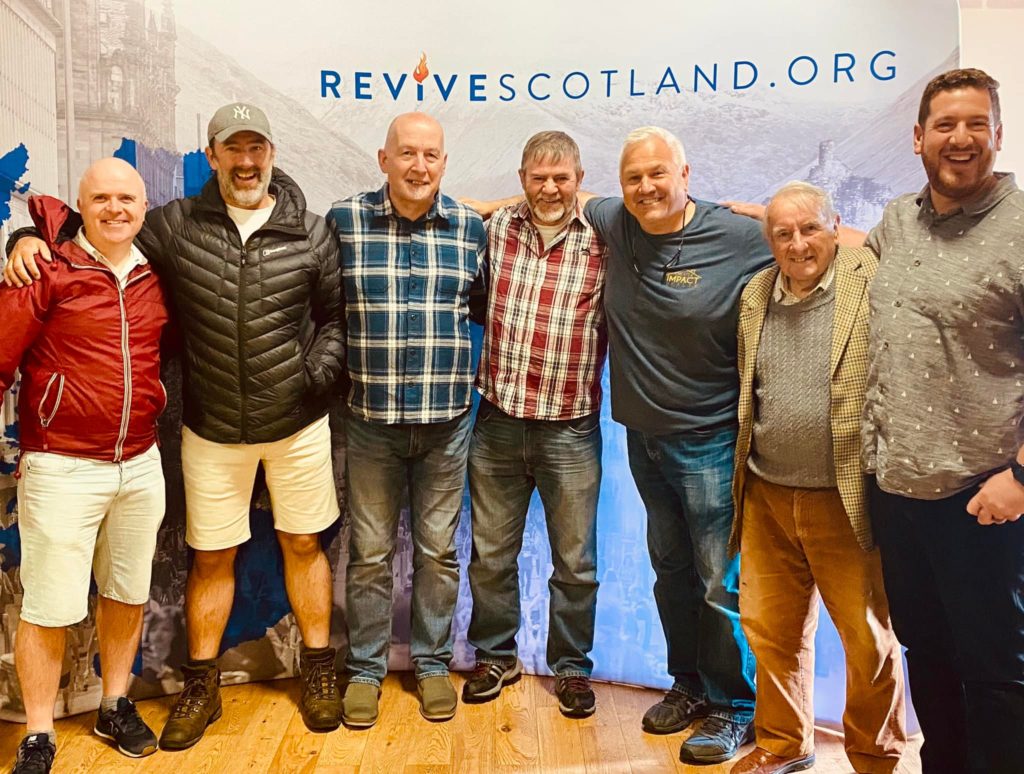 Format
"We believe that when Revival comes, it hits every generation. For that reason, we want to have specific youth and children events. On Thursday afternoon, we have invited The Message Trust to come out and engage with local youth. On Saturday, we will be hosting a day camp for children.
Friday and Saturday evenings will be the main open-air evangelistic event. It will have an energetic Scottish feel and then will share a clear simple Gospel message giving attendees the opportunity to say "Jesus Christ is King."
Find out more:
https://revivescotland.org/vision/
craig mackay, Denise Mackay, emily chisholm, Evangelism, Revive, ReviveScotland, Scotland