Simon Baddeley delivers a powerful message and prophetic words at South Yorkshire's July meeting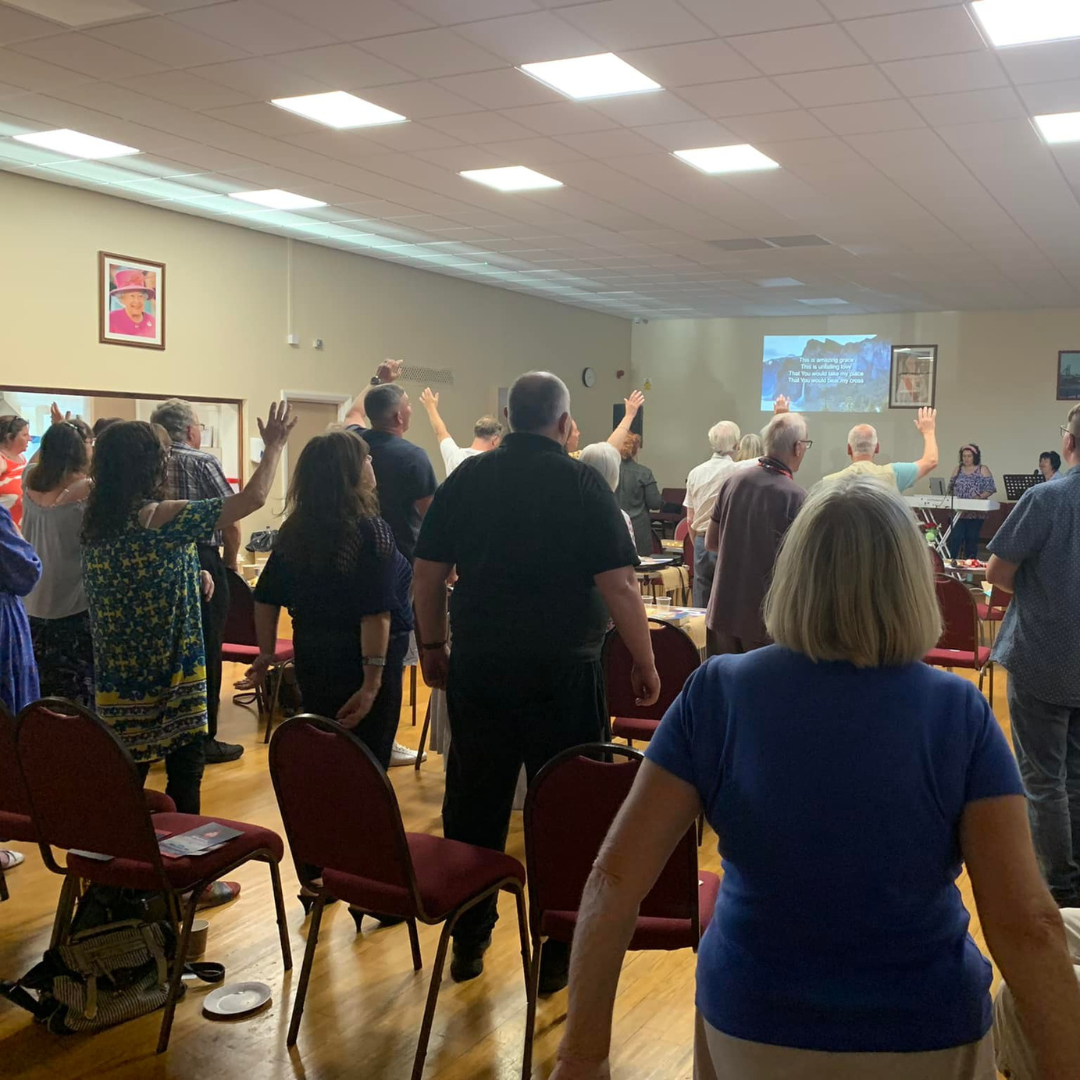 It was a great evening at South Yorkshire Filling Station on Saturday, commencing with anointed worship and then onto a challenging message from Simon Baddeley.
Following this, Simon shared a host of prophetic words with people in the gathering.
There were tears, astonishment and joy as Simon accurately spoke words from God to a number of people that were both relevant and powerful to the recipients situation and life.
We thank the Lord for speaking to His Ekklesia whom he loves so much!