Prophetic Ministry at New Wine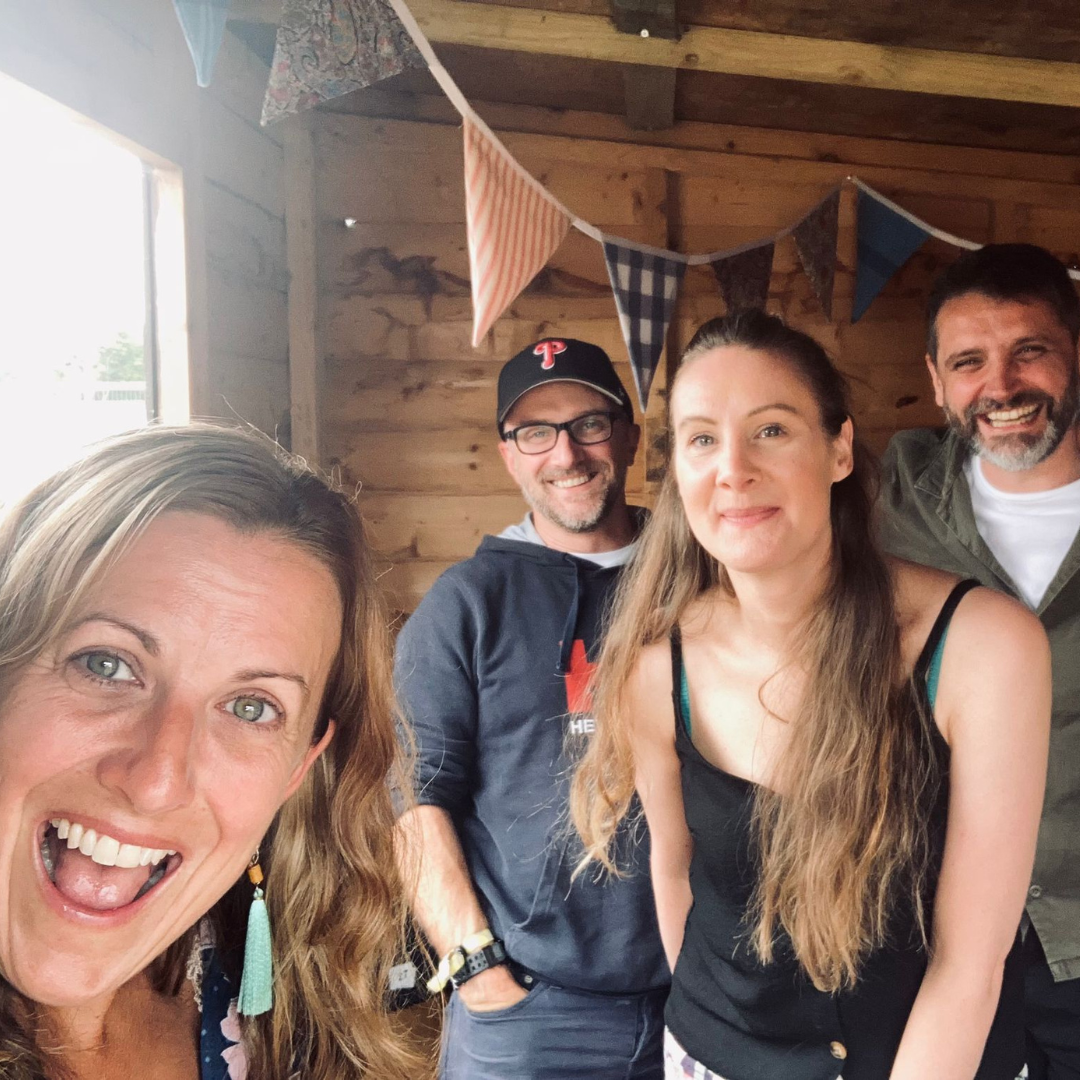 Our Staff team were invited to do prophetic ministry over church leaders at New Wine this July.
It was such a privilege to be there. A fabulous 10 days in 'The Shed' at New Wine with 16 slots a day, an average of 21 people per day (some came in pairs) – over 200 people prayed for.
Amazing testimonies and many hearts were powerfully touched!
Hellie also led a seminar on faith in rural areas: in the seminar a lady stood up, interrupted and said "how can I start one of these filling stations!"
Some testimonies:
A woman was instantly delivered from a 40 year smoking addiction
The team sang the exact same song over a lady that she'd sung when she was in a hard place earlier in the year
One of the team who was 200 miles away and had never met this particular leader, gave a word that was the exact same wording this chap was asking the Lord for answer on.