Corfu Filling Station about to launch!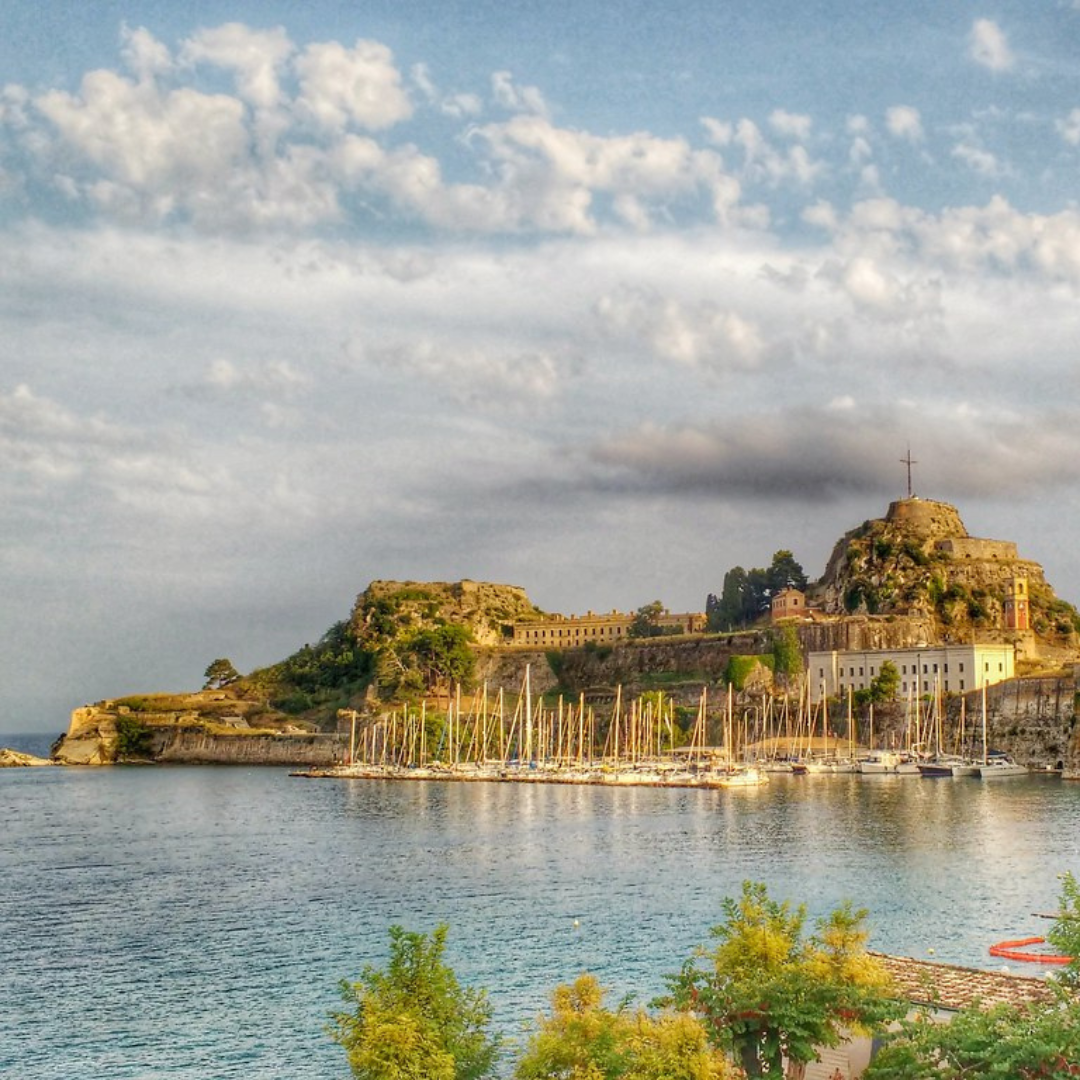 Corfu Filling Station, Greece, will be launching this autumn!
They will meet in the garden of Holy Trinity Church, Corfu Town. A local team will lead their first meeting.
There is a large ex-pat community on the island. An English speaking event of this nature has been talked about for some while! The team on Corfu felt the Filling Station monthly celebration model was just the right fit.
30-45 people are expected for worship, teaching, prayer ministry and quality refreshments.
Please pray for this new venture!