EXCITING ANNOUNCEMENT – Harrogate Filling Station to meet twice a month from October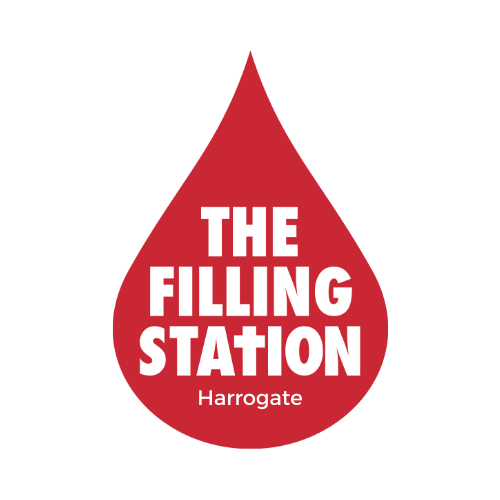 EXCITING ANNOUNCEMENT
From October 2022, Harrogate Filling Station will be meeting twice a month at 7:30pm, Cedar Court Hotel, Harrogate.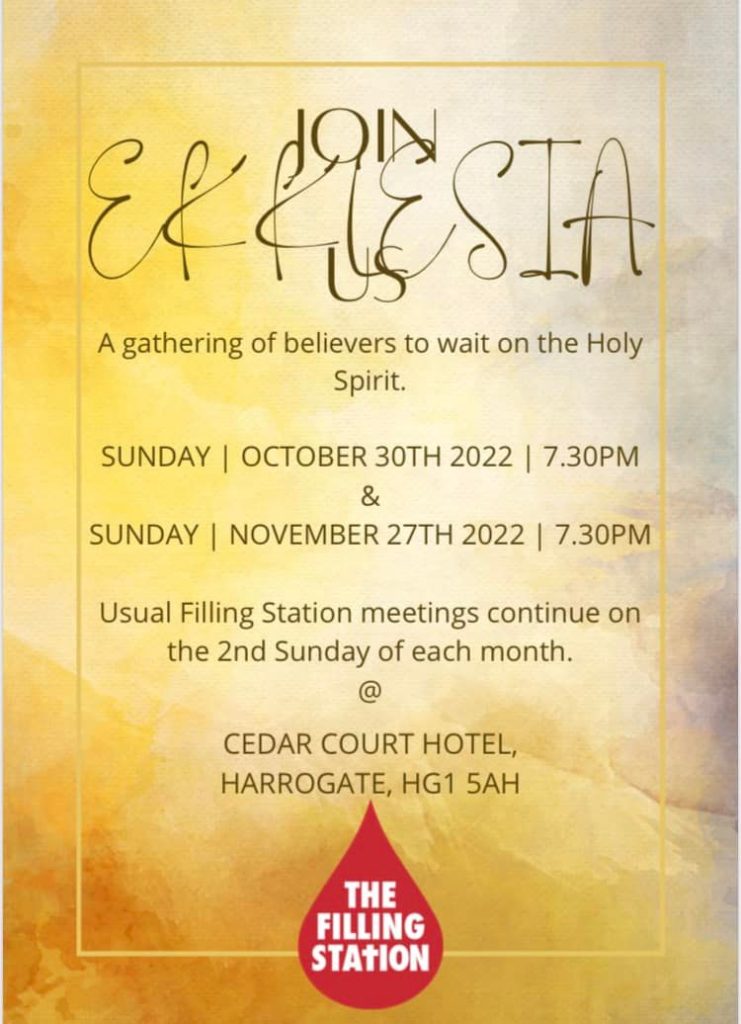 Our usual format will continue to meet on the 2nd Sunday of the month (next meeting Sunday 11th September) and our EKKLESIA style meeting will gather on the 4th or 5th Sunday of the month where we will welcome Mark Saunders to lead us in praise and worship.
EKKLESIA is where the people gather to wait on the Holy Spirit and allow the Lord to lead and guide like the New Testament Church. Ministry and prayer for healing always available.
All very welcome. Hope to see you there!