Prayer Shot is back for the Autumn!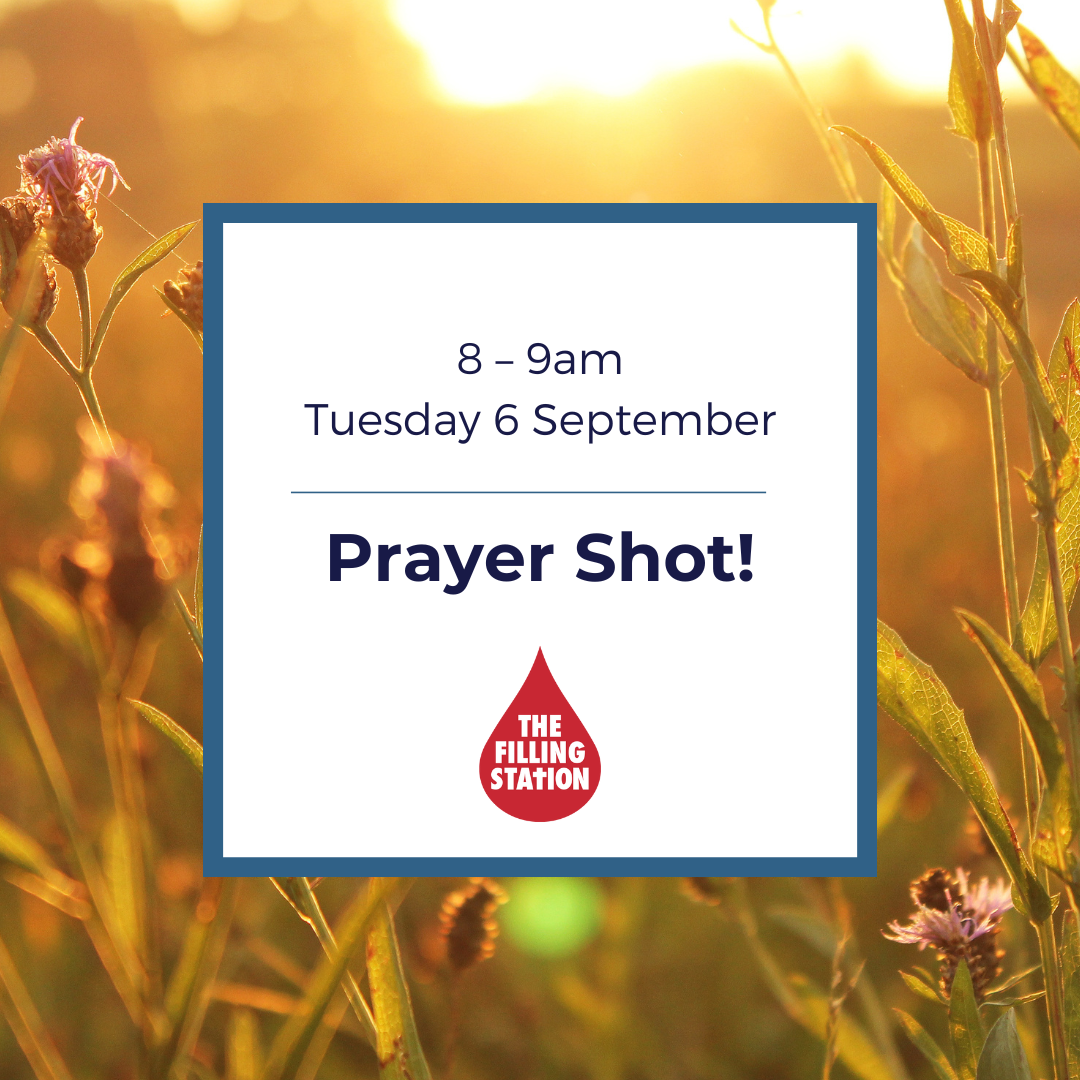 Prayer Shot is back! Tomorrow morning's time of prayer together will be led by Regional Consultants, Trevor and Brian.
As schools go back, and a new season/term starts, we look forward to being back together. We want to bring our thanks, praise and testimonies, as well as our requests before the Lord, for our own local meetings. 
We'll be praying around the areas of:
Renewal – Refreshing
Conference – Going deeper with God
Evangelism – Re-invigorating – from times of encounter
Tuesday, 6 September, 8-9am
How to join in:
All Host Teams were sent a link via email on Monday 5th September at 11am.
However, all Filling Station guests are welcome: drop Amanda a line for the Zoom details.