October gathering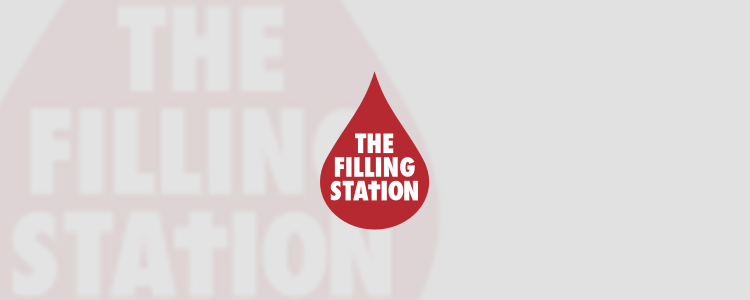 Our next gathering is on Thursday 6th Oct in our usual venue with a 7:30pm start, and tea/coffee and cake will be available from 7pm.
Our speaker this month is Bert McKaig, and worship will be led by Simon Wakeling Music.
Bert McKaig is a passionate preacher of the word of God. Over the years he has travelled extensively over Scotland preaching on prayer & revival, and he now concentrates on preaching about the Kingdom of God. You will find Bert's preaching challenging but also encouraging – always trying to elevate the believers to occupy and function as sons and daughters of God.
We hope you can join us and look forward to seeing you.