October at South Yorkshire Filling Station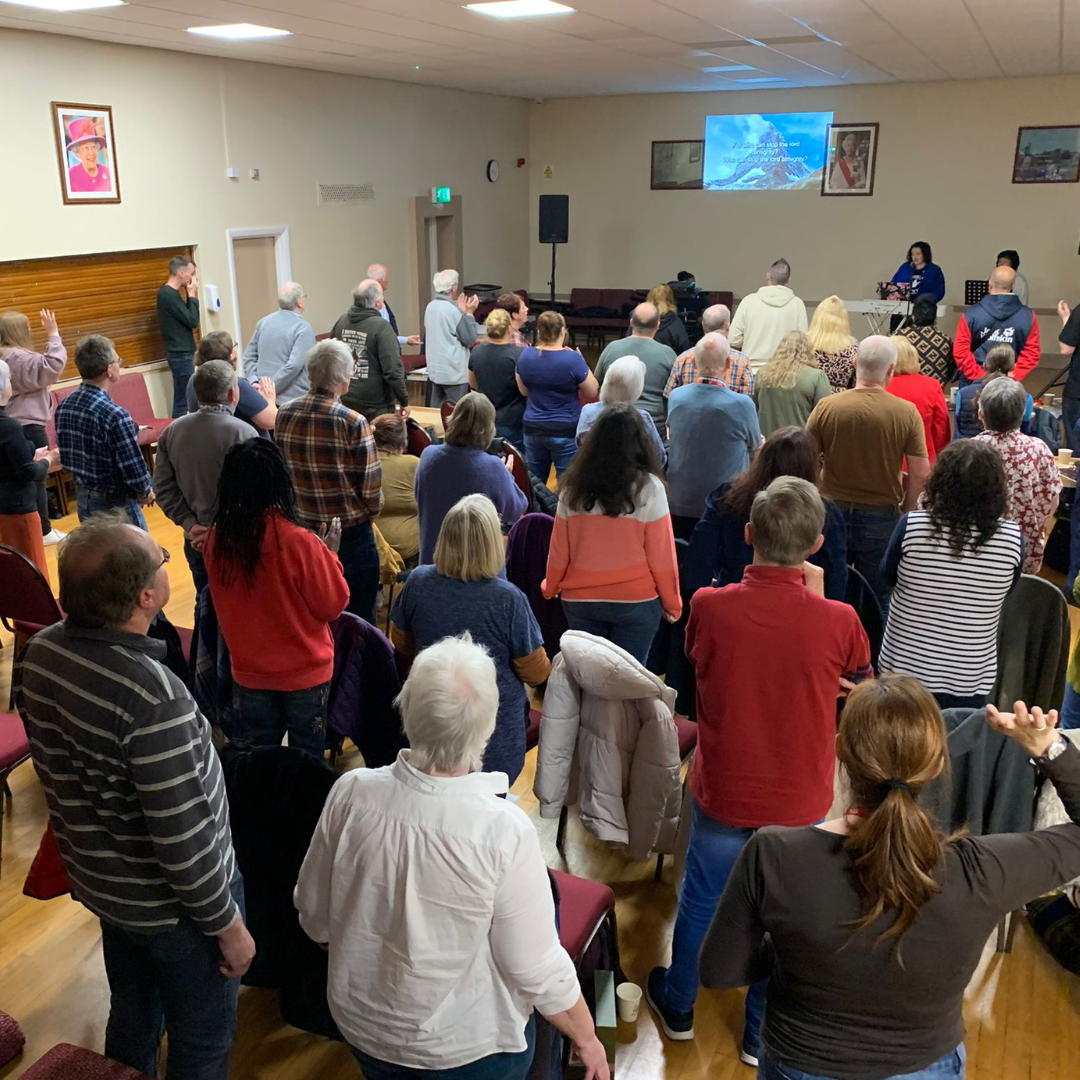 It was an incredible evening at South Yorkshire Filling Station on Saturday evening as the Holy Spirit took over and led the meeting!
After a time of anointed worship, we heard a stirring message from Peter Morris followed by an extensive period of Prayer Ministry.
Several people testified of their healings, for others the tears flowed and yet others rested in the Spirit on the hall floor. What an evening to be part of!
The response for Prayer Ministry was quite extraordinary with over 30 people receiving ministry.
A further blessing on the evening was that our attendance almost doubled from the previous meeting (we nearly ran out of chairs)
We give all the 'Glory' to God for a wonderful Spirit-filled evening.