A Generation on the Rise… An update on Hands at Work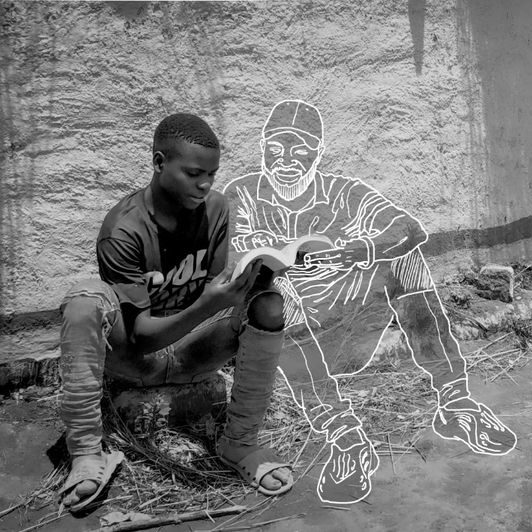 Watch this short video from wonderful charity Hands at Work in Africa, who we support in prayer and finances – and specifically remember in prayer on Wednesday's.
Here is Judah's Story.
If you'd like to join in further, follow the Hands at Work prayer app where, every Friday they will be sharing prayer requests and stories from our current and up and coming leaders across Africa.