December Gathering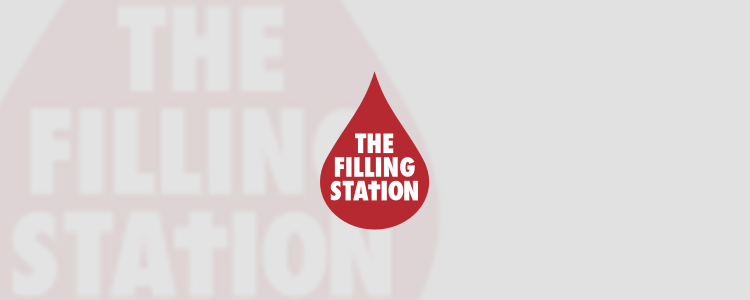 Chris & Denise Arthey
Their inspirational story of a tragic accident and remarkable recovery.
Chris and Denise Arthey were involved in a life-changing road accident while on a motorcycle road trip in 2008. They both lost their left legs above the knee.
On work assignment in the USA, they were exploring South Texas when a drunk driver veered into their lane at 80mph, colliding with them almost head-on. They both suffered multiple injuries and Chris was in a coma for many days with internal injuries and severe concussion.
After a long and painful recovery, they were both able to resume the vocations they love. They both enjoy physical fitness, and Chris competes in endurance sports. Using prosthetic legs he has run marathons, competed in the British Paratriathlon Championships, climbed Kilimanjaro and trekked to Everest Base Camp.
They are both ambassadors for Blatchford who make their prostheses, helping with training, trade shows and conferences, product development and testing. Chris now has a master's degree in Biomechanical Engineering.
They have spoken to dozens of audiences about their experiences and what can be learned from them – overcoming adversity, staying safe and the critical importance of intervention, endurance sports, staying positive, and being thankful for every day.Chris has 40 years experience in the oil and gas business with a strong emphasis on project management, training and coaching. Denise's teaching career has encompassed all ages from 5 to 18 years. They are both warm and engaging communicators, with hard-hitting insights about the important things in life. They can tailor their message to suit your objectives, audience and timing.
These are our speakers for our next gathering on Thursday 1st December, with Bo'ness Community Accordion Band starting us off at 7:15pm with a set of carols, leading us into our special Christmas celebration in our usual venue of Bo'ness Town Hall.
See you there !