Steve Lancaster joins as our Guest Speaker for Tuesday 8th November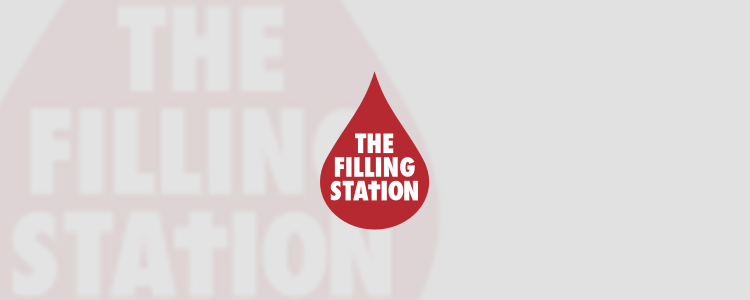 "Jesus calms the storm"
We are really looking forward to meeting again next Tuesday 8th for our November gathering at 7.00pm for a 7.30 start at the Box Methodist Church, High Street, Box, SN13 8NX. 
Our guest speaker this month is Steve Lancaster from Corsham.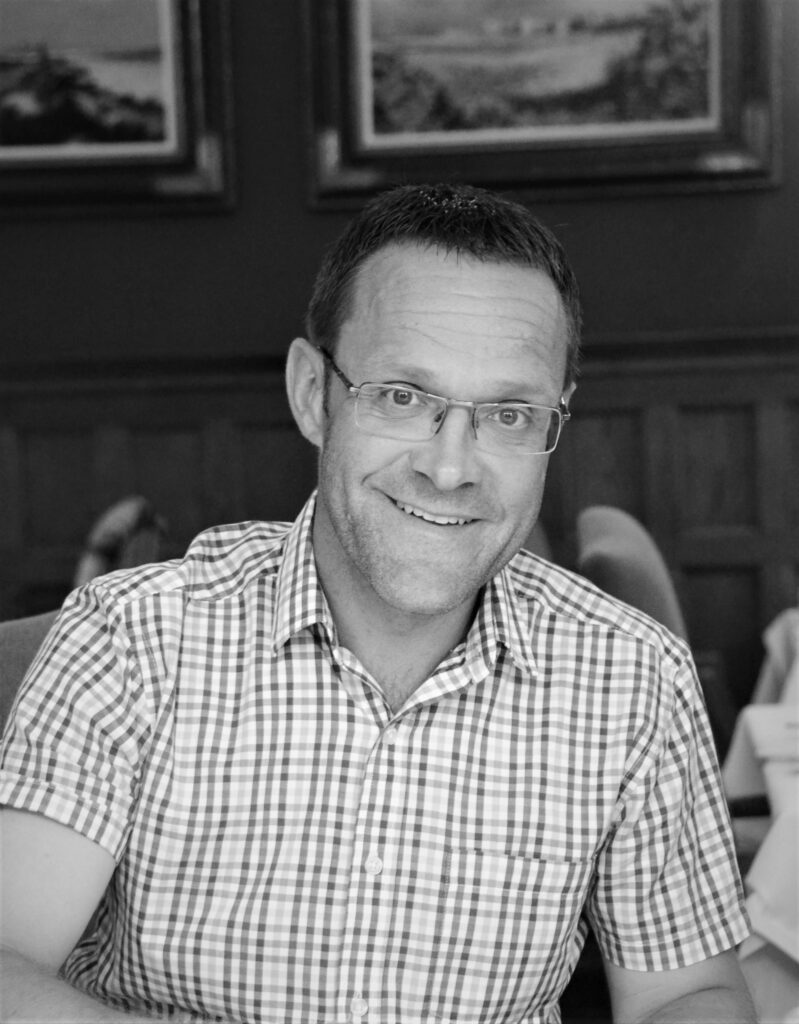 Steve is the Director for   The Word for the World UK which aims to make God's Word, the Bible, available to everyone in their very own language.  The goal is to be instrumental in translating the Bible into 500 languages by 2050!    Steve has a passion for preaching God's Word and, having served in Tanzania using the Swahili language in his ministry, he is very much aware of the importance of people having the Bible in their own language.  In his spare time Steve enjoys running, hill walking, birding, snooker and football.  He also leads Oak Hall trips to Israel from where he will have returned just in time for TFS next week.
On Tuesday evening Steve will be speaking on Mark Chapter 4: 35 – 41 Jesus calms the storm.
The evening will begin with an extended time for worship, led this month by Susanna Downes at the keyboard. There will be opportunities to share testimonies about what God is doing in our lives and to pray together.
We very much look forward to welcoming you on Tuesday. Coffee and Cakes from 7pm and worship starting at 7.30.