Christmas Special – Tuesday 13th December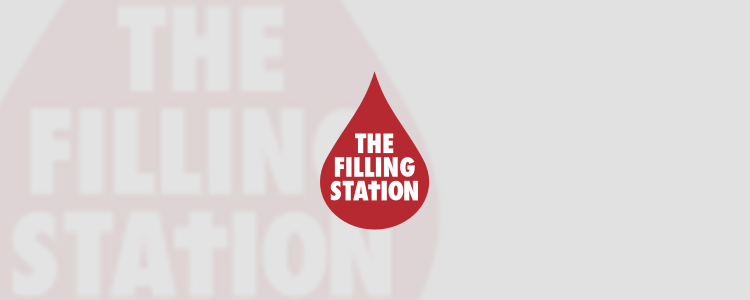 "Love came down" – TFS Christmas special!
We are really looking forward to meeting again on Tuesday 13th for our December gathering.
This month will be a Christmas Special which we are sure you will enjoy and we hope you might consider inviting family, friends and neighbours to come along and experience too.
James Collie, worship pastor at St Swithins, Bath and part of the chaplaincy team at Bath Spa University will be leading our music for the evening. We will have some well known carols as well as contemporary Christian worship songs.
Our guest speaker is Bronwyn Oborne who will be taking the theme of how much we are loved by our Father God – "Love came down". Many of you will know Bronwyn and just how gifted she is as an encouraging and sensitive speaker.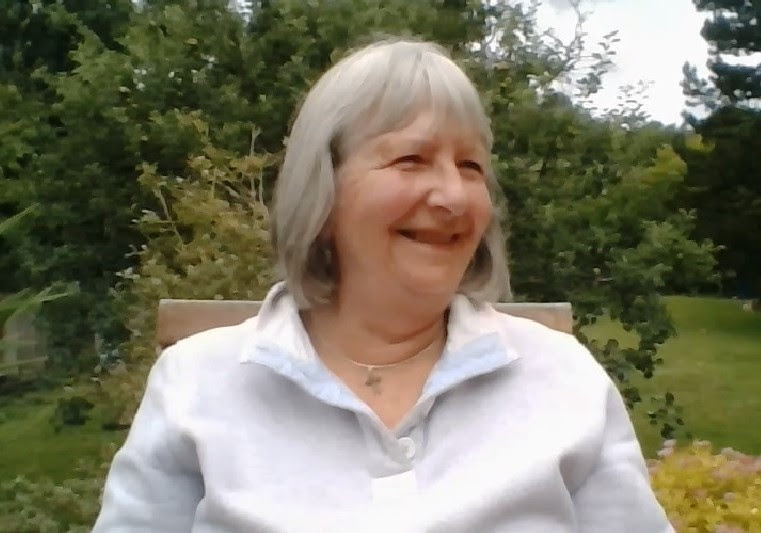 Most important – we will have coffee, cakes and mince pies!
Do come along and do bring a friend – be assured the evening will be appropriate and sensitive to those who are less familiar with the typical style of a usual TFS evening. We will be in the Methodist Church on the A4 as usual (please park in the Recreation Ground car park or on the Devises Road), doors open at 7.00 PM, starting at about 7.30 and finishing at about 9.30.