Lossiemouth's Christmas Evangelism – UNITE!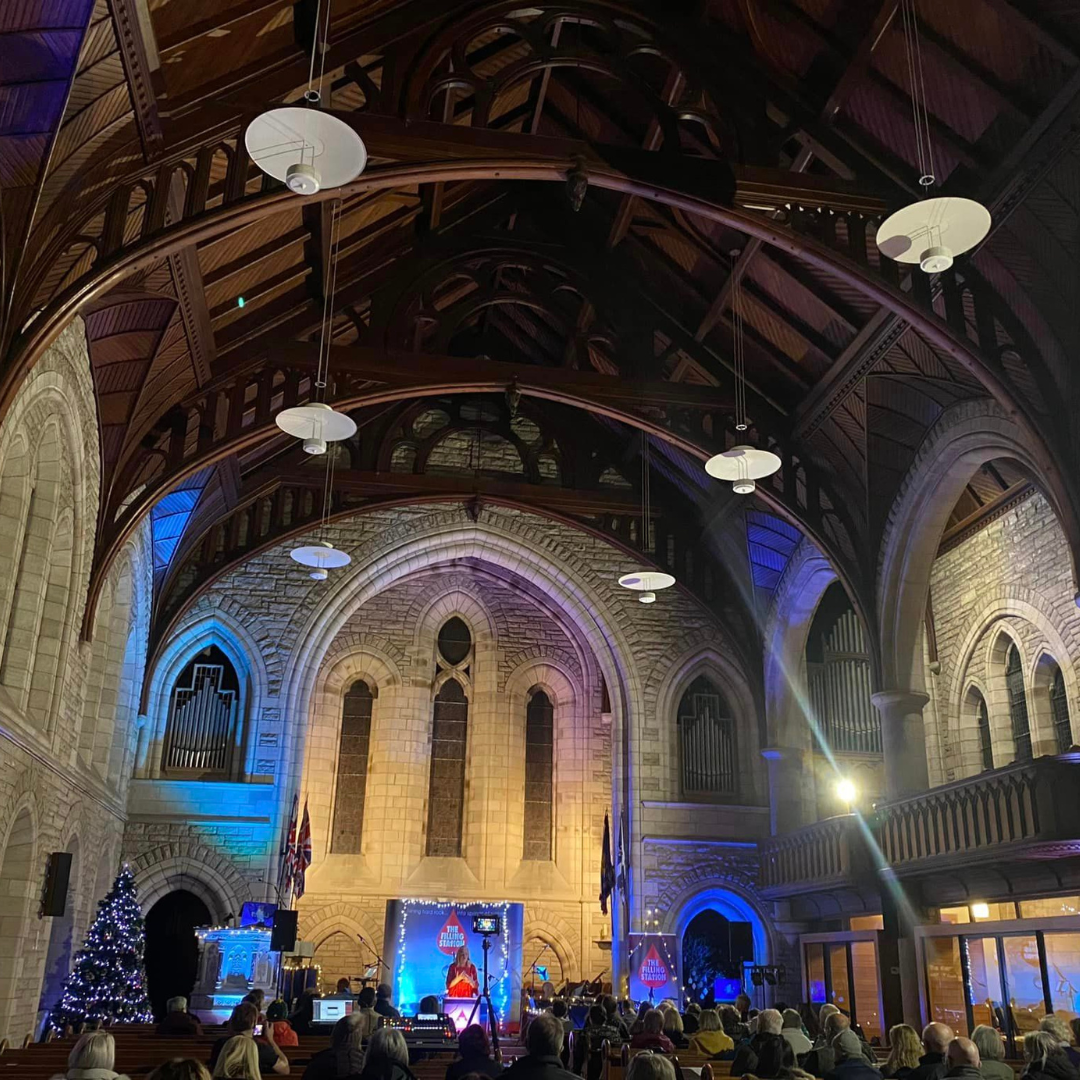 Christmas Evangelism! Hearts are so open at this time of year and we were delighted to join forces with Stuart Finlayson, Phil Drummond, Forge Scotland and Forres Churches of Scotland to reach into the local community with The Good News.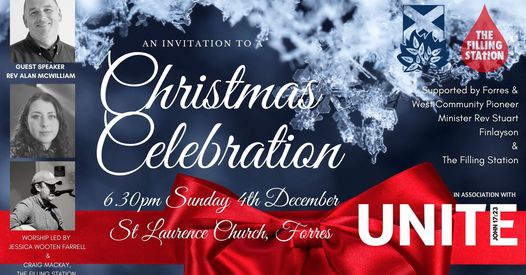 So many wonderful stories of love descending on the houses visited or locals encountered on the streets and culminating in a Carol Service at St Laurence Church Forres on Sunday night.
Teamwork, fun and fruit!