Twmpath/Ceilidh and New Year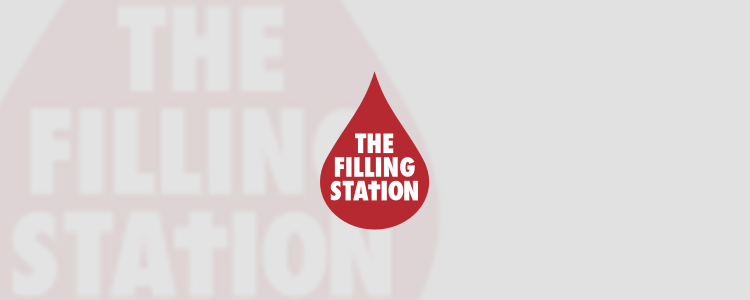 Our pre-Christmas Twmpath/Ceilidh was a great success bringing many friends who do not normally come to our Filling Stations. It was great fun and the Di Enw band and their wonderful caller kept the floor full of dancers trying, often hilariously, to do the different dances. Lots of laughter and a great time had by all. Lots of yummy cakes too!
Our new year starts on Friday 27th January with Hellie Brunt, our Regional Director who has recently been away on a retreat, bringing us what she has received from God for us. We're looking forward to hearing what she and God have for us this coming year. Also to Gerry and Paula Garry leading us in worship after our start with coffee, tea and cakes at 7pm in Glasbury Village Hall. There will be opportunities for those who wish to receive prayer before we finish at 9pm. Everyone is very welcome so do bring your friends.