Brand new meeting, West Lothian Filling Station, launches!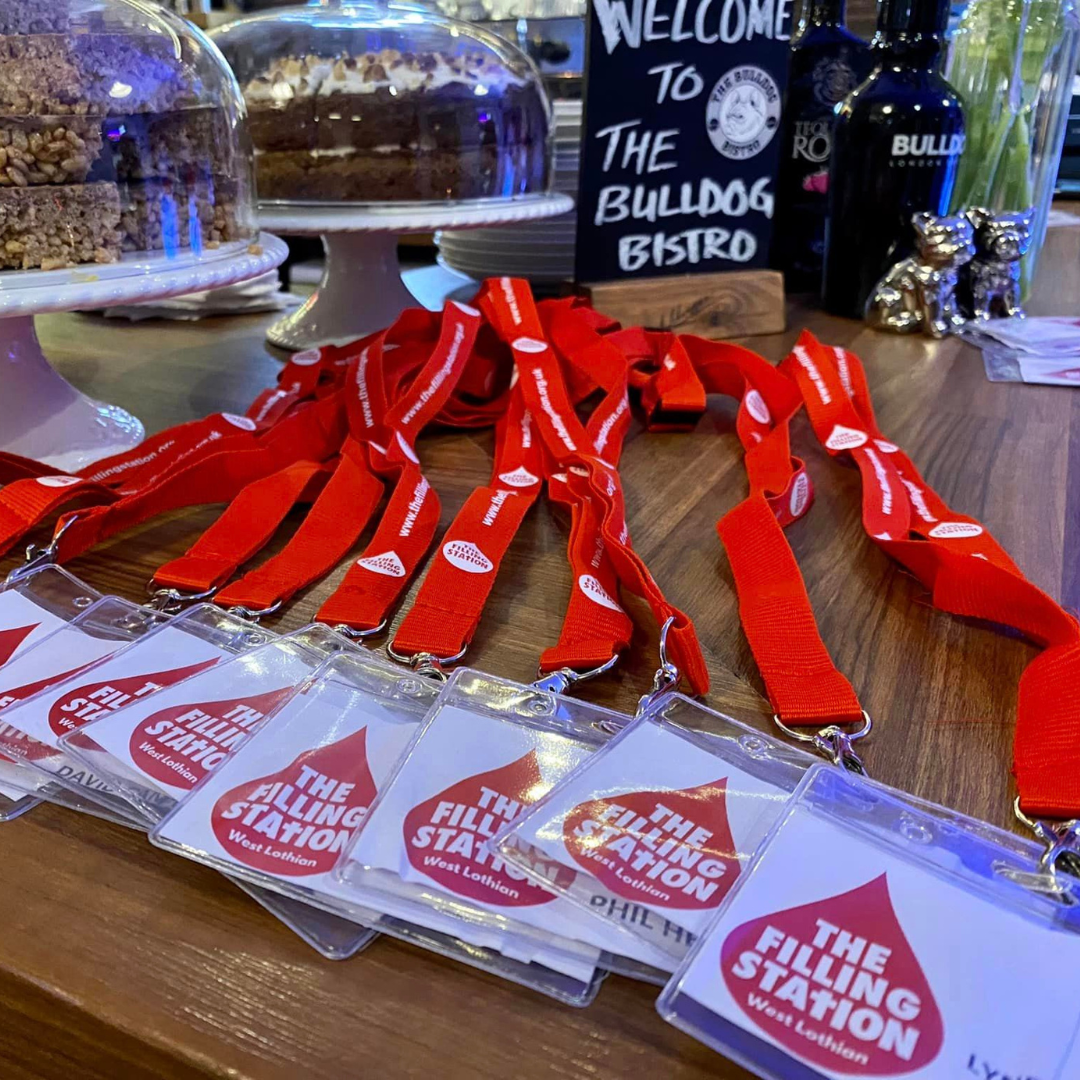 A HUGE thank you to every heart that launched our first night together at West Lothian Filling Station!
Andy Hall from The Lions Roar for Scotland was on fire!!!…. calling us upward and outward to understand the Holy Spirit more and what this means for each of us.
The Bulldog Bistro team were absolutely amazing and we as a West Lothian team look forward to being back in 2 weeks time and every month thereafter!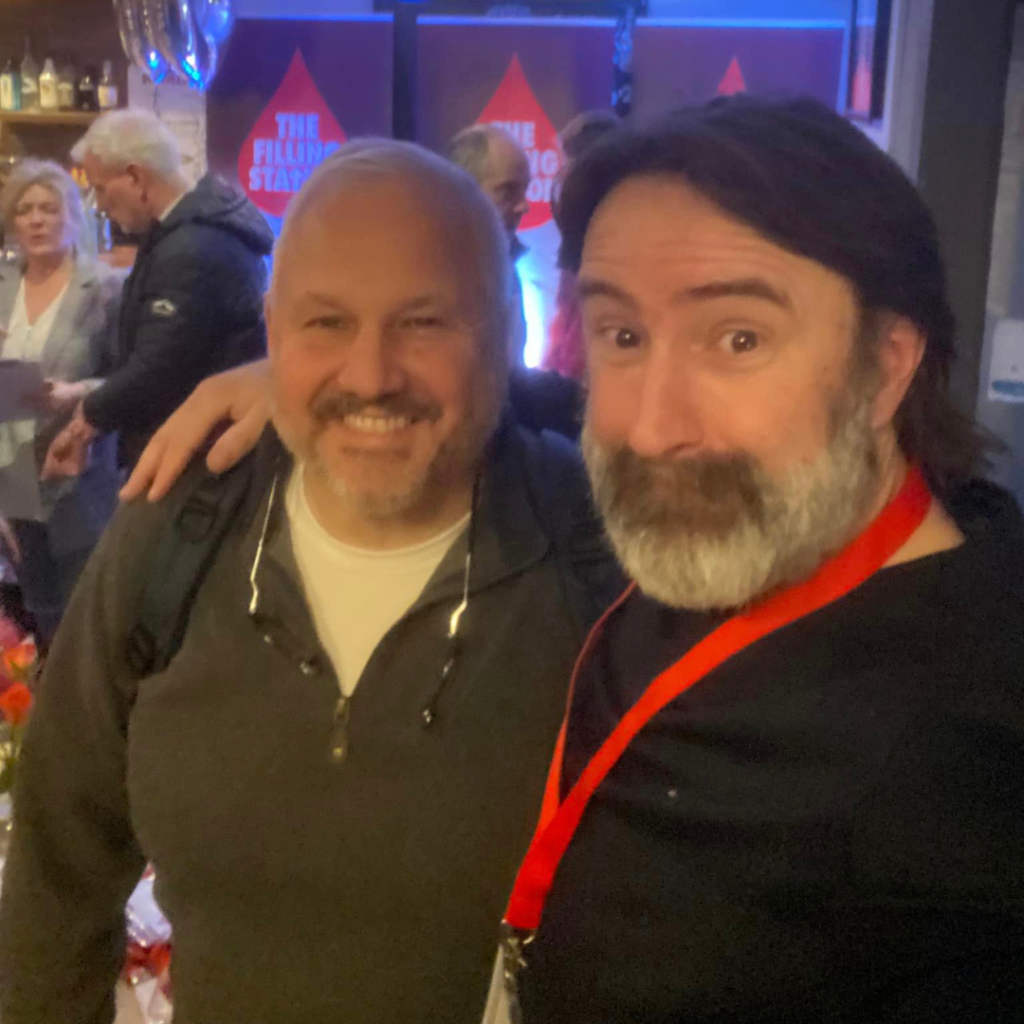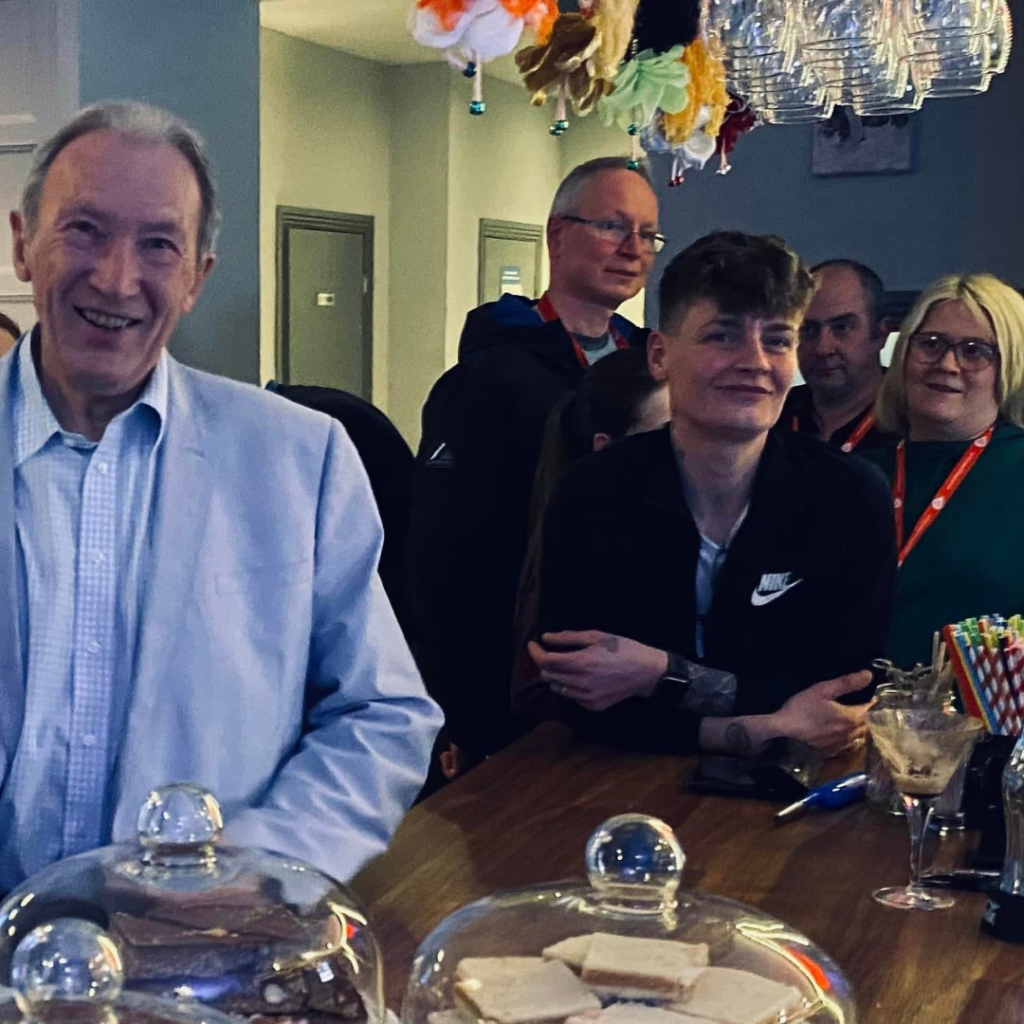 The Moray Filling Station team of Craig, Denise, Aaron, Jessica, Ada and David went in support too! The meeting is based at The Bulldog Bistro, west of Edinburgh, outside Livingston.