"Equip & Empower: Deliverance" training Part 2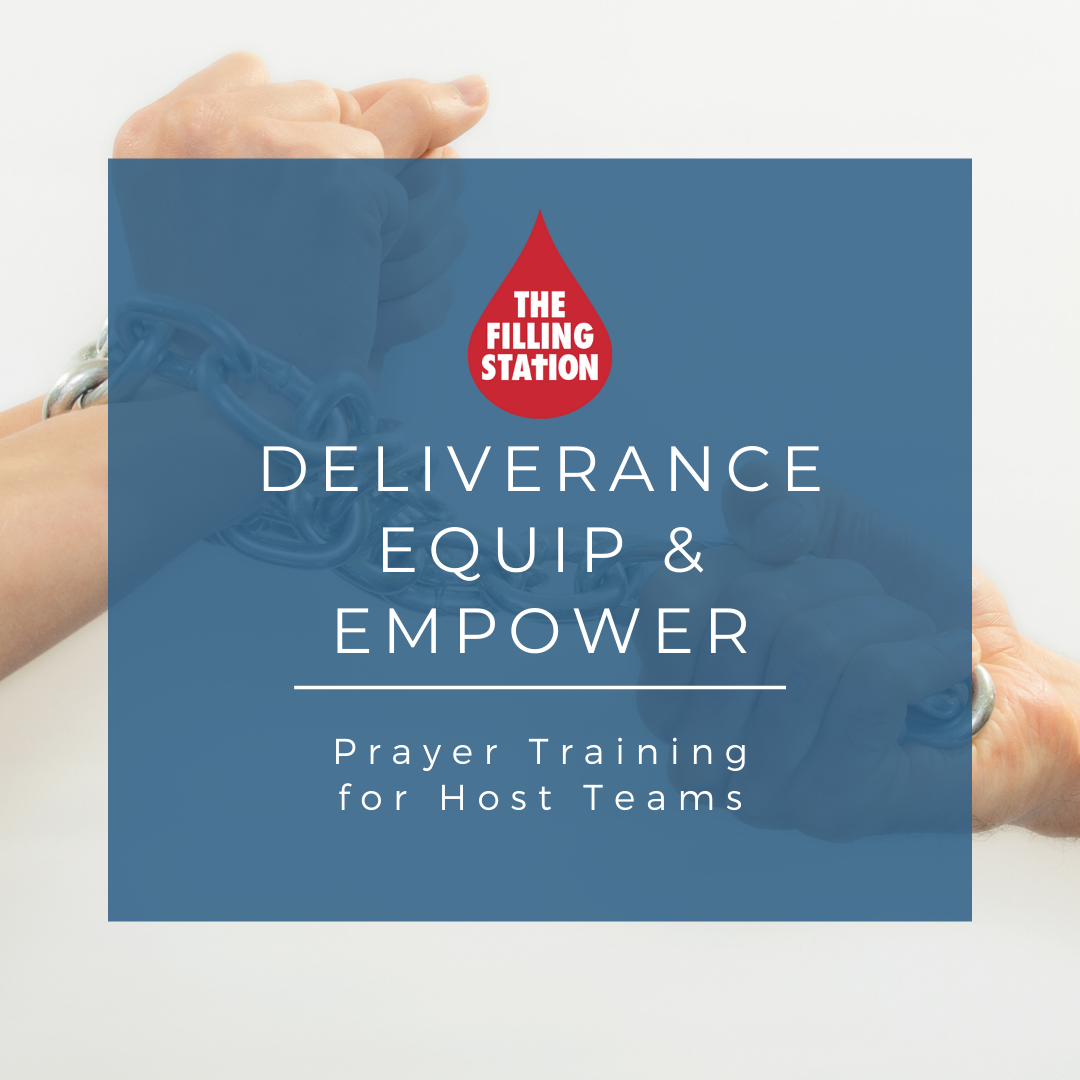 "Deliver us from evil," Matthew 6:13.
Would you like to minister, as Host Teams, with confidence in the kingdom authority that Jesus has given you?
Then join our evening of training on freedom prayer and deliverance and prayer: "Deliverance Equip & Empower".
Following on from our Deliverance training last year, this session takes a more practical look into deliverance ministry. What do you do if someone in your meeting is demonically oppressed? How can you be prepared? How to cast out a demon, discernment, practical protocols in prayer and dealing with strongholds in your area.
There will be plenty of time for Questions and Answers!
The session will be led by Simon Baddeley and Hellie Brunt.
7:30-9pm, Wednesday 15th March
How to book on
Please find the Eventbrite details in the Host Team email from 22nd February 2022! Or drop us a line for more.