"Prayer Shot" – February summary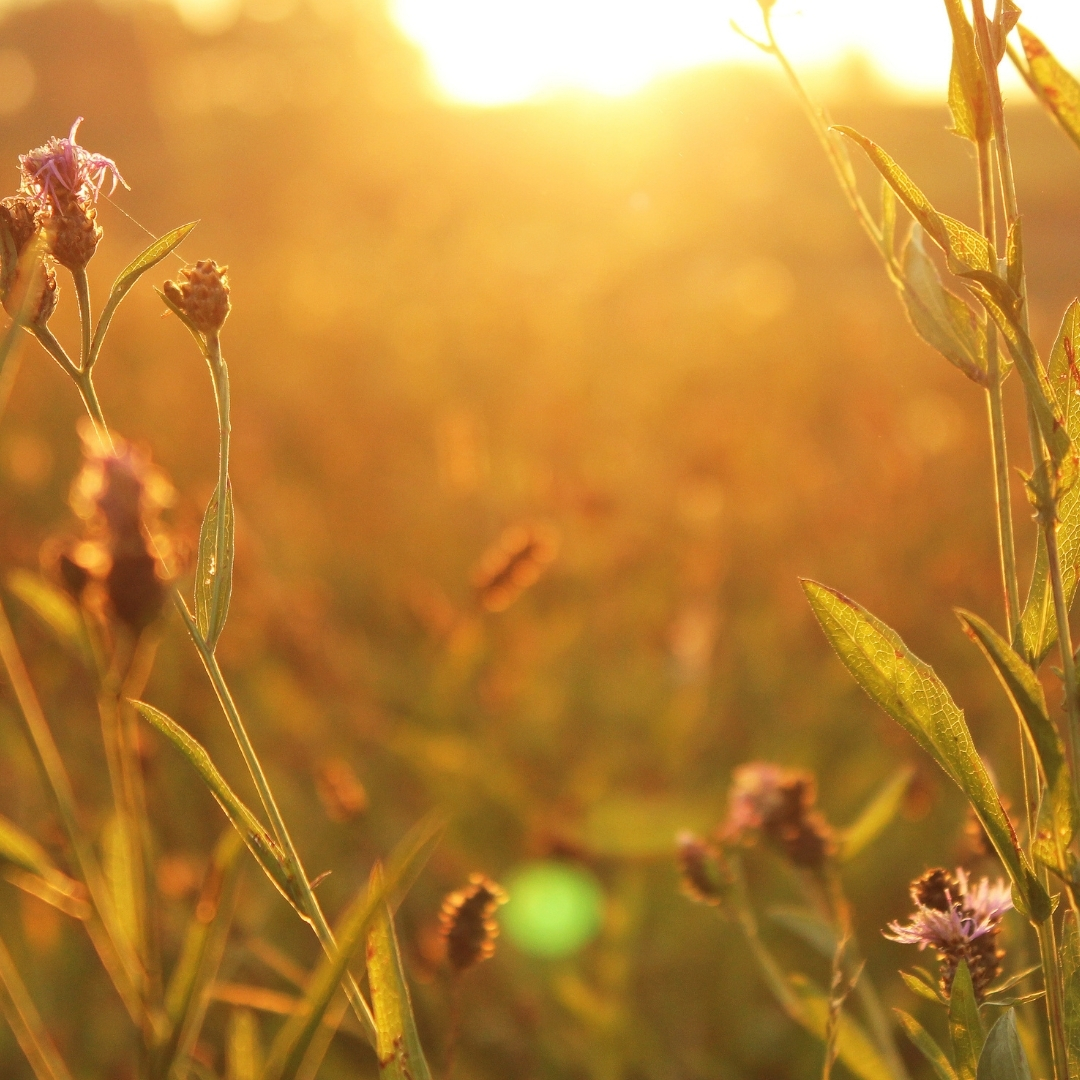 On Tuesday 7th February, a small group of Staff Team, Filling Station Hosts and guests, gathered to pray online, led by Simon, James and Laura.
We took some time too, to review our lives and ask the Lord how he feels about how we spend our time. There was also a word about 2023 – the year of being set free.
Scriptures
Hebrews 4:6-11 – "Therefore since it still remains for some to enter that rest, and since those who formerly had the good news proclaimed to them did not go in because of their disobedience, God again set a certain day, calling it "Today." This he did when a long time later he spoke through David, as in the passage already quoted: "Today, if you hear his voice, do not harden your hearts." For if Joshua had given them rest, God would not have spoken later about another day. There remains, then, a Sabbath-rest for the people of God; for anyone who enters God's rest also rests from their works, just as God did from his. Let us, therefore, make every effort to enter that rest, so that no one will perish by following their example of disobedience."

2 Samuel 6:13 – "When those who were carrying the ark of the LORD had taken six steps, he sacrificed a bull and a fattened calf."

Matthew 6:33 – "But seek first his kingdom and his righteousness, and all these things will be given to you as well."

Romans 10:14 – "How, then, can they call on the one they have not believed in? And how can they believe in the one of whom they have not heard? And how can they hear without someone preaching to them?"

Genesis 30:1 – "When Rachel saw that she was not bearing Jacob any children, she became jealous of her sister. So she said to Jacob, "Give me children, or I'll die!"
Giving Thanks
Thank you God that you are moving and giving wisdom and strategy.
Thank you Lord for all the new meeting possibilities.
Thank you for the existing Filling Stations and that you God are already doing.
Guidance
Prayer for God to bring new Filling Stations, multiplication and a further reach.
Prayer for prospective Filling Stations
Prayer for meetings started in 2022 – Haughmond & Wrekin, Mid Sussex, Tonnegarden (Norway), Holmefjord (Norway), Sarum.
For teams to be drawn together and encouraged.
Discernment for starting new meetings, protection against resistance, strong presence of God. A true expression of God's Kingdom.
Prayer for those who are in spaces where there are not yet Filling Stations, birthed by the Spirit. Raise up leaders, a remnant army.
Prayer for God to continue to fill those who are not filled up in their churches but also in rural areas where the word is not even being preached. Where people are hungry but there is nowhere to go.
Prayer for James as he works with new Filling Stations.
Prayer for North Essex – reopened after 3 years. A release of wisdom and grace.
Prayer for a return of the prodigals (returning to God and the church), people who are out of the habit of going to church.
Prayer for salvations, new children into the kingdom.
Prayer for Laura that living from rest will bring fruitfulness.
Prayer that the Lord shows what we need to lay down, and for strategy for being intentional to reach the lost.
Grip us in prayer, in seeking first the kingdom and pursuing him.
Vision
Living from rest, praying for God's vision for how our lives should look.
That this lifestyle of living from rest would spread to our Filling Stations, so we can flow in the Spirit and see salvations.
A 'Gideon perspective' for teams to see that we have a heavenly assignment.
Some of the Prophetic Words shared…
Picture of a peloton for the leadership teams: we need to stay together and work together. Be in community.
Car with bonnet with up in MOT service station. Need to let our bonnets up. Jesus is the mechanic. Are we prepared to allow our bonnets to be opened up?
A picture of snowdrops outside the walls, we need to clear the way
We need to proclaim the word, be bold in speaking out the gospel.
Next Prayer Shot Dates
Tuesday 7th March, 8-9am
Tuesday 4th April, 8-9am