Largest gathering so far, here in Cheshire!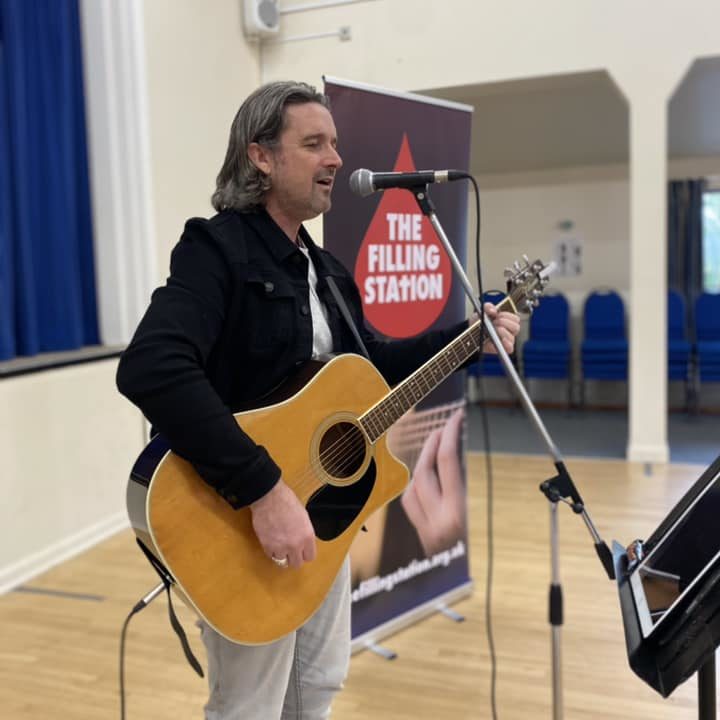 What a glorious time in the Lord's presence last night!
Jody Wainwright brought a challenging message from Matthew 24 at February's FS; words of knowledge led to a powerful ministry time with a deliverance, a salvation and many healings both physical and emotional. We had worship from Mark Saunders of Saved and Sent Ministries.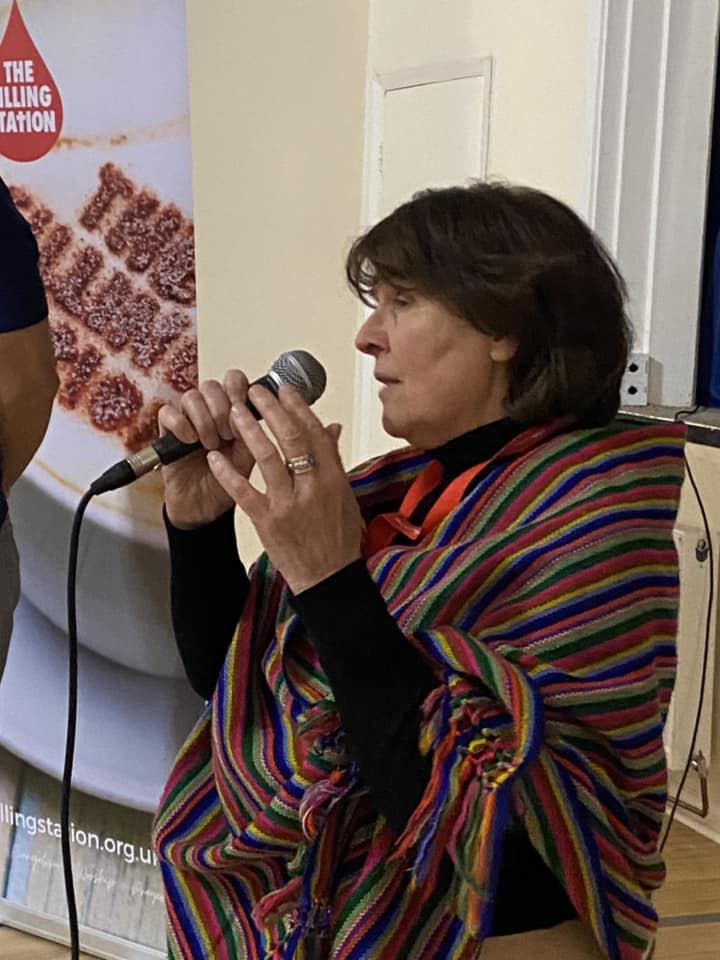 Feedback included:
"Brilliant meeting. Worship was excellent and ushered us into the presence of the Lord, and Jody's word was spot on. Thank you."
"Thankyou Jesus for last night …it was amazing"
"Powerful and timely word by Jody. A wonderful time being with precious brothers and sisters in God's Holy Presence. Anointed worship by Mark Saunders. Hallelujah "