"Prayer Shot" – March summary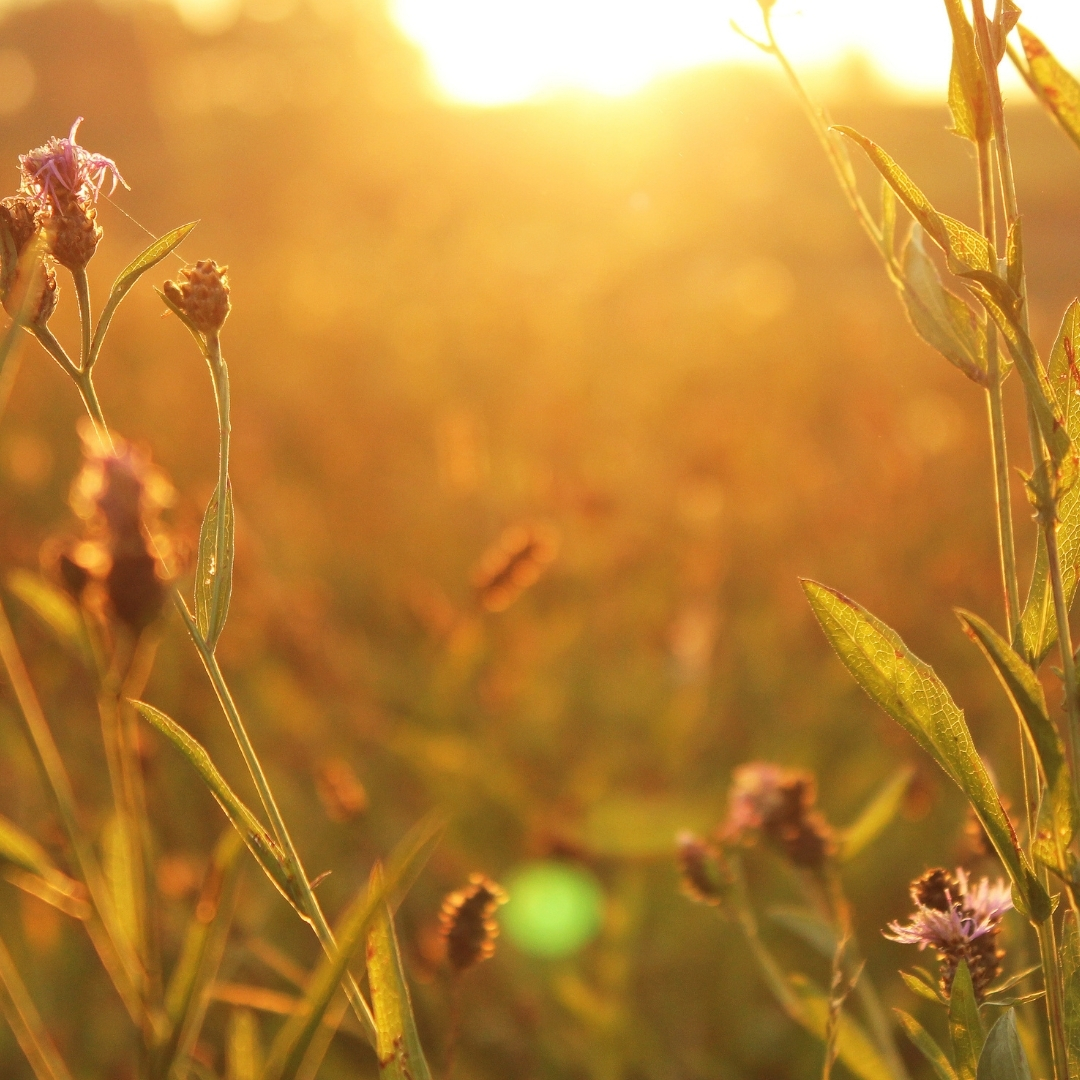 On Tuesday 7th March, a small group of Staff Team, Filling Station Hosts and guests, gathered to pray online, led by Hellie, Laura and Amanda.
We started with the words that felt so poignant from last week's New Wine Leaders' Conference in Harrogate:
"So come on my soul, oh, don't you get shy on me,
Lift up your song, 'cause you've got a lion inside of those lungs.
Get up and praise the Lord."
Brandon Lake – Gratitude
We started with sharing our confidence and boldness of who God says He is with declarations.
Scriptures
Isaiah 60:1 Arise, shine, for your light has come, and the glory of the Lord rises upon you.
2 Chronicles 20:21 MSG Give thanks to God, His love never quits.
Luke 1:37 For no word from God ever fails.
Hebrews 1:3 The Son is the gleaming brightness of God's glory. He is the exact likeness of God's being. He uses his powerful word to hold all things together.
Psalm 100:5 For the Lord is good and his love endures forever; his faithfulness continues through all generations.
Jeremiah 29:11 For I know the plans I have for you, declares the Lord, plans for welfare and not for evil, to give you a future and a hope.
Psalm 23:5 You prepare a table before me in the presence of my enemies.
Psalm 111:1 Praise the LORD! I will give thanks to the LORD with all my heart, In the company of the upright and in the assembly.
Zephaniah 3:17 The LORD your God is with you, the Mighty Warrior who saves. He will take great delight in you; in his love he will no longer rebuke you, but will rejoice over you with singing.
Psalm 24:1-2 The earth is the LORD's, and everything in it, the world, and all who live in it; for he founded it on the seas and established it on the waters
Isaiah 54:2 Enlarge the place of your tent, stretch your tent curtains wide, do not hold back; lengthen your cords, strengthen your stakes.
1 Chronicles 4:10 Jabez cried out to the God of Israel, "Oh, that you would bless me and enlarge my territory!
New Meetings – Zechariah 4:6 Not by might, nor by power, but by my Spirit.
New Meetings – Psalm 127:1 Unless the LORD builds the house, the builders labour in vain.
Psalm 133:1-3 How good and pleasant it is when God's people live together in unity! It is like precious oil poured on the head, running down on the beard, running down on Aaron's beard, down on the collar of his robe. It is as if the dew of Hermon were falling on Mount Zion. For there the LORD bestows his blessing, even life forevermore.
Philippians 4: 19 And my God will meet all your needs according to the riches of his glory in Christ Jesus.
Song of Solomon 6:3 I am my beloved's and my beloved is mine.
Giving thanks
Thanks for the Holy Spirit and the guidance He brings
Thank you that the prayers of a righteous person are powerful and effective
Thanks for the positive influence and provision through The Filling Station
Thank you for wisdom, that You want to give us all we need to build on your foundations
Thanks that God is establishing things as we pray
Thanks for God's faithfulness
Thanks that God will show us the divine appointments with the prompting of the Holy Spirit
Thanks for the doors of opportunity he's opening
Thank you for victory!
Thanks for multiplication, for the stakes in the ground
Thanks for God's amazing financial provision, that we can trust Him
Thanks that he is Jehovah Jireh. He owns the cattle on a thousand hills and that there is more than enough resources for all He has for us to do
That God knows all our needs and he is a personal God, able to provide our individual needs and for the needs of the Filling Station
Guidance/Requests
Lord help us to find you, to knock and know that you open the door, you are responsive to us
Prayer for discernment for how the ministry grows, how the Lord wants us to spend our time and resources
Prayer for divine appointments
Prayer for new meetings
Practical help for all new meetings, hand of favour on them
For finance as we grow
For wisdom with how to use our finances
Prayer for our staff training
Vision
Prayer for revival
Prayer for boldness
Extend our tent pegs internationally
That the Holy Spirit will bring the right people to us and show us clearly who to partner with
Prophetic words
Prayer for healing – by his stripes we are healed
Picture of a volcano with lava, in lots of different streams spreading out across the nation Set on fire for the Lord.
Flight paths with guy ropes spreading back to the UK with FS logo on
The team in 'the armour of God'
A sense that things are fast tracking with new meetings etc
God is the Lord of these new places, Jesus will break the strongholds off, and the light will come. His power will come, and all the evil will be broken and removed
We are his beloved, he will provide finance/provision
Testimony
South Africa Waterberg – Richard spoke, saw a significant healing of a knee, allergies and acid reflux. A powerful time of ministry. Instant healing of an unbeliever's neck during the meeting. Led to conversation about Jesus
Finance – often very last minute to keep us dependent on Him
Next Prayer Shot Dates
Tuesday 4th April
Tuesday 2nd May