"Prayer Shot" – April summary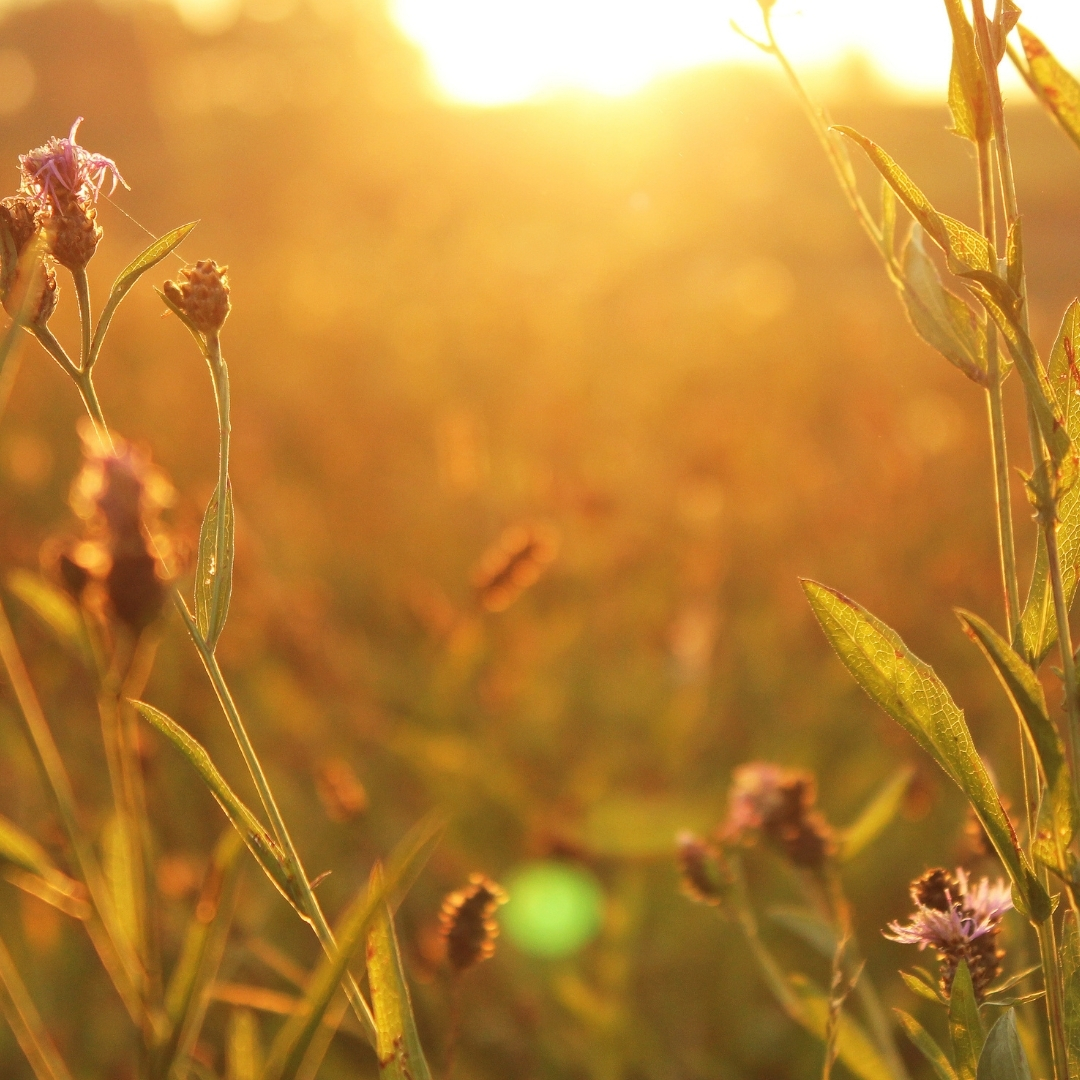 On Tuesday 4th April, a small group of Staff Team, Filling Station Hosts and guests, gathered to pray online, led by Brian and Trevor.
Scriptures
Psalm 36:5 "Your love, Lord, reaches to the heavens, your faithfulness to the skies." 

Psalm 91:4 "He will cover you with his feathers, and under his wings you will find refuge; his faithfulness will be your shield and rampart."
Luke 2:52 "And Jesus grew in wisdom and stature, and in favour with God and man." 

Isaiah 50:7 "Because the Sovereign LORD helps me, I will not be disgraced. Therefore have I set my face like flint, and I know I will not be put to shame." 

Joshua 1:9 "Have I not commanded you to be strong and courageous? Do not be afraid, do not be discouraged, for the Lord your God is with you wherever you go." 

Joshua 24:11 "When you crossed the Jordan River and came to Jericho, the men of Jericho fought against you, as did the Amorites, the Perizzites, the Canaanites, the Hittites, the Girgashites, the Hivites, and the Jebusites. But I gave you victory over them." 

Isaiah 43:19 "Behold, I am doing a new thing! Now it springs up; do you not perceive it? I am making a way in the wilderness and streams in the wasteland." 
Giving thanks
Thanks for the extent of God's love, the enormity of God's love shown in the size of universe.
Thanks that He covers us with his love and protects us.
Thanks that Jesus is interceding for us because it's His work and his plan.
Thanks for move already happening in Gothenburg.
Thanks for the start of a move of God in Norway. For the spiritual heritage from Norwegian missionaries who went out to China. May it be revived again, with a sense of overwhelming love. 
Guidance / Requests
Protection for new meetings as they are 'fledging'. That they would find their own identity and reflect and represent the area they come from. For new teams to know how and when to launch and not to rush. For increased favour from God.
For existing teams who are finding opposition, especially in the lead up to a meeting. For meetings on hold/closed to reopen. For smaller teams and those that struggle to get the right worship team.  
For thriving Filling Stations to grow and have a far reaching impact in their area. To be a beacon of light.
For every area of the team, even down to the teas and coffees. For encouragement and protection. For patience with one another and to see the bigger picture. 
Prophetic Words
People talking at a bus stop and being so distracted and busy that they miss the bus. A warning for us to keep our eyes on what's important, to focus on prayer as host teams.  
A picture of a wasp and the Lord using evil to drive out the enemy before us, so we don't have to fight. The battle belongs to the Lord.
For Scandinavia, that they would not be neutral anymore but they would 'take sides' and come into the kingdom, raising flags and banners. The Scandinavian flags, they all have a cross on them! The wind is blowing in a completely different direction across Scandinavia, away from secularism. That now it will blow with the Holy Spirit, warming and defrosting that hard ground. Bringing healing to families in Scandinavia.
Next Prayer Shot dates
Tuesday 2nd May
Tuesday 6th June