"Equip & Empower: Faith Distinctives" training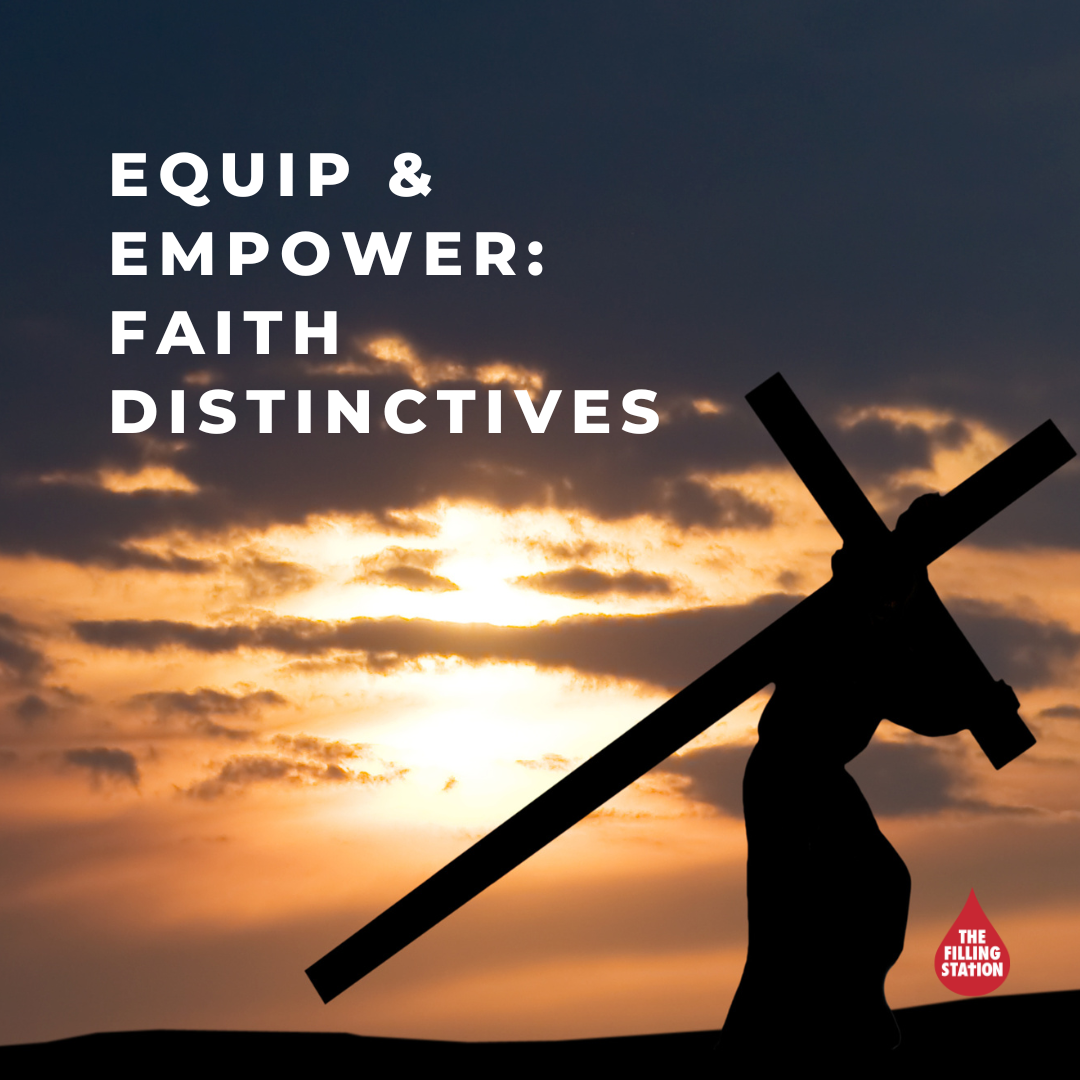 Do you know the reason for your hope? What are the specifics of what we believe? Would you like to grow in sharing your faith with others? How do we speak to non-believers about where we stand with our faith?
Join us, and learn about what makes your faith in Jesus Christ so distinctive!
Filling Station team, Hellie Glynn and Simon Baddeley will be leading our next Equip & Empower. Faith Distinctives is all about what makes our faith in Jesus Christ, and Christianity so different to other faiths and sets of beliefs.
They will be touching on:
• The message of the cross
• The centrality of Scripture
• The centrality of Jesus
• Being messengers of the Kingdom
• Living in an upside down kingdom
• Living from God's power – how He makes us new vs self-help strategies
• Where we go when we die, compared to other faith systems
• What about pain? How other faiths (eg Buddhism & the New Age) view pain and suffering
• Grace vs works
• How future hope impacts earthly experience
The session will be led by Simon Baddeley and Hellie Brunt.
7:30-9pm, Wednesday 24th May 2023
How to Book on
Please find the Eventbrite details in the Host Team email from 17th May 2023! Or drop us a line for more.