"Prayer Shot" – May summary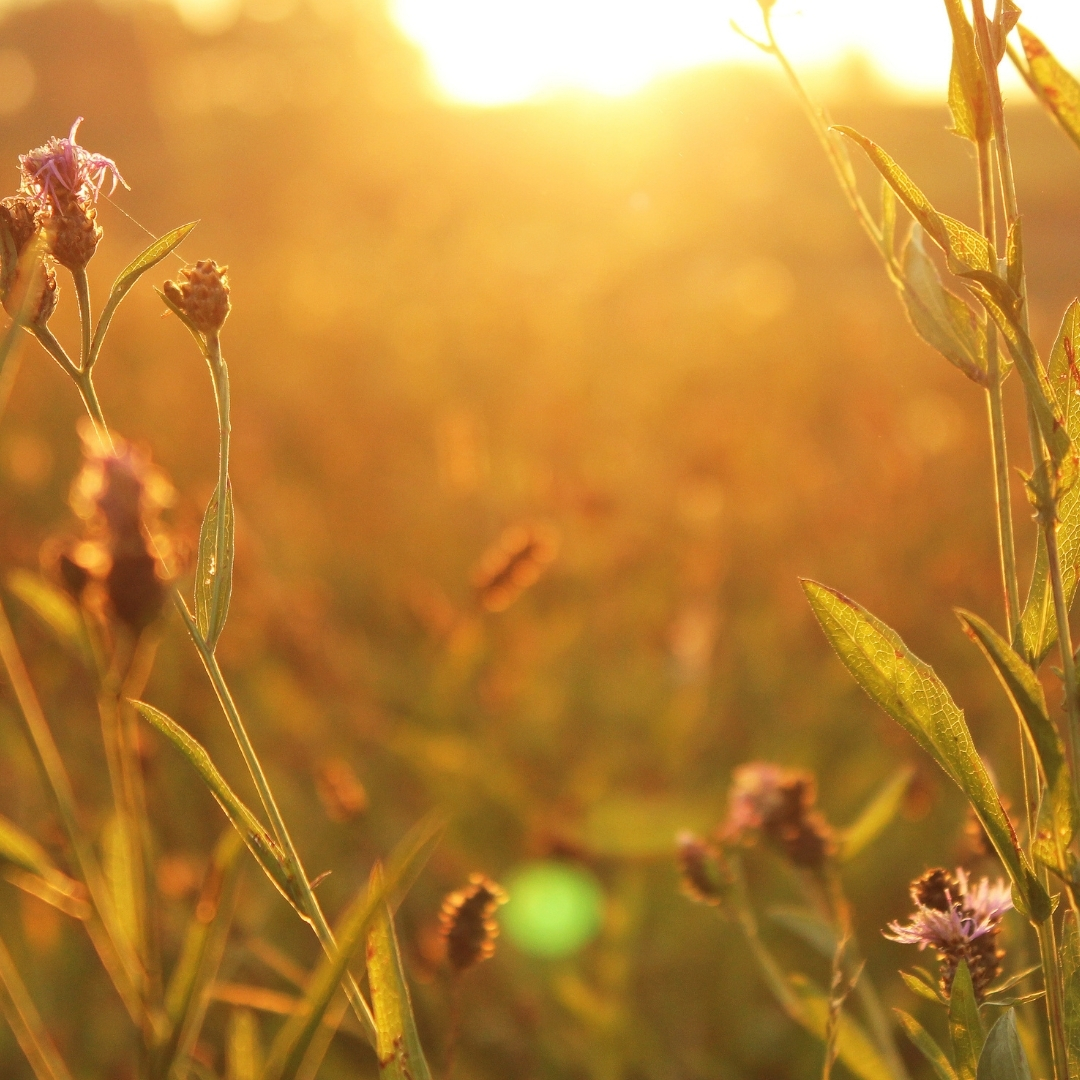 On Tuesday 2nd May, a small group of Staff Team, Filling Station Hosts and guests, gathered to pray online, led by Hellie & Simon.
Scriptures
Psalm 111 "Praise the Lord. I will extol the Lord with all my heart in the council of the upright and in the assembly. Great are the works of the Lord; they are pondered by all who delight in them. Glorious and majestic are his deeds, and his righteousness endures forever. He has caused his wonders to be remembered; the Lord is gracious and compassionate. He provides food for those who fear him; he remembers his covenant forever. He has shown his people the power of his works, giving them the lands of other nations. The works of his hands are faithful and just; all his precepts are trustworthy. They are established for ever and ever, enacted in faithfulness and uprightness. He provided redemption for his people; he ordained his covenant forever – holy and awesome is his name. The fear of the Lord is the beginning of wisdom; all who follow his precepts have good understanding. To him belongs eternal praise." 

Revelation 12:11 "They triumphed over him by the blood of the Lamb and by the word of their testimony."
Psalm 100:4 "Enter his gates with thanksgiving and his courts with praise; give thanks to him and praise his name." 

Ephesians 3:20 "Now to him who is able to do immeasurably more than all we ask or imagine, according to his power that is at work within us." 

Psalm 116:15 "Precious in the sight of the LORD is the death of his faithful servants." 

John 12:24 "Very truly I tell you, unless a kernel of wheat falls to the ground and dies, it remains only a single seed. But if it dies, it produces many seeds." 

James 3:18 "And those who are peacemakers will plant seeds of peace and reap a harvest of righteousness."
Luke 9:1 "One day Jesus called together his twelve disciples and gave them power and authority to cast out all demons and to heal all diseases." 

1 Samuel 7:12 "Then Samuel took a stone, and set it between Mizpah and Shen, and called the name of Ebenezer, saying, hitherto hath the Lord helped us." 

Zechariah 4:6 "Not by might nor by power, but by my Spirit,' says the LORD Almighty." 

Exodus 33:15 "Then Moses said to him, "If your Presence does not go with us, do not send us up from here." 

Joshua 3:5 "Then Joshua told the people, "Consecrate yourselves today, for tomorrow the LORD will do great wonders among you."
Psalm 72 "He will rescue them from oppression and violence, for precious is their blood in his sight." 

Matthew 10:8 "Heal the sick, raise the dead, cleanse those who have leprosy, drive out demons. Freely you have received; freely give." 
Giving thanks
Thanks for the power of sung worship to change atmospheres and to prophesy.
Thank you that you remember the small things, for when you've filled in the gaps when we've forgotten. That you change us from those who are overwhelmed to those who are overcomers.
Thank you that go before us and prepare a way for us, even when there seems there is no way. That you see the big picture and the minutiae, and that you're with us every step of the way.
Thank you that you didn't leave us as orphans, for the intimacy and closeness of the Holy Spirit.
Thank you for your mercy, even to those who don't know you.
Thank you that you are the God of the impossible.
That God is same today, yesterday, and forever and that what has happened in Sweden is going to be multiplied across the Filling Station.  
Thank you for miracles you are doing in Iran, and within the persecuted church.
Guidance / thanks
For all those who need a breakthrough in their life. 
That we will be completely laid down, like a sacrifice of wood that can be set on fire for you. Would you set us on fire, we can't do it ourselves. Then let that fire spread across everyone we meet, like a wildfire.
For the fire of God to break out across our nation. For us to be fired up to preach the gospel, heal the sick and cast out demons. For the darkness to be pushed back. For fiery revival, that starts with us. For us to be empowered. For people who come to our meetings to receive but then be empowered to go and take what they've received to others.
For new Filling Stations in France, not just ex pats but French people. That they would be an encouragement to the French church.
For discernment to know how you are directing us.
For the persecuted church across the world, give them ministering angels, peace, strength, and a powerful testimony. That you would even reach and save the persecutors. That they would keep their eyes fixed on you. For breakthrough.
For the Swedish bible college students to be bold and empowered.
For new meetings to experience the power of God.
For the meetings in the West of Scotland to be resurrected and for new ones to be birthed.  
Vision
That salvation, healing, freedom, a hunger for your word and an increase in expectation would flow out from our time in Sweden.
That the willingness to come forward for ministry that we saw in Sweden will be replicated here. We cry out for more of your Spirit. Lift our eyes to see what you are doing.
Repentance is needed for any 'fear of man' that we have, highlighted as we reflect on the persecuted church. For boldness by the power of your Spirit. 
Testimonies
Personal testimonies – thanks for a family situation changed by prayer. For the amazing things God is doing in Sweden. For an improvement in relationships with local clergy. For the presence of God in the last Filling Station meeting that spilled into the Sunday meeting.
From Sweden – healing, inner healing, and deliverance at the bible college and at the conference. That our team's unity and fruit of the spirit impacted people there.
Next Prayer Shot dates
Tuesday 6th June
Tuesday 4th July