Jabez – from Pain to Blessing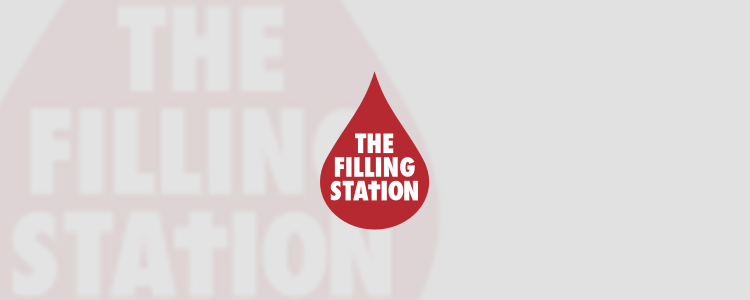 After a time of worship, powerfully inhabited by the Holy Spirit of God, our speaker at the end of April month was CLIVE CORFIELD.
Clive had a difficult and painful time living on the streets of London when he was 17, getting mixed up with the drug and gang scene. This left him with major panic attacks and he was living in torment for twelve months. Then in 1975 Clive was born again and baptised in the Spirit. He learnt a lot from working with Jean Darnelle in 1979 and went on to work with Ellel Ministries for a long time.
His story equates well with that of Jabez (1 Chronicles 4:9,10). He was so named by his mother because of the pain and sorrow his mother had as he was born. Jabez means pain and sorrow. This name put a stigma on him and he lived with a sense of guilt and shame. Imagine people calling you "Pain"! it was always a reminder every time his name was called. But Jabez cried out to God (literally meaning 'accosted') in his prayer: "Oh that you would bless me and expand my territory! Please be with me in all that I do, and keep me from all trouble and pain." And God granted his request.
Today the Holy Spirit is getting His people to a place of passionate focus on God Himself. Do we love vision and potential more than we love God/Jesus Himself? Without Him we are poor and powerless. Jabez knew he needed the blessing of God. How can we bless anyone out of a 'poverty spirit' unless we are first blessed by Him? On the cross Jesus took all our sins, guilt and shame to give us a fresh start. In Isaiah 43: 18,19, God says to us "Forget the former things; I do not dwell in the past. See, I am doing a new thing! Now it springs up; do you not perceive it? I am making a way in the desert."
"Arise, shine, for your light has come, and the glory of the Lord rises upon you." Isaiah 60:1.