A SPIRIT FILLED MEETING IN APRIL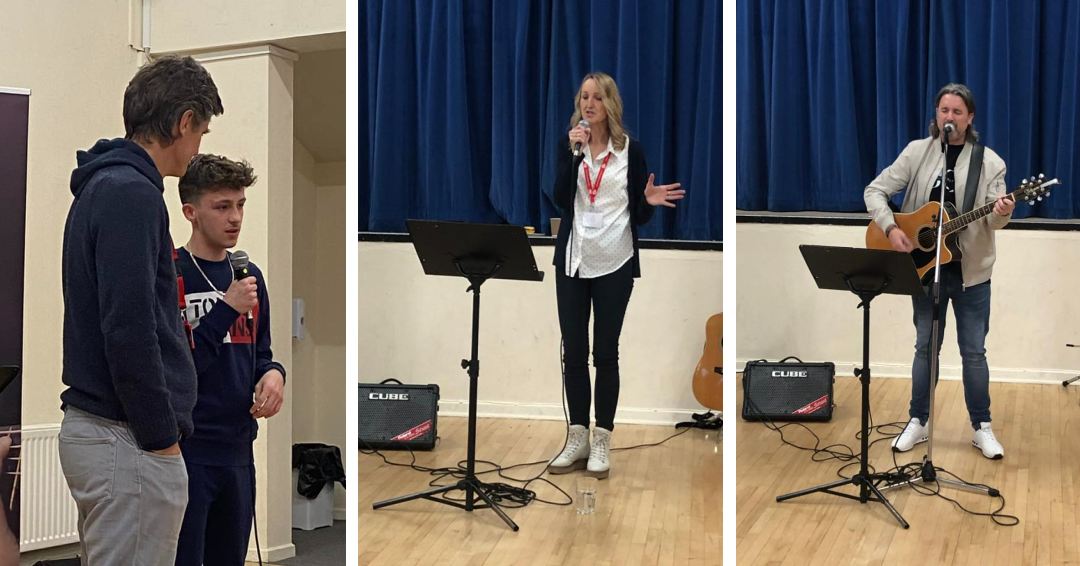 Last month, we had a wonderful time in the Lord's presence worshipping Him, hearing an inspiring testimony from 16 year old Troy, and an encouraging and challenging message from Adele Napper on "Staying Close to Jesus in Perilous Times". As always, we finished with a time of powerful prayer ministry.
We'd love to hear your testimonies so we can share them at our next meeting. Email kirstie.wainwright@gmail.com or send a message on Facebook.
Kirstie and Lisa also went to minister at the Filling Station Conference in Sweden, where God moved powerfully with healing and deliverance. Click here to see photos and read about all God has been doing in Sweden.