Gothenburg Conference – God's Presence Amongst Us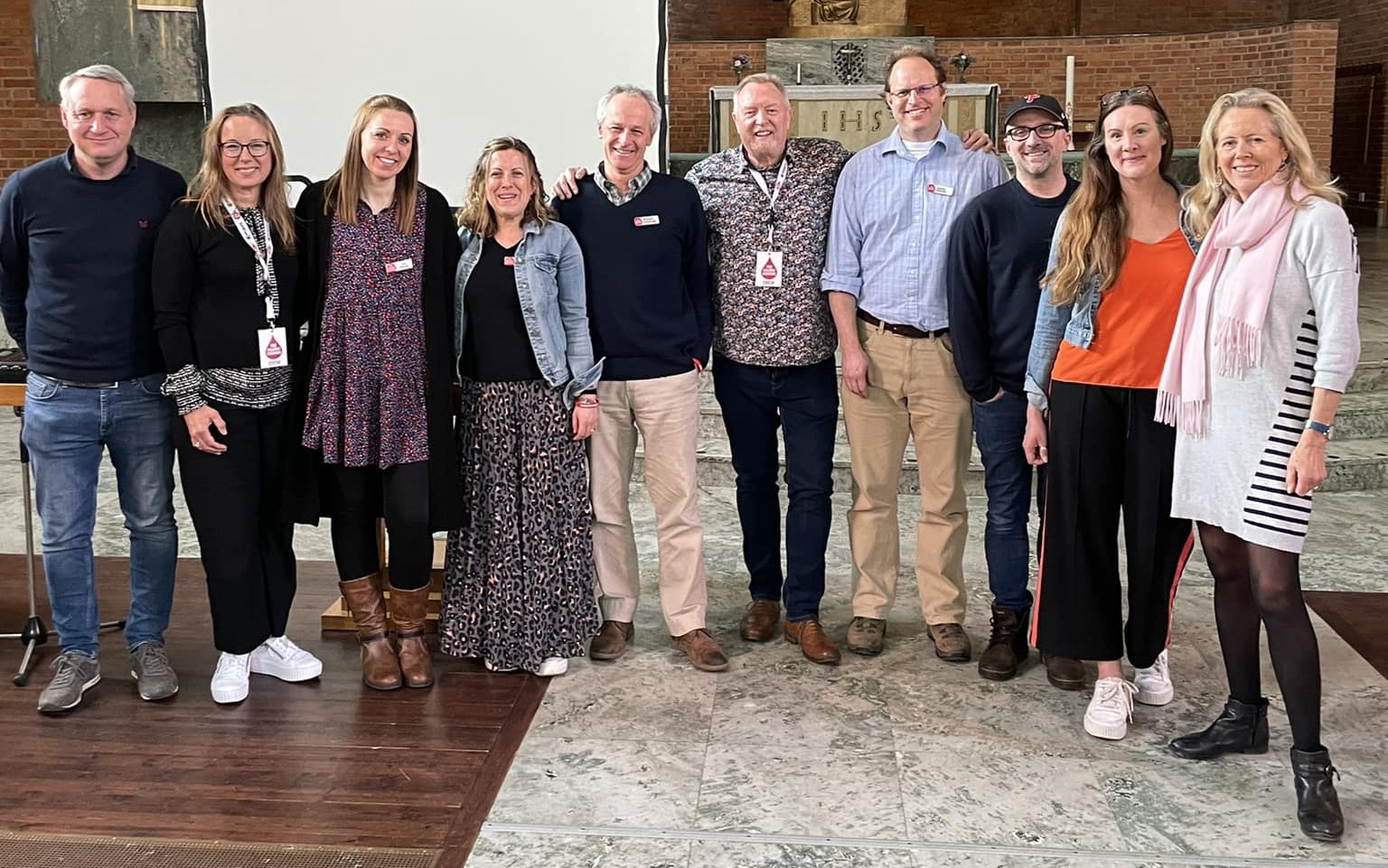 At the end of April we held the first Filling Station conference in Gothenburg. The Lord came in power and lives were changed. Healings occurred, people received new hope, deliverance from evil spirits took place and we saw at least 7 people give their lives to the Lord (that we know of), including a young man who was the receptionist at the hotel the team were staying in!
Many people were relieved of depression, suicidal tendencies, sexual sin and hopelessness. Several hundred attended the conference which was held in one of the city's leading churches – St. Johannebergs Kyrkan, South Gothenburg.
The worship was anointed by the Holy Spirit and ably led by leading Swedish worship leader, Michael Johnson.
The event has stirred up a lot of interest in the Filling Station model of doing thing from all parts of Sweden. Most importantly, many people have experienced the love of God and been set free from debilitating sin, hurts and oppression. The gospel of Jesus Christ works!