West Lancs Filling Station – May 2023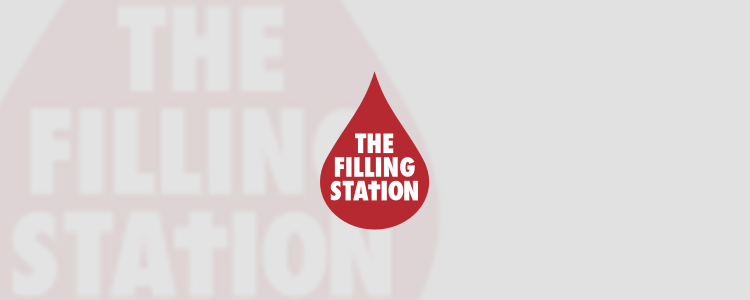 We had another wonderful time together as we gathered to worship the Lord and enjoy some fabulous cakes!
Brian Streeter brought a word about living in the power of the Holy Spirit and Aniekan shared his encouraging testimony of how he was born into a Christian family in Nigeria, and then came to know Jesus for himself while at university. There were several words of knowledge and a time of ministry.
We are so grateful to the Lord for his presence with us and His ongoing desire to bless His people.