Another Fantastic Night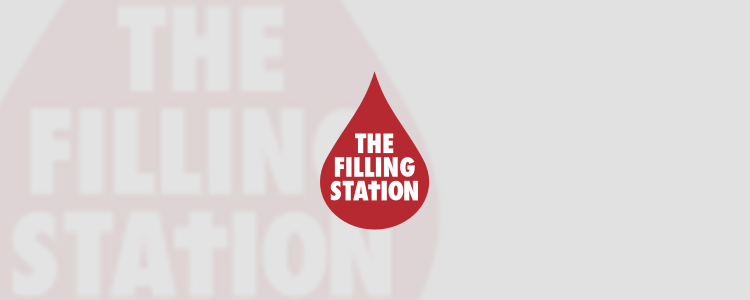 On Tuesday the 30th of May, we had a wonderful time worshipping and listening to a great message by Keith Short. Keith shared some incredible insights from the scriptures and we were led by Elim Livingston and New Life Christian Fellowship Broxburn's worship Band which led us into the presence of God.
Thanks to all who attended and please look out for our next get-together.