Jan Ransom from Flame International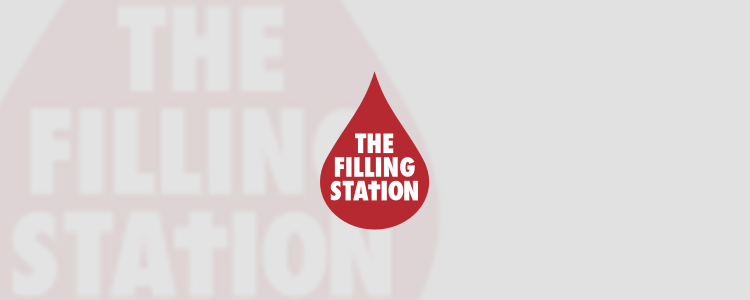 "The healing power of Forgiveness" with Jan Ransom from Flame International
Box TFS will be meeting for our July evening next Tuesday in the Methodist Church on the High Street in Box.  Do come along for great coffee and cakes from 7PM –  with the music worship kicking off at 7.30.
For this, our last TFS evening before the August holiday break, we are excited to be welcoming Jan Ransom from Flame International  as our guest speaker.  Jan founded Flame International back in 2003 with 6 other Trustees, most with military backgrounds, who had a passion to reach out with God's love to those affected by war, poverty and injustice. A prophetic word at that time indicated that the ministry would spread like flames, going out throughout the world, communicating the light of God and the power of the Holy Spirit.
The charity has a vision to see people set free from the pain and trauma of war, terror or oppression. Their mission is to release God's healing, forgiveness and reconciliation to individuals and their land: healing, equipping, training and supporting local leaders to make a positive and sustainable impact upon their communities and nations.
Jan will talk about Forgiveness drawing on  Isaiah 61:1 "…He has sent me to bind up the broken-hearted, to proclaim freedom for the captives and release from darkness for the prisoners".
The evening will begin with an extended time for worship led this month by John Davies. There will be opportunities to share testimonies about what God is doing in our lives, to share "words and pictures" and to pray together.
This is a fabulous opportunity to hear an inspiring speaker with many encouraging stories to share.  Can I challenge you to bring along a guest to experience TFS and be encouraged and equipped in our Christian walk together?
We will be in the Methodist Church on the A4 as usual (SN13 8NX). Please park in the Recreation Ground car park (SN13 8NT) or on the Devizes Road. Doors open at 7.00 PM for great coffee and cake,  with the evening, starting at 7.30 and finishing at around 9.30.
We look forward to seeing you on Tuesday evening.  Many blessings,
Jamie and the Box TFS team
Email       box@thefillingstation.org.uk
Website   https://thefillingstation.org.uk/station/box/
Facebook TFS Box  http://www.facebook.com/thefillingstationbox/
Phone       07427 493422