What a time at Refuel 2023!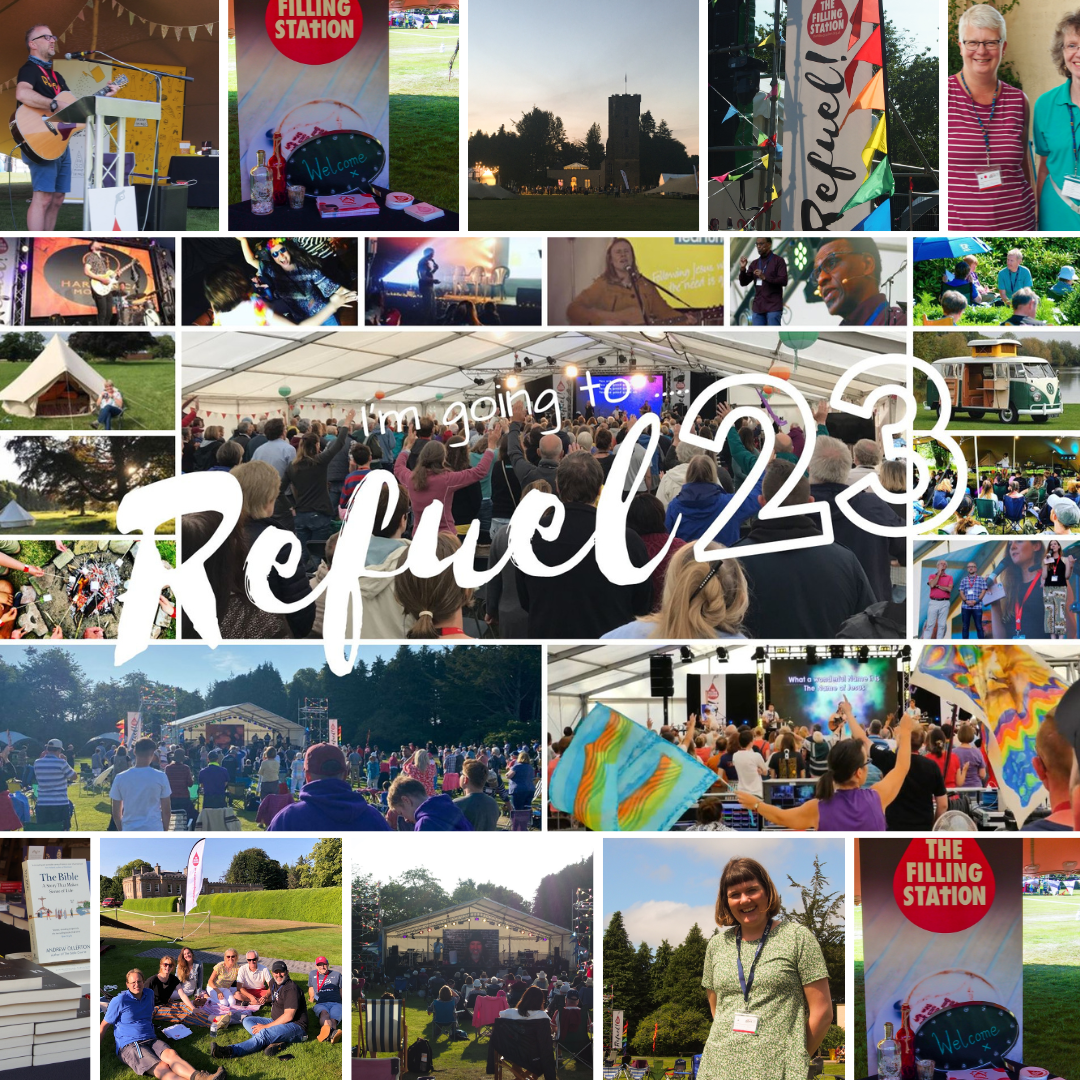 What a fun-filled four days we had at the awesome The Refuel Summer Festival last week! Thanks so much to Craig & Denise Mackay & the whole volunteer team for making it happen.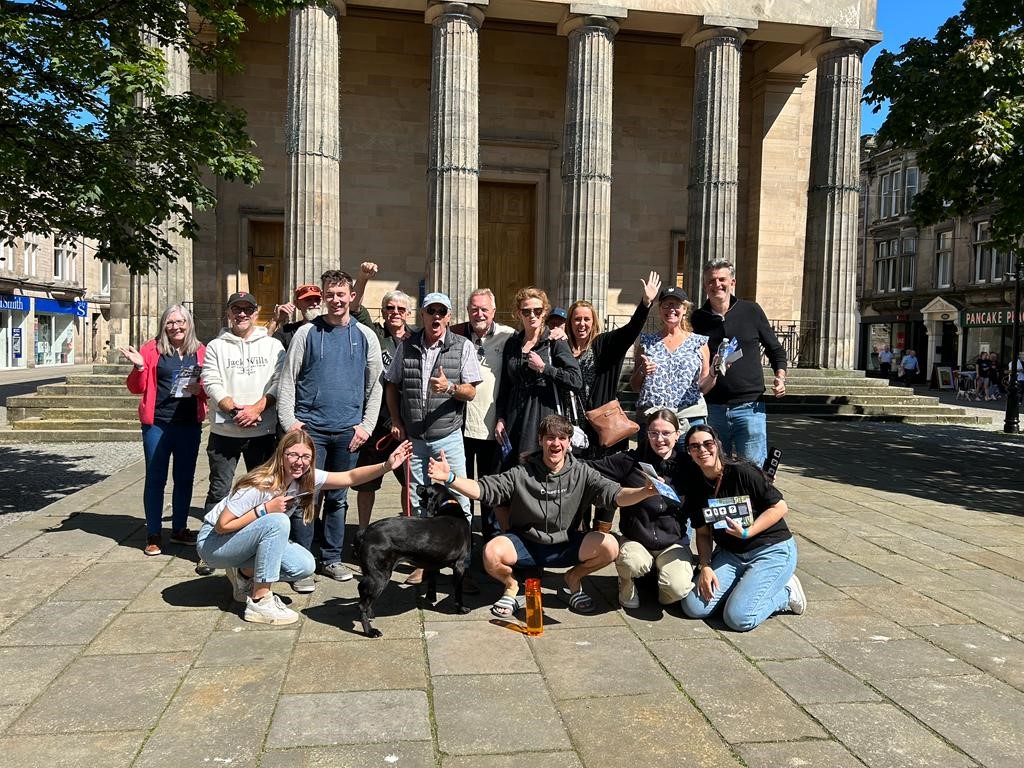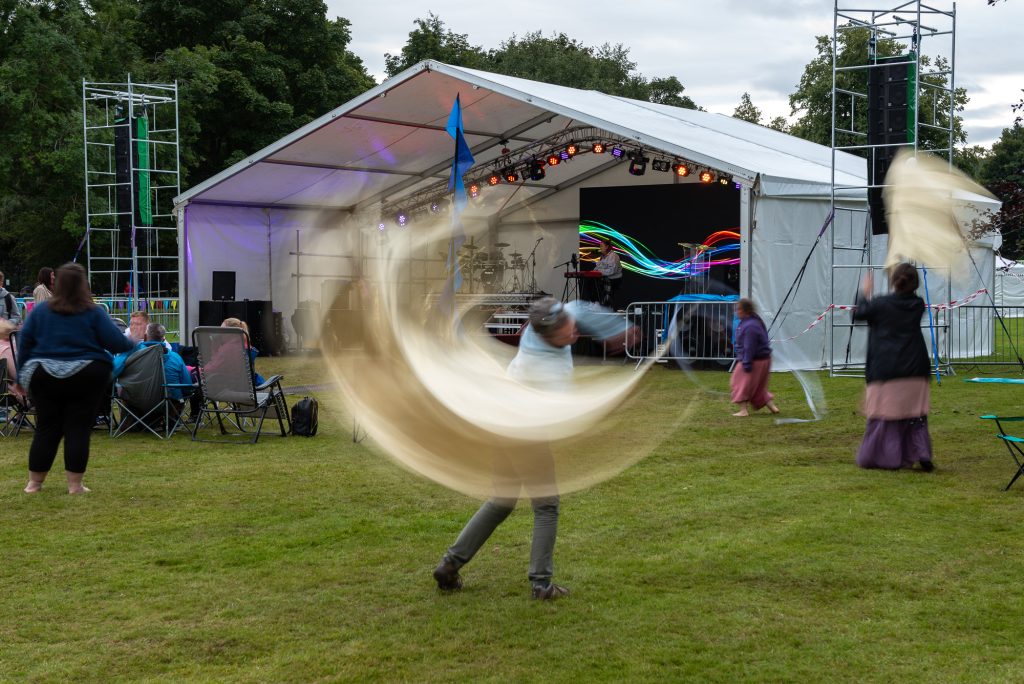 It was so good to see our Filling Station host teams and guests up in beautiful Morayshire, from all over Scotland, and even northern and southern England! And EVEN our The Filling Station Smithfield, Virginia team and friends over from Norway, especially with us for Refuel.
The team this year tried a different model. Not only were tickets free, but the programme was set by the attending ministries.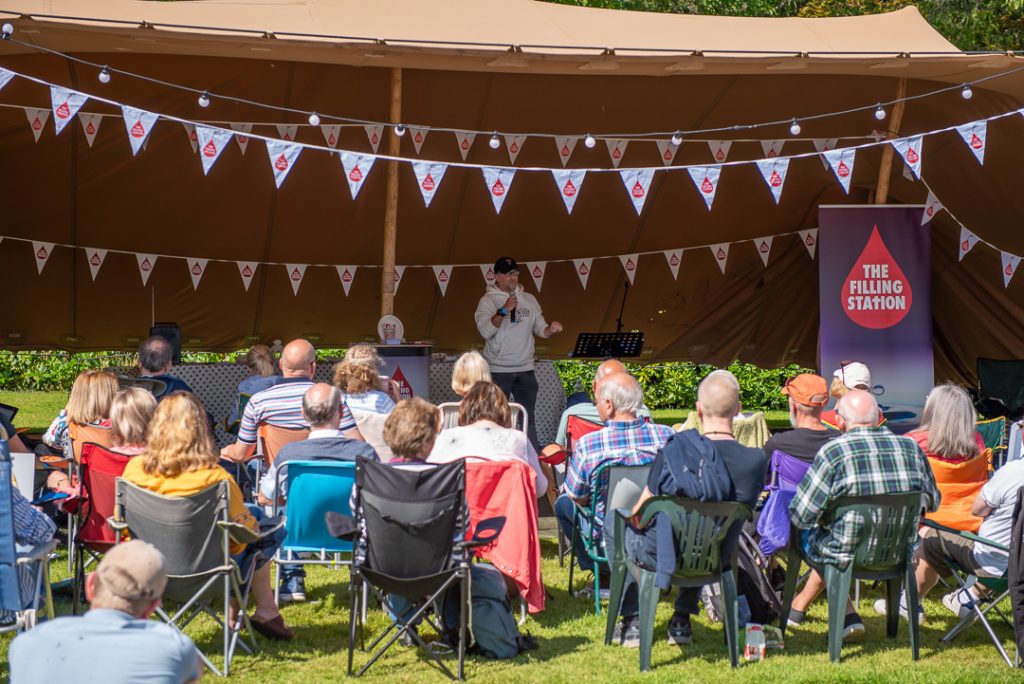 Our Staff team led seminars through the week on The Gifts of the Spirit – Discerning Spirits & Tongues; Evangelism, Sharing Testimony & the Gospel; Words of Knowledge & Prophecy; Wisdom & Praying Scripture; Faith, Healing, Miraculous Powers & Deliverance.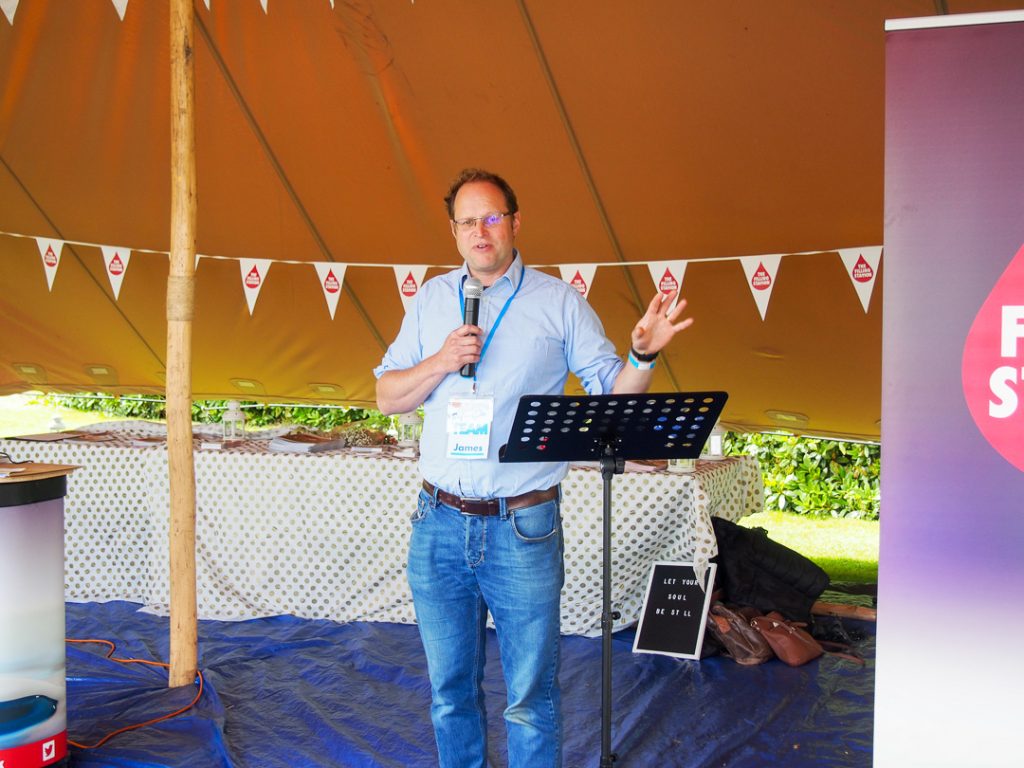 For three sessions, we invited young and old onto the streets of Elgin, to put what we learned into practise! We shared the gospel, prayed for people, and saw salvations – despite often being on the streets for less than an hour! WOW!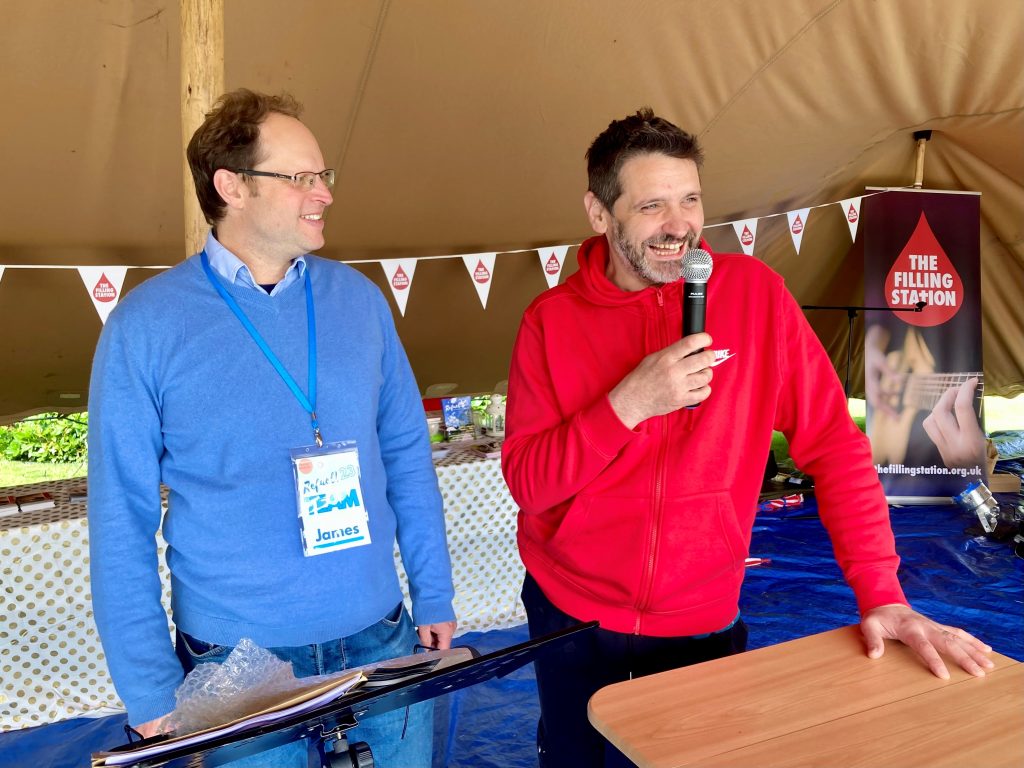 Fancy joining us at Refuel Scotland in 2024? Dates are Monday 22nd – Thursday 25th July 2024.