A Challenge from Christian Concern's Ben John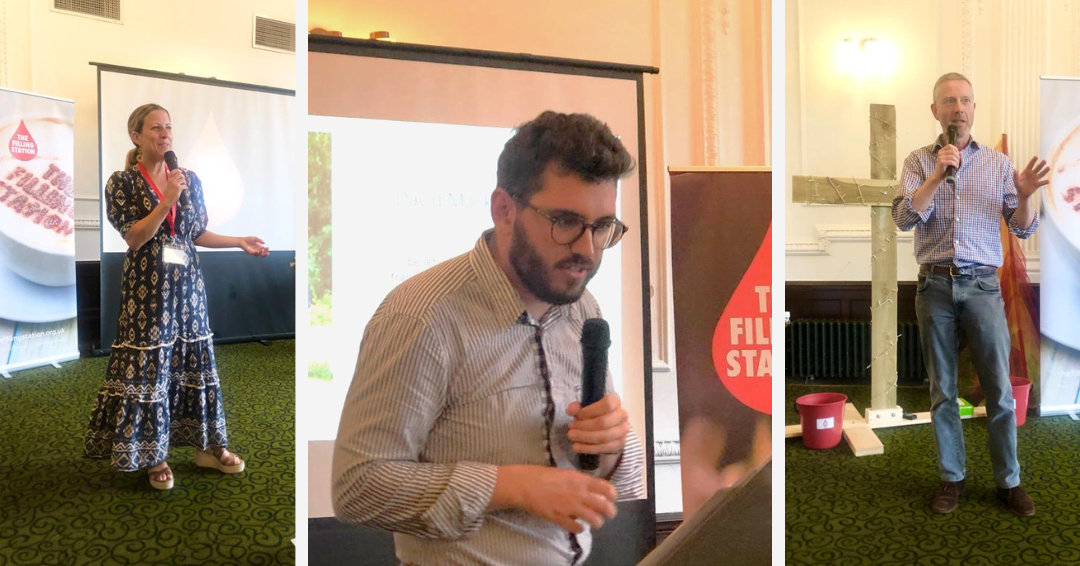 A challenging and Holy Spirit filled evening at Harrogate Filling Station's June meeting! We are grateful for the voice of Ben John and all those doing the Lord's work at Christian Concern.
It was a delight to see more new faces – some travelling up to two hours to be with us because God told them to go!
More Lord – a greater breakthrough, more freedom and a greater love.