An Evening of Comedy with Alistair Williams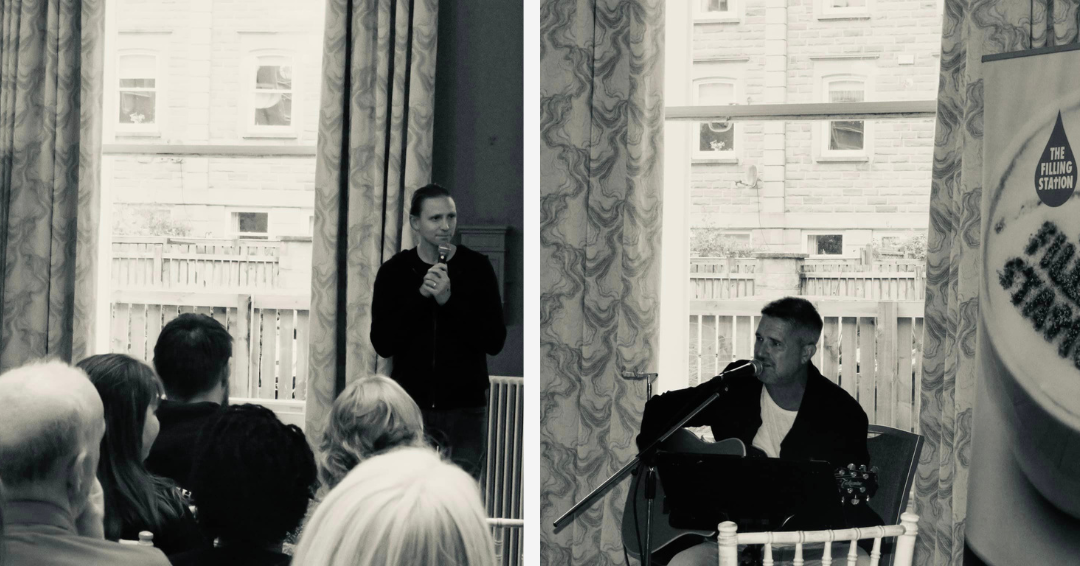 We had an absolutely brilliant night in August with comedian Alistair Williams – so much joy, fun and laughter. Beautiful music by Mark Saunders and God was glorified.
Thank you to everyone who came along and supported – it was so wonderful to meet such lovely people from all over the North of England and beyond.