July Meeting with Flame International's Jan Ransom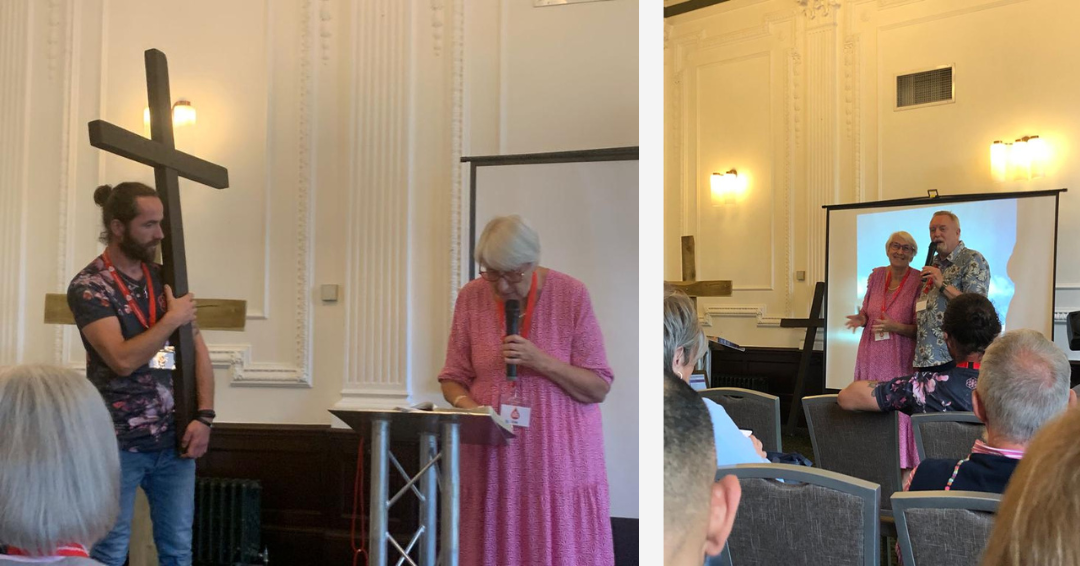 We had a great meeting in July with Jan Ransom, CEO of Flame International. Jan spoke on the work of the Holy Spirit in Deliverance. She clearly explained that a Christian cannot be possessed by a demon, but they can influence a Believer's life and thinking.
After teaching clearly on different aspects of deliverance, Jan called people forward for prayer. Of those who responded, some were delivered, others found salvation and yet other's received ministry in the Holy Spirit.